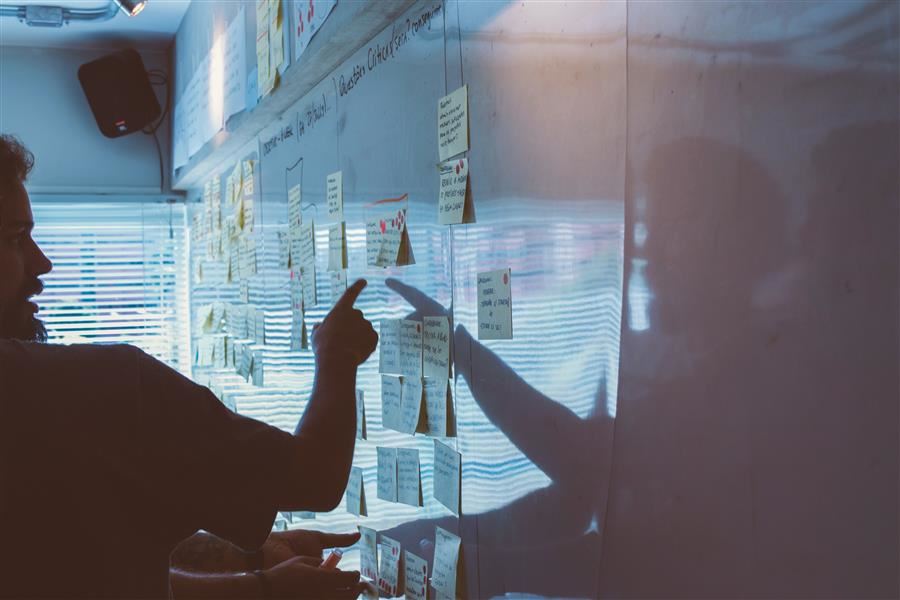 Purpose

Partnerships with the community are vital to the development of a true collaborative community with the District and within campuses and feeder patterns.

Recognizing that needs vary across the District and by feeder pattern, the District is creating Community Advisory Teams (CATs) to discuss and seek feedback on key topics that align with District goals and objectives. CATs will serve in an advisory capacity to the District to help identify gaps in resources needed to support student learning and development and inform the District's efforts to address student and community needs.

With a total of 11 CATs, the intended outcome includes members being well-informed on fundamental needs in their feeder pattern through a series of quarterly meetings.

Composition

CATs will include a core and diverse set of individuals representing campuses and District-approved groups within the feeder pattern and the community. Stakeholder groups include:

Campus and instructional staff and leaders
Members from Campus Planning Advisory Committees
Community members (e.g., health entities, local businesses, non-profit organizations)
Parents (e.g., parent organizations, volunteers)
Secondary students

CAT Procedures

Procedures have been developed in accordance with GK Policy Local.