Bus Riders
Attention all bus riders:
Your bus will leave everyday @4:15 p.m.
Once you get on the bus, you must stay on. If you get off of the bus-you will not be able to get back on.
When the bus doors close, students will not be allowed to get on the bus and you will have to find another way home.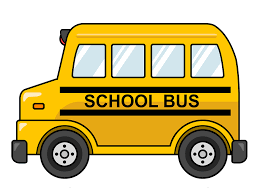 ---