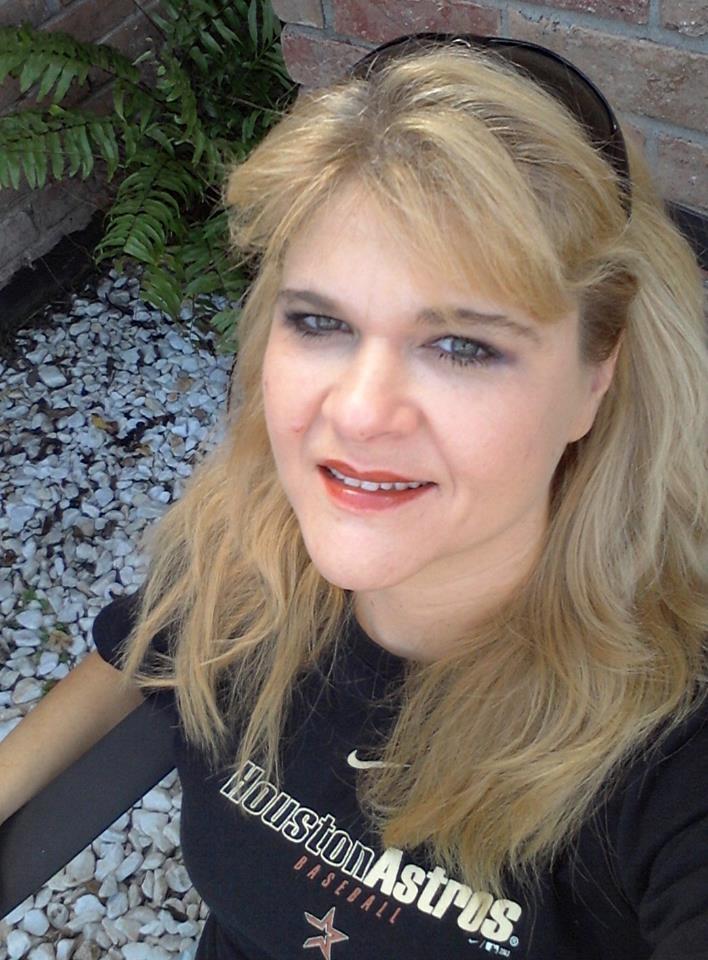 Phone: 281.634.0649
Email:
Degrees and Certifications:
Mrs.

Krystal Cortez

My name is Krystal Cortez. I have been a Science Teacher in FBISD since 1998. I was born and raised in Greenville, South Carolina. I graduated from the University of South Carolina in May 1995. I lived in a few awesome major cities before I made Houston, Texas my permanent home. I am married with 3 children: 2 grown and one up and coming.

I have a few past times and passions that keep me busy. The first of them is The Arts: painting, sketching, graphic design and photography. My philosophy is that if you can see the "World" as it really is, then you can teach about anything in it. I have been involved in art since the age of 7, when my Aunt Linda taught me how to draw a batch of grapes with pastel chalks.

Passion number 2, but not second at all, is my involvement in animal rescue. I have been involved in animal rescue for many years. Had my heart broken OFTEN because I couldn't save them all. My favorite dog in the world is the Dachshund, a.k.a. the Wiener Dog. I have 5 Little Dachshunds, all special needs in one way or another. All rescued from homes that didn't want them anymore.

I am a diehard ASTROS fan, plastered with the love of the YANKEES. During the summer, you will most likely find me, my daughter and my husband at Minutemaid Park for a game or event. I have memorobilia from the 50's to present, but not all proudly displayed yet. My favorite experiences involve scoping out the ballparks during practice. A lot of magic happens at that time, such as getting signatures and meeting the players.

Last to be said.... As a teacher, I might not bring out every student's inner star. A star which shines so brightly that shades are necessary. But I can find something wonderful about each and everyone that sits in my class and help them define themselves in their own uniqueness.
Period 1 (8:55 - 9:45)

Period 2 (9:49 - 10:34)

Period 3 (10:38 - 11:23)

conference

Period 4 (11:27 - 12:12)

B Lunch (12:16-12:46)


Period 5 (12:50 - 1:35)



Period 6 (2:23 - 3:13)



Period 7 (3:17 - 4:10)

conference


Monday and Wednesday Morning




8:25 a.m. - 8:50 a.m.





Afternoon Tutorials TBA

Other times by appointment