Longhorn Pride Literature-Books of the Month
Neill Elementary will be choosing a book each month to help our students understand how to show Longhorn PRIDE. Grade level teams will come up with creative activities around these books.
September, October- Planting seeds of kindness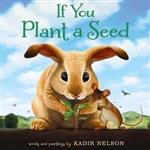 November- Your outlook can change your mindset so make it a positive one!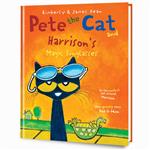 March, April- It's okay to be different. At Neill, we show acceptance and tolerance for others.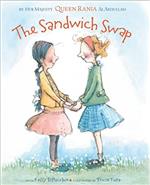 May-We are all different. Let's celebrate what makes us different!