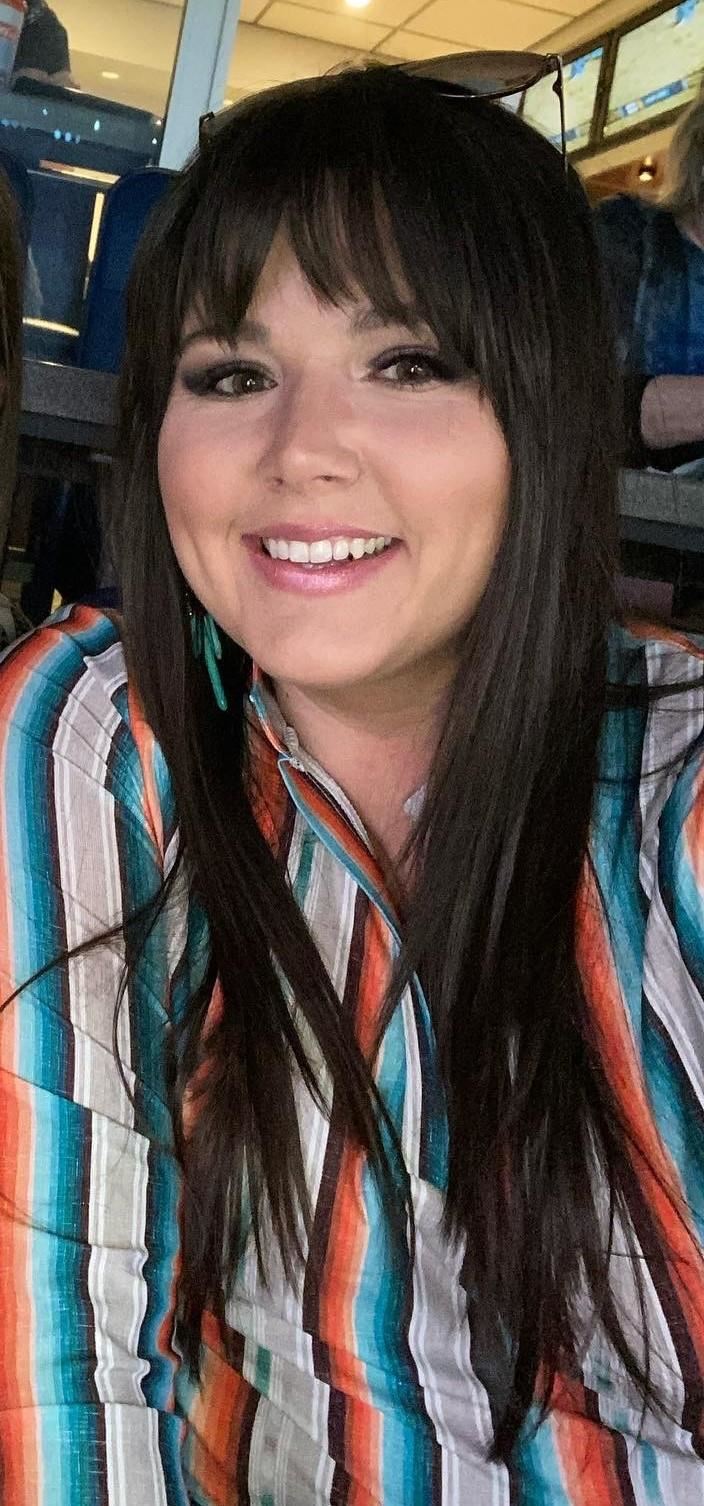 Phone:
Email:
Degrees and Certifications:
Mrs.

Legg

I was born in Houston, TX and raised In Livingston, TX. I studied for 4 years at Sam Houston State University where I received my Bachelors Degree in Communications and minor in General Business. Right after college, I moved to League City, TX to work in the corporate world. I realized this was not the career path I was meant to be on. I enrolled in the Teacher Certification Program at HCC at Gulf Gate and became a state certified teacher within 2 years.

My first year in education, I was a full-time sub, mostly working in first grade, the fall semester and Kindergarten in the spring semester. I quickly became a 3rd grade teacher for 2 years, teaching Reading/Writing and Social Studies all while going through the pandemic.. SCARY! I had the wonderful opportunity to travel to 4th grade with my 3rd graders and was able to continue teaching them Reading/Writing and Social Studies. All of this was while teaching in Spring ISD. After successfully helping my students grow both for STAAR and in class, I left Spring ISD to join the Fortbend ISD family! I am so grateful to be here in 1st grade teaching all subjects and getting to know my Stars family and students. Great things are to come for us all this school year!
Homeroom - 8:00am to 8:15am
Language Arts - 8:15am to 9:40am
Enrichment - 9:40am to 10:25am

Language Arts cont'd – 10:25am to 10:50am

Math – 10:50am to 11:00am
Lunch - 11:00am to 11:30am
Recess - 11:30am to 12:00am
Math - 12:00pm to 1:10pm
Outclass - 1:10pm to 1:55pm
Math cont'd - 1:55pm to 2:10pm
Science - 2:10pm to 2:55pm
Social Studies - 2:55pm to 3:25pm