College, Career, Military Readiness

Mrs. Warren, your College and Career Advisor, is available for students to seek advice in regards to postsecondary planning, assist with college applications, applying for scholarships, revise college essays, inform students about different colleges, and assist with military recruitment. Parents are also welcome to reach out to Mrs. Warren if they have questions and concerns regarding post-secondary education/careers.


The CCR Center is located in the cafeteria.


Naviance & Family Connection: https://student.naviance.com/dulleshs
What does it mean to be College Ready?

A student who is "college ready" is prepared for any postsecondary goal without the need for college remediation. The student meets the minimum Texas Success Initiative scores through the SAT, ACT, or TSIA.

*College Remediation: College Remediation is enrolling in additional developmental courses (English and Math) at a 2 or 4 year institution to prepare a student to complete standard college-level courses. These courses will not count towards the students degree plan and must be taken prior to enrolling in standard college-level courses.

What does it mean to be Career Ready?

The student has completed or is working towards an industry certificate. The student has met TSI benchmark through the SAT, ACT, or TSIA.

What does it mean to be Military Ready?

The student has successfully completed the ASVAB exam and met the required score for a specific branch of the military. The student has completed and submitted enlistment documentation to the recruiter and high school.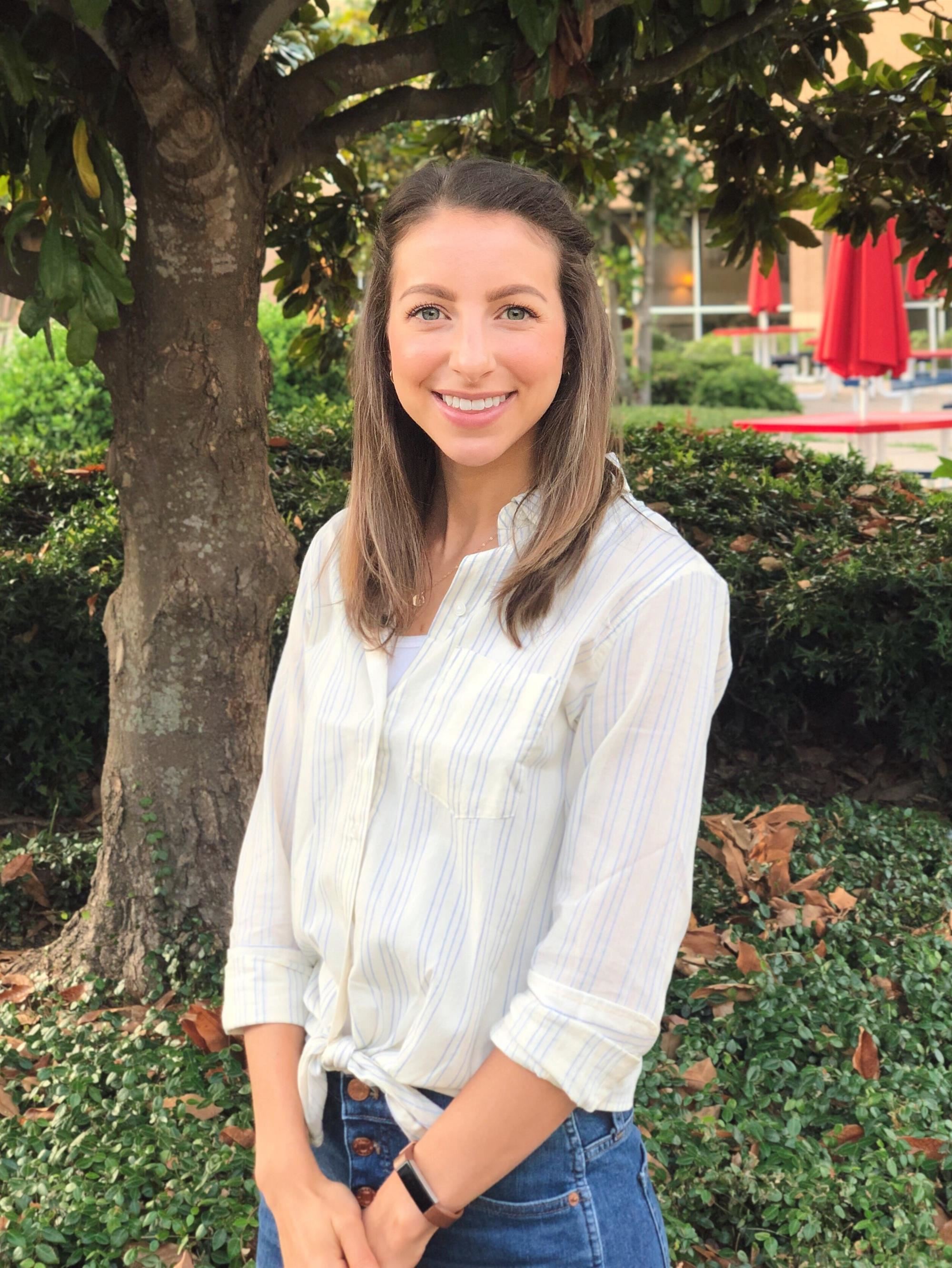 Phone: 281-634-5820
Email:
Degrees and Certifications:
BA in English Minor in Communication Studies Texas Teaching Certification, Speech 7-12
Mrs.

Kahley Warren
About Me
Graduate of Texas Tech University, WRECK'EM
Dulles High School staff member for 8 years
Lover of cooking, yoga, running, reading and serving others
College and Career Readiness Advisor is here to:
Assist with College research
Applying to College
SAT / ACT Prep
College essay writing
Creating a resume
Military recruitment
Assist with Job Hunting
Alternatives to College
Career Search
AND MORE!
---