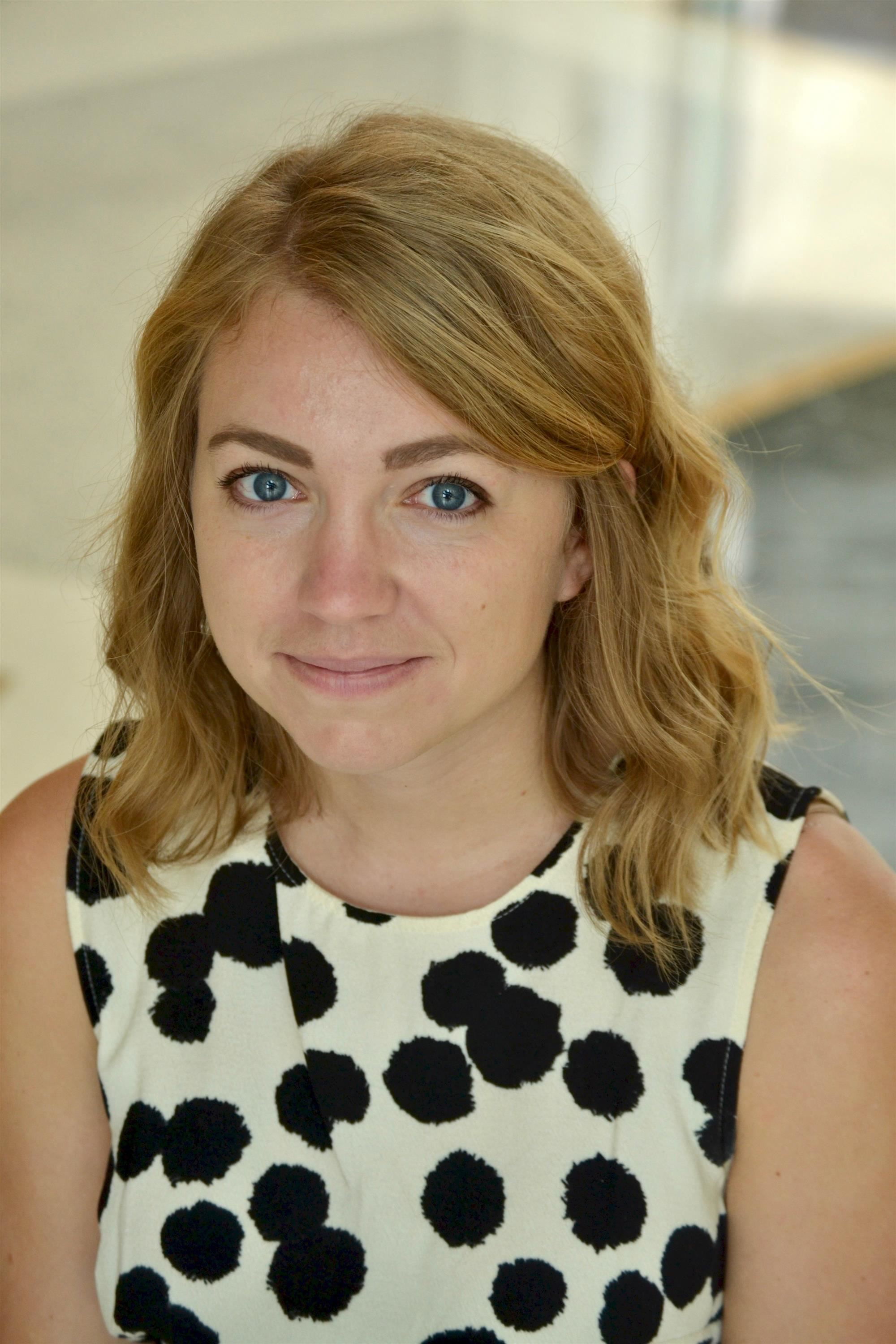 Phone: (281) 329 2327
Email:
Degrees and Certifications:
Master of Music, Manhattan School of Music Bachelor of Music, University of Illinois
Ms.

Stephanie Gustafson

Originally from Chicago, Stephanie Gustafson moved to Houston in 2015. This is her first year as the Harp Specialist in Fort Bend, and she is honored to work with the harp students at Dulles High School! A passionate educator, Stephanie is a co-founder and co-director of the Houston Youth Harp Ensemble, a Saturday morning program that helps harp students further their musical growth and build a harp community. Additionally, she is on faculty at Blue Lake Fine Arts Camp in Twin Lake, Michigan, where she teaches private lessons, coaches chamber groups, and conducts the harp ensemble during the summer. From 2016–2018, Stephanie was a Young Artist with Da Camera of Houston, which allowed her teach in public, private, and charter schools all across Houston.

Stephanie is also an active performer. She has been Principal Harpist with the Baton Rouge Symphony Orchestra since August 2015 and is a regular guest of the Houston Symphony and Louisiana Philharmonic Orchestra in New Orleans. She has also worked with the Austin Symphony, the Corpus Christi Symphony Orchestra, and the El Paso Symphony and Opera. She also performs with Theatre Under the Stars, Houston's premiere musical theatre company, most recently playing harp for Beauty and the Beast during the 2018–2019 season. Prior to her move to Houston, Stephanie lived in Washington DC where she held the position of Principal Harpist with the Annapolis Symphony. Outside of the United States, she has performed with orchestras on stages in Europe and South America. In 2013, she worked with Maestro Kurt Nagano and the National Orchestra of Sweden before spending the 2013-2014 season as Acting Principal Harpist of the Orquesta Filarmónica de Santiago, performing numerous symphonies, ballets, and operas at the historic Teatro Municipal de Chile and other venues throughout Santiago.

Since 2017, she has written for Harp Column, a bi–monthly print publication serving the international harp community. As News Editor, Stephanie regularly interviews harpists around the world, and covers auditions, appointments, album releases, and competitions. She has also served as secretary of the Houston chapter of the American Harp Society since 2018.