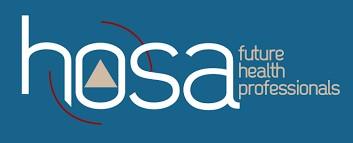 Phone:
Email:
Degrees and Certifications:
Dulles HOSA organization
HOSA is a student organization that has gained recognition on the national level. HOSA is officially recognized by the U.S. Department of Education and almost every college in the nation.

The HOSA organization here at Dulles high school provides each member a unique opportunity to develop essential skills necessary of a healthcare provider such as leadership development, motivation, time management and of course recognition by the local community and colleges around the nation.

Learn more : https://hosa.org/
DHS HOSA Sponsor Info:

Kimberly Roberts BAAS/LVN

Kimberly.Roberts1@fortbendisd.com

Jacques Coleman BSN-RN

Jacques.Coleman@fortbendisd.com