Teacher Information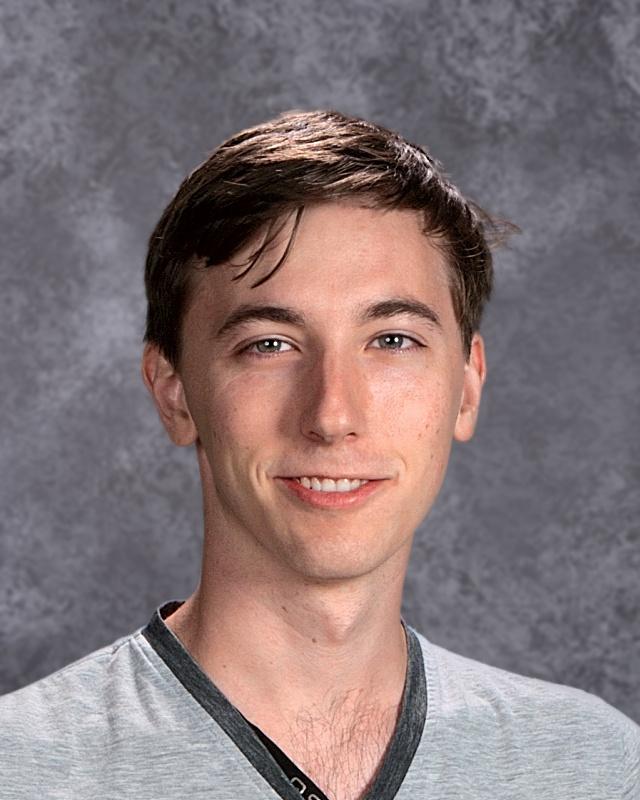 Phone: (281)634-0489
Email:
Degrees and Certifications:
B.S. Secondary Education B.S. English Literature Certifications: English/Language Arts 8-12 English/Language Arts 4-8 Career and Technical Education
Mr.

Nicholas Johnson

I am a 7th and 8th grade CTE teacher with Fort Bend ISD. I have taught high-school English and Math (Algebra and Geometry), English as a Foreign Language (in Taiwan), 7th grade ELA at DMS, and now teach Career and Technical Education at Dulles Middle School. I am an avid reader and love getting novel recommendations from my students. I also consider myslef a life-long learner, always striving to strech myself and gain new skills.

In the 8th grade Principles of Applied Engineering classes, students will study engineering through self-contained computer modules, cooperative activities and traditional instruction. This hands-on learning includes learning through design, drafting, production, etc. Students may also be instructed in Microsoft Office and SketchUp and will be expected to master several assignments given in basic computer application software, such as: Word processing, Spreadsheet, Power Point, & the Combined Annotation Dependent Depletion (CADD) tool. Drafting units include: Basic measurement, using scales, Pictorial drawings, One-view drawings, three-view drawings, non-isometric pictorial drawings, wood production working drawings, freehand sketching and proportional squares methods. CADD programs, such 3D-Home Architect program and Fusion360, are used extensively.

As for the 7th & 8th grade Investigative Careers, the goal of this course is to create a culture of high expectations and continuous improvement that provides middle school students with a foundation for success in high school, future studies, and careers. Students explore college and career planning including various professions within the 16 career clusters. Students will research labor market information, learn job seeking skills, and create an electronic portfolio. In addition, we focus our studies on obtaining a job (resume, applications, and interviews), keeping a job (job performance), and developing positive money management practices.
Teacher Schedule
Period 1: Principles of Applied Engineering

Period 2: Principles of Applied Engineering

Period 3: Principles of Applied Engineering

Period 4: Principles of Applied Engineering

Period 5: Investigating Careers

Period 6: Investigating Careers

Period 7: Conference (by appointment)
Teacher Tutorial Schedule
Tutorial 1: Tuesday, Thursday AM- before school, by appointment

Tutorial 2: Tuesday- after school- by appointment

Tutorial 3: Thursday- after school- by appointment