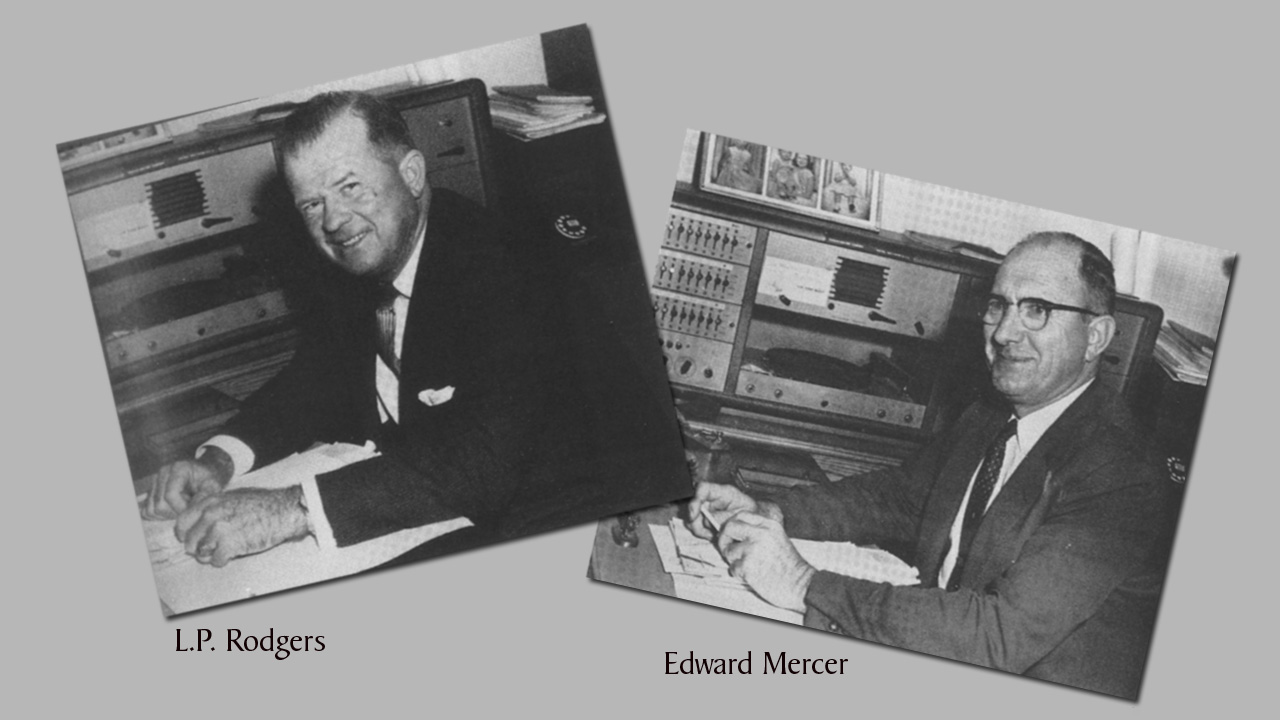 Before the District was consolidated in 1959,
Louis P. Rodgers
was superintendent of the Missouri City School District and
Edward Mercer
was superintendent of the Sugar Land School District. Rodgers was named the first superintendent of the District. He served until his death in May 1967. Mercer, who had been assistant superintendent, was named superintendent upon Rodger's death and served until his retirement in August 1974.
Lawrence Elkins
served as superintendent until the spring of 1984.
Dr. Rodney E. LeBoeuf
became superintendent in February of 1984 and served until his retirement in March 1991.
Dr. Raj K. Chopra
was superintendent from August 1991 - July 20, 1994.
Dr. Don W. Hooper
, was named the district's sixth superintendent on February 15, 1995 and retired in June, 2002.
Dr. Betty Baitland
, was named interim superintendent on April 10, 2001, and became superintendent on July 1, 2002. She officially retired effective January 2007.
Dr. Manuela Pedraza
, was named acting superintendent on December 12, 2005, and served in this role until September 9, 2006.
Dr. Timothy R. Jenney
, was named the District's eighth superintendent on September 9, 2006 and retired on January 31, 2013.