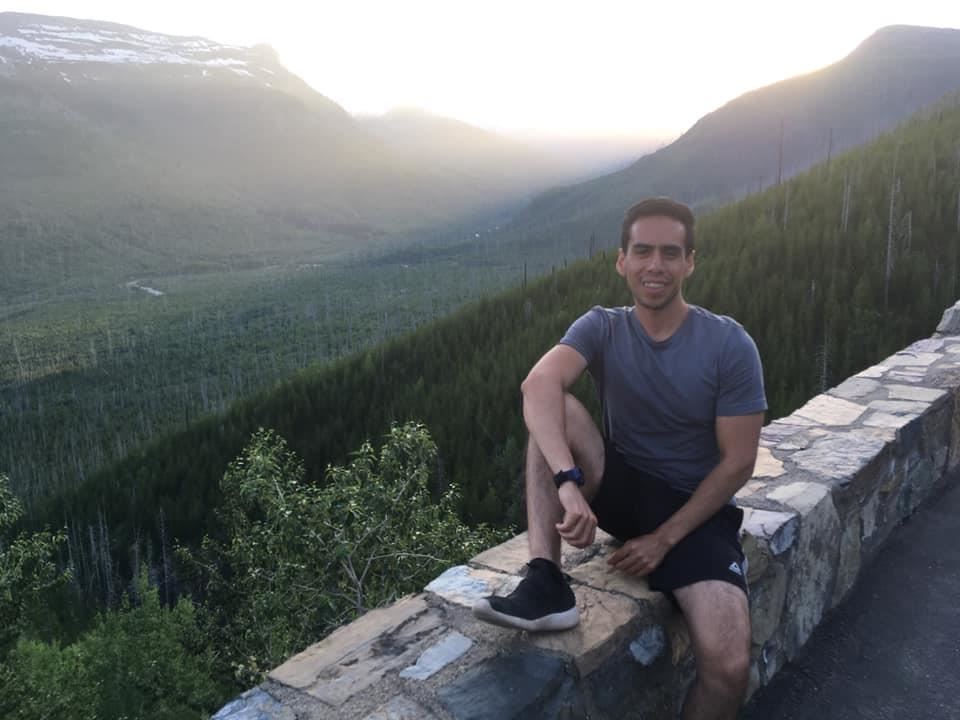 Phone: 281-329-2167
Email:
Degrees and Certifications:
French Language & English Literature Languages Other Than English - Spanish EC-12 Languages Other Than English - French EC-12
Walter F Trejo Rios

I am originally from Oaxaca, México. I moved to Austin,TX in 2004 where I attended McCallum High School (Go Knights!) and the University of Texas at Austin (Hook'em Horns!). I hold degrees in the French language and English literature with a minor in Spanish and some background in linguistics. I enjoy to read. My favorite authors are Émilie Zola and John Milton. I love to travel and I am in love with Paris. I also enjoy listening to classical music in my free time.

I have taught Spanish for the past two years with FBISD. One at Kempner High School and one at Elkins High School. I am currently the French teacher at Elkins High School. I am also the sponsor for La Société Honoraire de Français, le Club de Français, and the Content Creative Club. I look forward to sharing my love for languages and cultures with students.
Teacher Schedule

1st Period: 7:30am to 8:20am - French II

2nd Period: 8:25am to 9:15am - Conference

3rd Period: 9:20am to 10:10am - French II

4th Period: 10:15am to 11:05am - Frech III ACC / French IV AP

5th Period: 12:05pm to 12:55pm - French II

6th Period: 1:00pm to 1:50pm - French I

7th Period: 1:55pm to 2:45pm - French I
Tutorial Schedule

Every Tuesday: 6:35am - 7:20am

Every Thursday: 2:45pm - 3:30pm

By appointment also