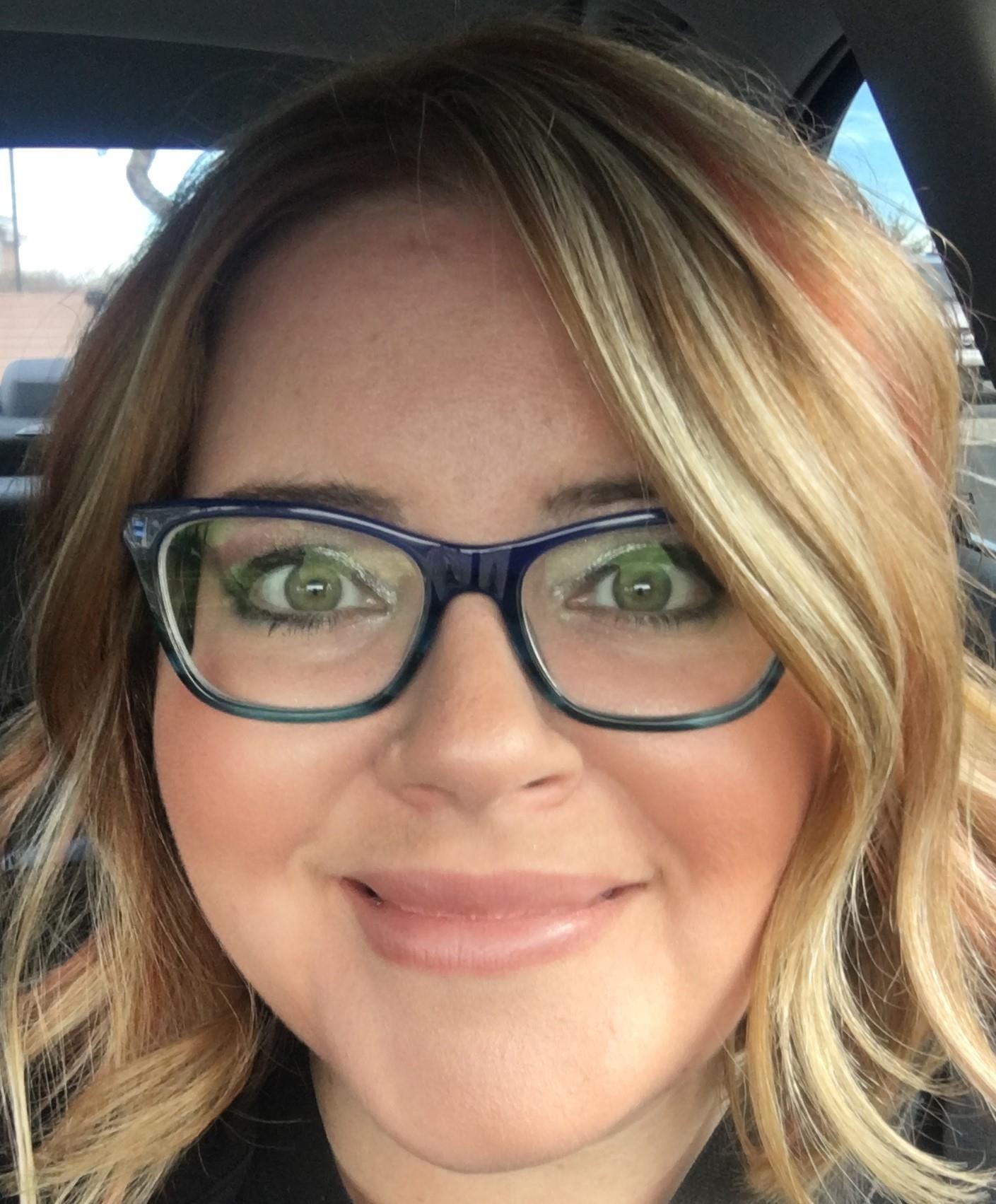 Phone: 2813273535
Email:
Degrees and Certifications:
Bachelor of Science in Special Education Texas Certification in Math 4 - 12 Texas Certification in Special Education K - 12.
Mrs.

Jennifer Nesbit

Welcome! This is my 4th year here at Elkins, and my 17th year of teaching overall! I currently am teaching all Algebra, but have also taugh Geometry and Algebra II in the past. I love teaching math! I love seeing students grown and take owenership of their learning, and then apply that to their future math classes. I am fortunate to have a background in Special Education, which I taught for the first 7 years of my career. All students can learn, and my goal is to help them figure out where they are in their learning, and how to get to where they need to be.

I am a Houston native, but resided in Arizona from 2007 - 2018. I have been married for 13 years to a wonderful guy, have a fanstastic son, and 2 very silly, but loveable dogs. I love all things Mickey Mouse, and enjoy cooking, crocheting, and watching "The Great British Bake Off" during my free time.
1st: Conference

2nd: Algebra 1

3rd: Algebra 1

4th: Algebra 1

5th: Algebra 1

6th: Algerbra 1 PLC

7th: Algebra 1
Algebra 1 Tutorials:

Mondays: 2:50 - 3:30 with Mrs. Boit in Rm 604

Tuesdays: 2:50 - 3:30 with Mrs. Nesbit in Rm 611

Wednesdays: 2:50 - 3:30 with Coach Thomas is Rm 606