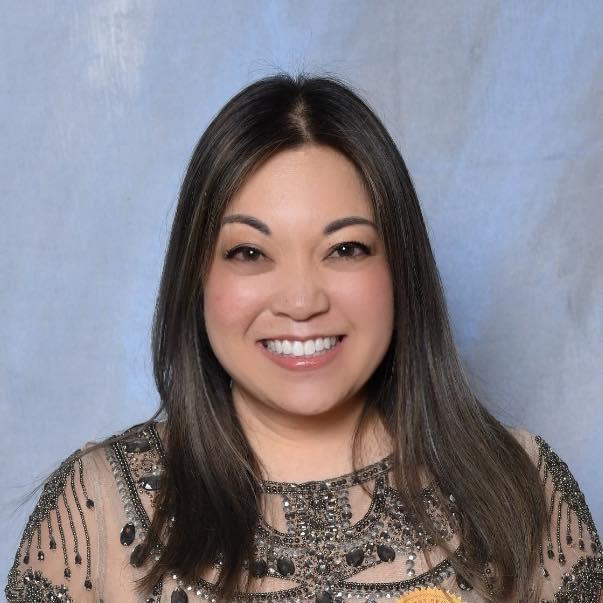 Phone: (281) 634-3708
Email:
Degrees and Certifications:
Standard TX Teaching Certifications: EC-12 Art EC-12 Technology Apps EC-6 Core Content MBA-Marketing & International Business University at Buffalo BBA Marketing-Certificates in Retail & International Business Texas A&M University
Mrs.

Olivia Hooper

I'm Olivia Hooper, and I'm absolutely thrilled to join the dedicated team at Fort Settlement Middle School. My journey in education has spanned from 2013, encompassing both part-time and full-time teaching roles. My diverse experiences have led me through the exciting realms of middle school technology, business, and visual arts both in HISD and FBISD. Within FBISD I had the privilege of contributing to the educational landscape at Austin Parkway Elementary and most recently at First Colony MIddle School.

Having been honored as HISD's beginning teacher of the year in 2017, as well as HAABSE TOY at Austin Parkway in 2019, TOY at Austin Parkway in 2021, and a district finalist in 2022, I've been fortunate to witness the positive impact of my dedication to education. A proud graduate of FBISD and a former FCMS Bobcat and Clements Ranger myself, returning to serve the community I grew up in fills my heart with joy.

My academic journey includes an undergraduate degree from Texas A&M in business, focusing on marketing and international business with a certification in retail. Furthering my education, I pursued an MBA from the University at Buffalo, specializing in marketing and international business. My unexpected foray into teaching was driven by a deep-seated belief in equipping our future generations with not only textbook knowledge, but also the vital skills to become exceptional citizens of our world. I view art as a powerful conduit for this growth, enabling us to explore diverse facets of learning. I eagerly anticipate a remarkable year with my extended Bobcat family.

Delving into my personal side, I'm a proud mother of two incredible daughters, Isabel and Emily. At home, my husband contributes his expertise as an English professor at Prairie View A&M University. Our household is lively with the presence of two affectionate big dogs, Lucy and Ollie. When I'm not shaping young minds or enjoying family time, you can find me pursuing strength and conditioning training at the gym. My love for exploration takes me to different corners of the world, while my culinary skills come alive in the kitchen. In quieter moments, I channel my creativity through crocheting and find solace in the delicate strokes of watercolor. Nature, with its birds, fish, and gemstones, often becomes the centerpiece of my canvas.

Life's simple pleasures include savoring a cup of coffee, indulging in sushi and ramen, and perhaps a weakness for chips. Lately, my enthusiasm has been captured by nurturing houseplants indoors and tending to an ever-growing herb and vegetable garden outdoors. Most importantly, I'm genuinely excited to connect with my students and their families, creating a collaborative learning environment that fosters growth, curiosity, and achievement. Let's embark on this educational journey together!