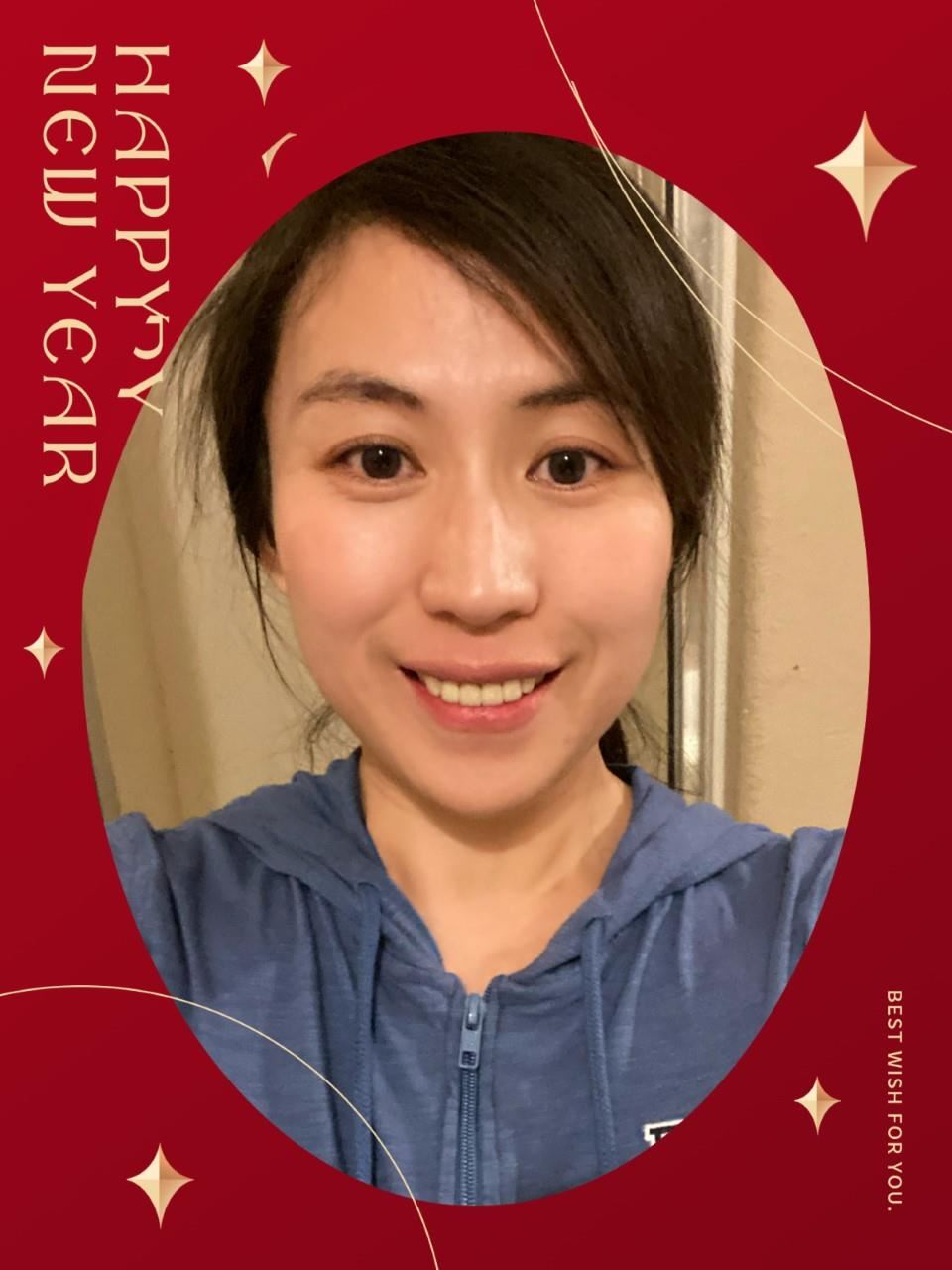 Phone:
Email:
Degrees and Certifications:
Degrees: M.Ed M.A. in Applied Linguistics B.A. in English LiteratureCertifications: SPED K-12 Math 7-12 ESL K-12 Core Sub EC-6 LOTE Mandarin Chinese k-12
Ms.

Chun Chu

Hello! My name is Chun Chu and this is my 6th year of teaching in Texas public schools and 3rd year at Elkins. It's Always A Great Day to Be a Knight!

I graduated from the University of Oklahoma with a M.Ed in educational psychology. I then got accepted into a Ph.D program by the University of Texas at Austin with full Fellowship Award and studied there for a year. My concentration was Asian American Studies. Unfortunately I couldn't contiue with the program because of my family situation at that time.

My family moved to Houston in the summer of 2015. My husband worked at MD. Anderson Cancer Center by then. We are blessed with 2 little boys, Luke(7 years old) and Mark(16 months)! The happiest moment in my life was when I delivered them! Luke was born in Oklahoma and Mark was born during pandemic last April in Memorial Hermann. I can't thank God enough everyday for the two precious boys who make my heart full and also keep my hands full.

God gives me a heart for children and that is the reason why I am here! I have been teaching Algebra I, Algebraic Reasoning, and Geometry resource classes and doing in-class support for Algebra 2 and Geometry in the past 5 years. This year I am doing Algebra I and Algebra Reasoning in-class support. I believe that God made all children different for a reason and they are all talented in different areas. My favorite quote is: " If they can't learn the way we teach, maybe we should teach them the way they learn." Finding out each child's learning style and pace is my mission. I believe together we will make a difference. My goal is to be the teacher that I want my own kids to learn with!
Period 1: Algebra 2

Period 2: Conference

Period 3: Algebra I ICS

Period 4: Algebraic Reasoning ICS

Period 5: Algebra 2

Period 6: Algebra 2

Period 7: PLC
Tutorial schedule: By appointments