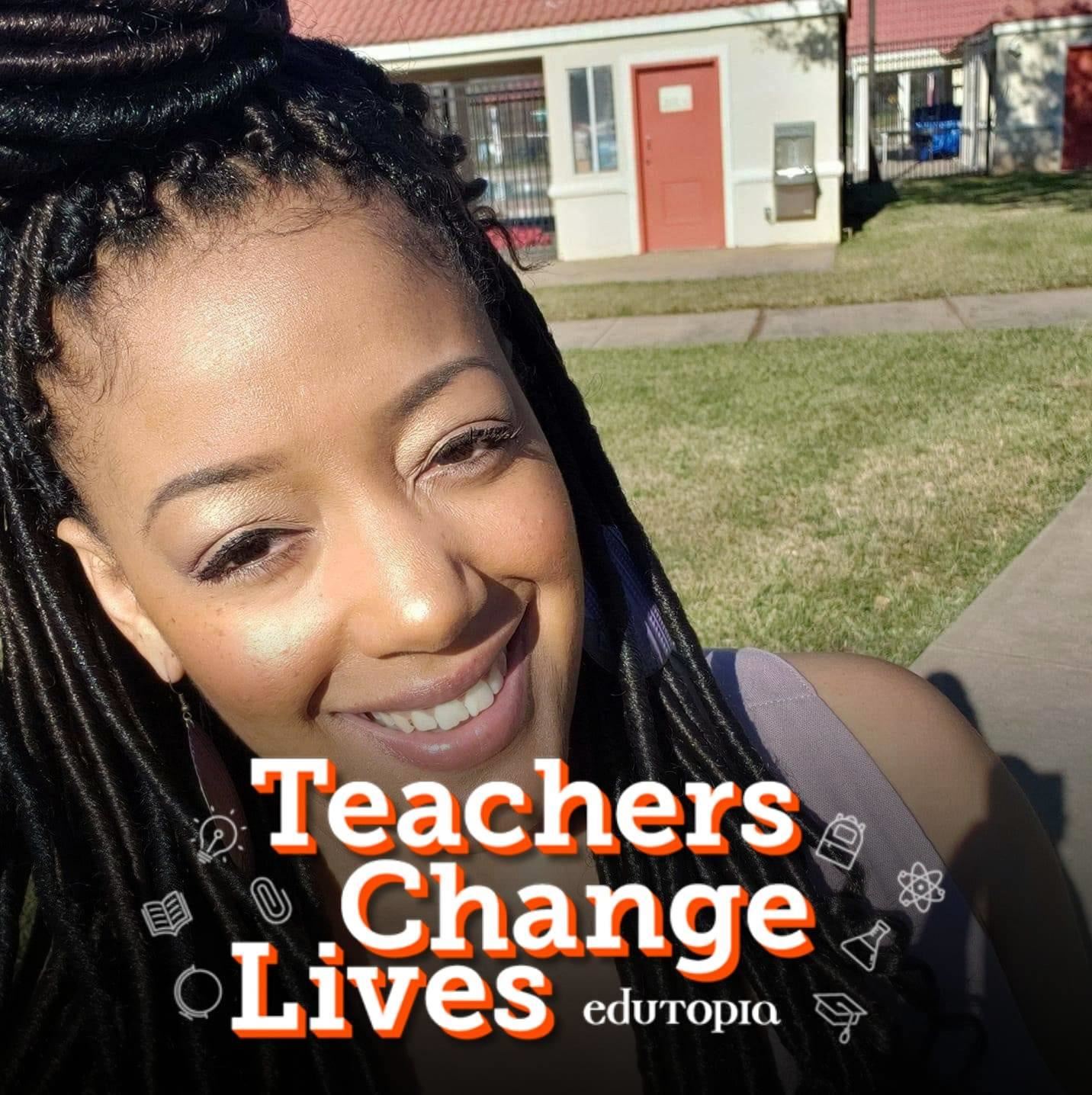 Phone: (281) 327-7787 On Campus (281) 410.1074 Off Campus
Email:
Degrees and Certifications:
Bachelors of Science Degree: Family and Consumer Science Certifications: Family and Consumer Science - Grades 6-12, Generalist - Grades EC-6, ESL
Mrs.

Hall

Hey there!

I'm Mrs. Hall, your favorite Human Services Teacher at Progressive High School. Just like you, I am a product of Fort Bend ISD. I am a proud graduate of the following Fort Bend schools:

Briargate Elementary School - Class f 1998;
Missouri City Middle School - Class of 2001;
Willowridge High School - Class of 2005!

In 2009, I graduated with a Bachelor's of Science degree in Family and Consumer Science from Lamar University. This 2020-2021 school year marks my 8th year as an educator. SIX of those years were spent teaching at my Alma Mater - THE Illustrious WILLOWRIDGE High!

Most of the time, I am busy building this awesome Human Services curriculum for my scholars, or managing my family's local barbershop, Hall-A-Fame Kutz. When I am free, I enjoy spending time with my husband, our sons, Treyson and Trent, and our three dogs, Chevy, Bardi, and Mister.

To my students - former, present, and future:
I love you more than all of the words in all of the books in all of the world. The thought of the great things you will accomplish as you change this world for the better brings me the greatest joy of all times! During this school year, and for the rest of EVER, please remember this:

Don't be lazy. Be creative. Don't be complacent. Be innovative. (If you don't know what those words mean, look them up, LoL!)

We are going to make it through these trying times TOGETHER! The blessing in this digital shift because of COVID-19 is that YOU will be ready and prepared for college and the world-changing careers that lie ahead!

There's a blessing this storm, y'all!

ICYMI - In Case You Missed It

Check out my website to see what's happening in the course.

Have a question? -Click the link!

Need the notes from this week's lesson? -Click the link!

Forgot how to...? -Click the link!
Mrs. Hall's Daily Schedule

A Day (ONLINE)
9-10AM
1st Per
Prin Human Services
10:15-11:15AM
2nd Per
Human Growth & Dev
11:30-12:30PM
3rd Per
Interpersonal Studies
12:30-1:30PM
---
Lunch/Planning
1:30-2:30PM
4th Per
Interpersonal Studies
B Day (F2F)
8:30-10:00AM
5th Per
Conference
10:15-11:45AM
6th Per
Human Growth & Dev
12:00-12:35PM
7th Per
Interpersonal Studies
12:35-1:20PM
---
Lunch
1:20-1:45PM
7th Per
Interpersonal Studies (Cross Entity)
2:00-3:45PM
8th Per
Advisory