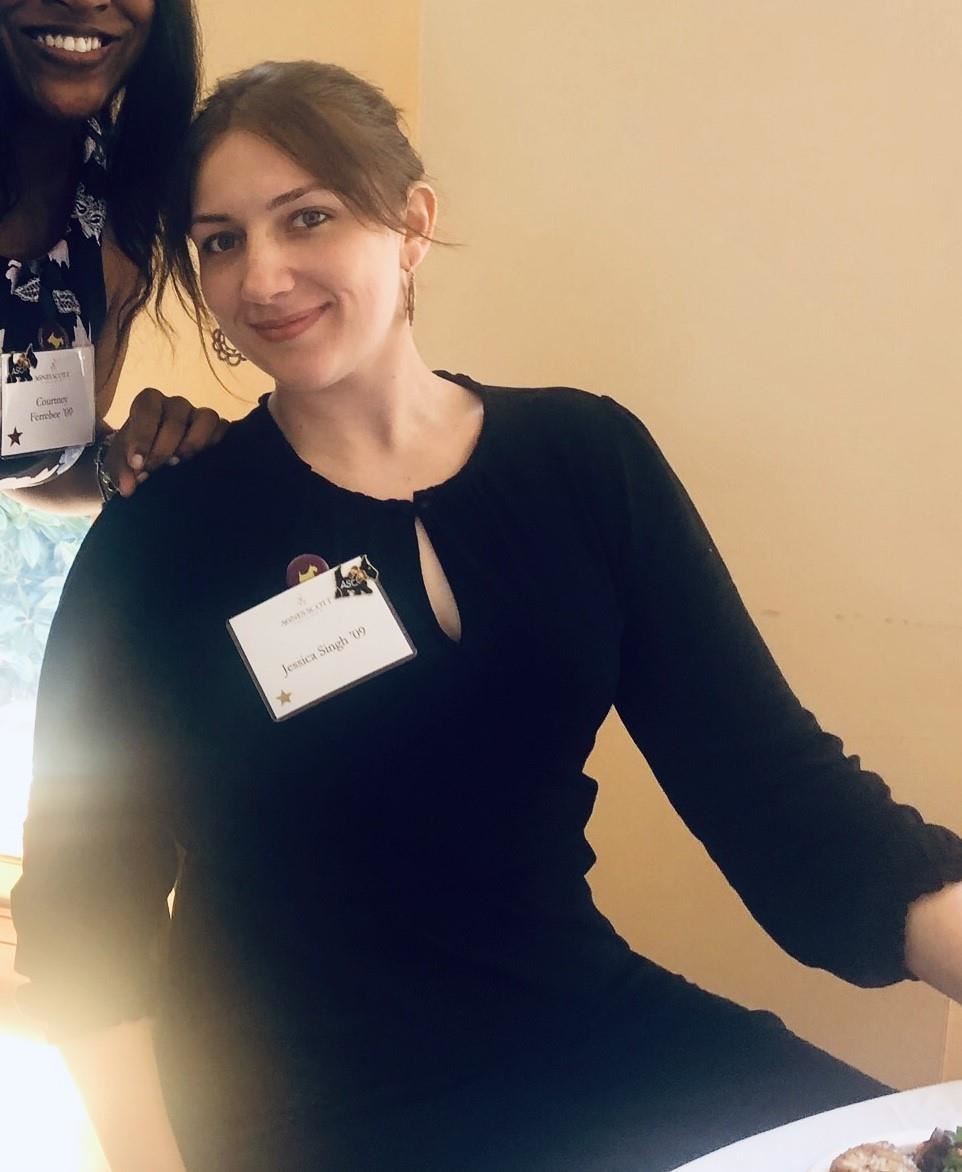 Phone:
Email:
Degrees and Certifications:
Bachelor of Arts: Math and Philosophy Master of Arts: Curriculum and Instruction Master of Education
Ms.

Singh

Nelson Mandela said "Education is the most powerful weapon you can use to change the world", so I became an educator.

I'm from Atlanta, Ga. and moved to Houston 6 years ago. I love making my students accountable for their own learning and see their growth throughout the year. I may seem tough, but it's all with love. I keep in contact with my students from previous years and love to see them become the best versions of themselves.

In my personal life I am the captain of a pool team and love to do escape rooms. I also have coached soccer and love to play it! Every student has potential and it may not be a gift in math, but I can definitely help every student appreciate math and learn from it. They may not leave my class a master in math, but they will leave more confident, creative and a better critical thinker.
Regular Schedule

7:22 Bell rings

7:30 – 8:23 PLC

8:27 – 9:20 Planning

9:24 – 10:24 3rd

10:28 – 11:21 4th

11:25 – 12:16 5th

12:16 – 12:51 LUNCH

12:55 – 1:48 6th

1:52 – 2:45 7th

Advisory Schedule (T, W, Th)

7:22 Bell rings

7:30 – 8:20 PLC

8:24 – 9:14 Planning

9:18 – 10:08 3rd

10:12 – 11:02 4th

11:06 – 11:33 ADV

11:35 – 12:22 5th

12:22 – 12:57 LUNCH

1:01 – 1:51 6th

1:53 – 2:45 7th
Tutoring Days:

Monday and Thursday

Until 3:45 pm

*There is a late bus that drops kids to their closest elementary school to their house that picks up at 5 pm. Please understand you are responsible for your way home and if you choose to stay until 5 pm I will not be staying with you. You can stay with other teachers, do athletics, or complete homework outside/commons and wait OR find another way home.