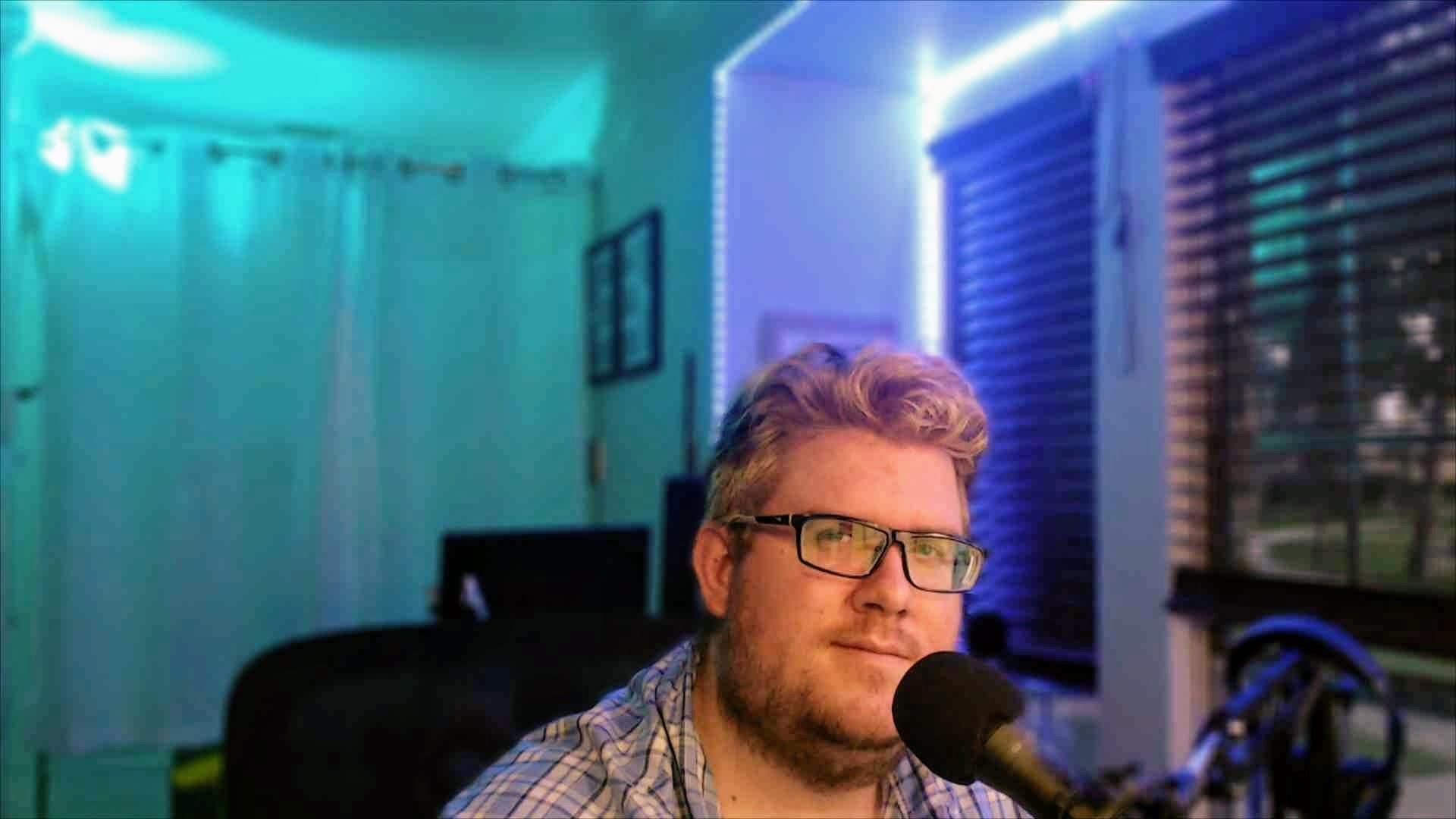 Phone:
Email:
Degrees and Certifications:
Mr. Terrell

Welcome to American History Juniors! I've worked as both a historian and instructor throughout my adult life. I moved to public education in 2012 as a career change so that I could make an impact on the critical years before our youth enter into college and the full time workforce. Expect to cover alot of stories in American History this year, and be ready to interact with history as an amateur historian.
1st - Sociology/Psychology
2nd - Team Planning
3rd - Sociology/Psychology
4th - Spcology/Psychology
5th - Conference
6th - US History
7th - US History
8th - US History
Tuesdays & Thursday after regular school hours to 3:15.
Additional times available by appointment.