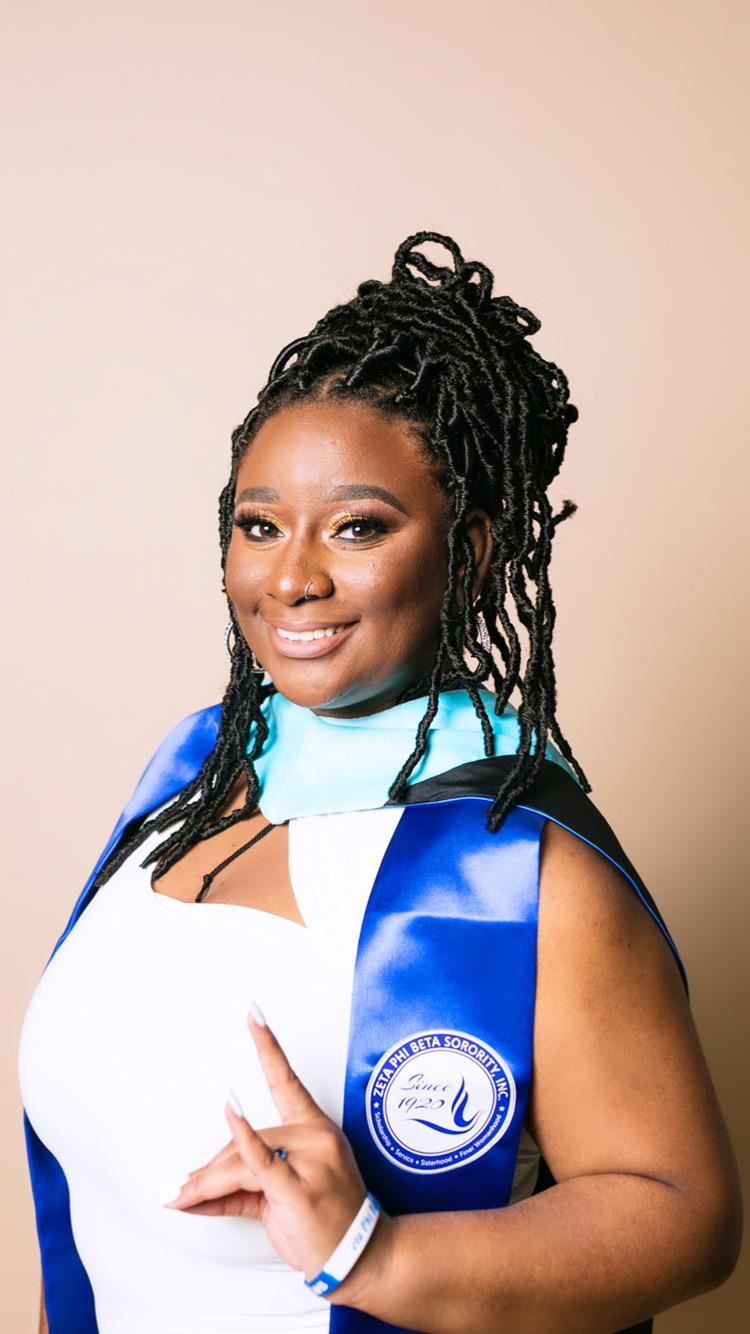 Phone:
Email:
Degrees and Certifications:
Ms. Calhoun, M.Ed

My name is Ms. Calhoun and I am thrilled to be the Science teacher at Ronald Thorton Middle School. With a passion for both science and education, I pursued a degree in Biology from Northwestern State University in Natchitoches, LA, and later obtained my teaching credential and Master in education at UNT Dallas. Currently working on my doctorate in education at Houston Christian University! I have been teaching middle school science for the past 3 years and have had the privilege of guiding hundreds of students through the wonders of the scientific world.

In my classroom, I strive to create a dynamic and interactive learning environment where students can explore, question, and discover the intricacies of the natural world. Through hands-on experiments, scientific investigations, and engaging discussions, I aim to foster a love for science and critical thinking skills in my students. I believe that by nurturing their curiosity and providing them with the necessary tools and knowledge, I can empower them to become lifelong learners and future innovators.

Beyond the classroom, I am actively involved in organizing science fairs, STEM clubs, and other extracurricular activities. I also enjoy attending professional development conferences and workshops to stay up-to-date with the latest research and teaching strategies in the field of science education. Outside of school, I love spending time in nature, hiking, and exploring the beauty of the world around us.

I am truly excited to be a part of the Ronald Thorton Middle School community and look forward to inspiring and empowering my students to become the scientists of tomorrow. Together, we will embark on a thrilling journey of discovery and growth in the fascinating world of science.
1st Period-Conference

2nd Period- 7th Grade Science

3rd Period- AAC 7th Grade Science

4th Period-7th Grade Science

5th Period-7th Grade Science

6th Period-AAC 7th Grade Science

7th Period-AAC 7th Grade Science
Tutorials (Pass are REQUIRED)

Monday:8:20-8:50 AM

Wednesday: 8:20-8:50 AM