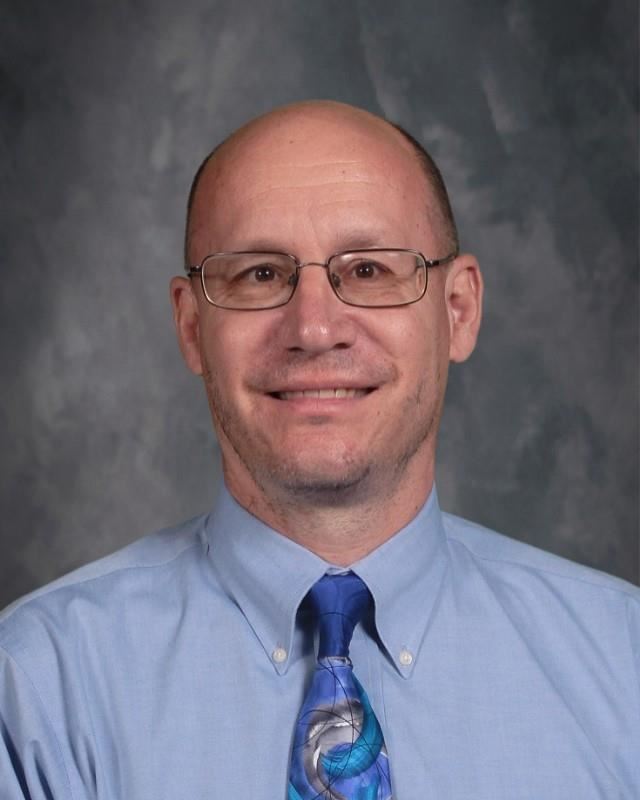 Phone:
Email:
Degrees and Certifications:
Mr.

George B Badough

Greetings and Salutations,

My name is George Badough and I am one of three Discovery teachers here at First Colony Middle School. I was born in Houston, raised in Houston and I am still in Houston. I love Texas and I do not plan on leaving anytime soon. My educational journey started at H.C.C. where I received my Associate's Degree in Education. From there I went to the University of St Thomas in downtown and graduated with my Bachelor's Degree in Education. I plan on continuing to get my Master's in three years.
Mr. George Badough's Class Schedule

Monday, Thursday, Friday Periods 1 through 7

1. Discovery 8:55 A.M. - 9:50

2. Conference/Lunch

3. Discovery 11:40 - 12:30

4. Discovery 12:35 - 1:25

5. Discovery 1:30 - 2:20

6. Discovery 2:20 - 3:15

7. Discovery 3:15 - 4:10

A Lunch 11:00 - 11:35

Tuesday Periods 1 through 4

1. Discovery 8:55 - 10:25

2. Conference

3. Discovery 1:00 - 2:30

4 Discovery 2:35 - 4:10

A Lunch 11:25 - 12:00

Wednesday Periods 5 -7, Bobcat Time

5. Discovery 8:55 - 10:25

Bobcat Time 10:30 - 12:55

6. Discovery 1:00 - 2:30

7. Discovery 2:30 - 4:10

B Lunch 12:20 - 12:55
Every Tuesday and Thursday Morning at 8:20am