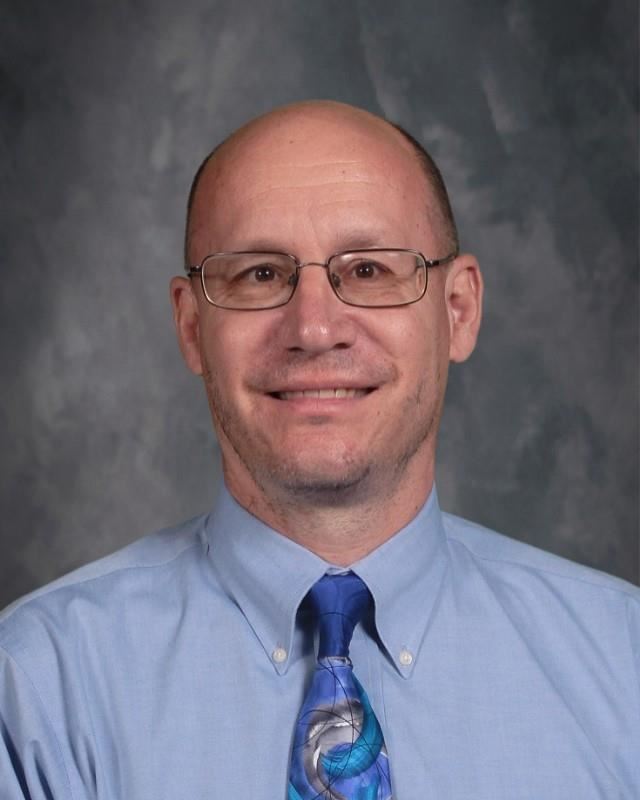 Phone:
Email:
Degrees and Certifications:
Mr.

George B Badough

Greetings and Salutations,

My name is George Badough. I am the reading SAIL's teacher for Ronald Thornton Middle schooI. I have been teaching for over 12 years. My first ten years were at the Alief Independent School District, which were phenomenal. A position opened in the Fortbend Independent School District and I was blessed to get it. My education started at H.C.C. and ended at the University of St. Thomas in Houston with my bachelor's degree. My certfications are as follows: E.S.L., Special Education and EC-6. I have a love of reading and I hope to be able to share that with my class. Authors that have inspired me to continue my love of reading include Rick Riodan, Gary Gygax, Robert Salvatore and Elaine Cunningham. During my time at First Colony Middle School, I was able to create an after school program for 6th graders, which I hope to continue here at Ronald Thorton Middle School. Music has always been a part of my life. I am currently learning to play bass guitar and drums. I love animals and currently have a cat named Socks and a dog named Dolly. I hope to be a positive influence on students, colleagues, and the community. GO Thundercats.

Life is a blessing. Share that blessing

George Badough
Mr. George Badough's Class Schedule

Parents,

Due to the influx of students this year, the class schedule should be finalized shortly.
Dear Parents,

Due to the influx of students, The tutorial schedule will be up shortly.

George Badough