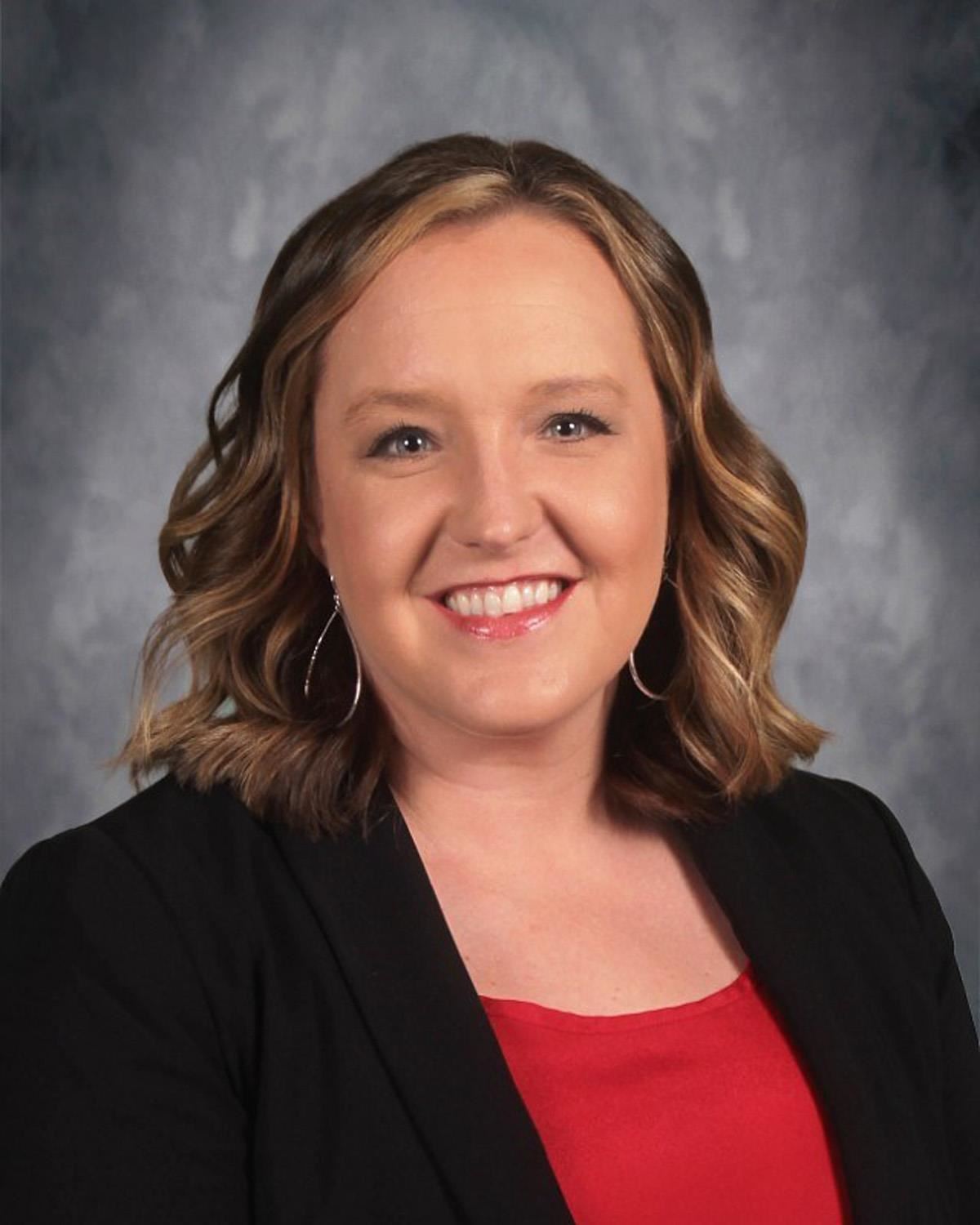 Phone: (281) 327-3873
Email:
Degrees and Certifications: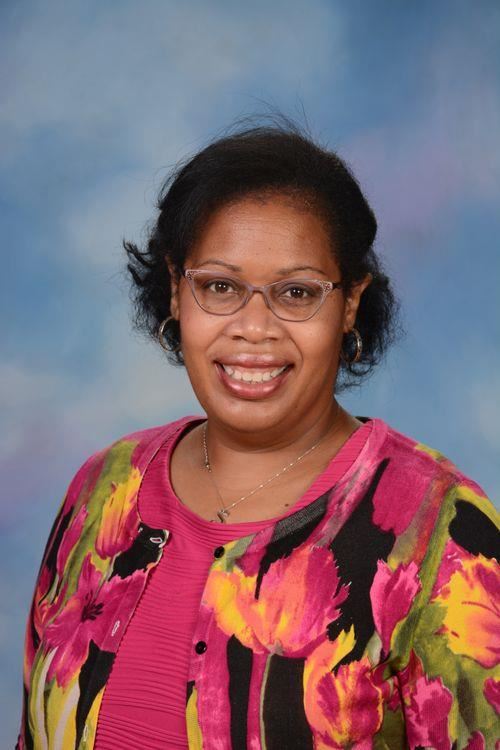 Phone: (281) 327-3958
Email:
Degrees and Certifications:
Dr. Shannon Williams, Associate Principal

Dr. Williams joins our staff with 24 years in education. A graduate of The University of Oklahoma in Mathematics Education, she earned her Masters in Educational Administration from the University of North Texas and Doctorate in Educational Leadership from Texas Southern University. Dr. Williams is a renaissance learner enjoying the opportunity to learn new topics of interest.

Married to her college sweetheart Prosper Williams, Jr., they enjoy home projects, gardening and following the Prairie View 'Marching Storm' band program. Their son, Prosper Williams III, is a trombone player in the marching band, pep band and jazz band at Prairie View A&M.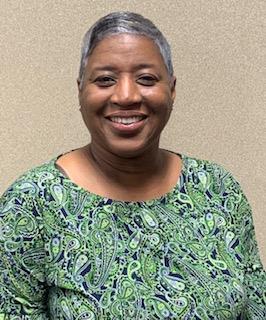 Phone: (281) 327-3876
Email:
Degrees and Certifications:
Ms.

Lita Skinner, 6th Grade Principal

Hello Thundercats! I am Mrs. Lita Skinner and I have over twenty years of experience in education, all in Fort Bend IS. Prior to coming to Ronald Thornton Middle School, I have worked as an elementary, middle, and high school administrator. I earned my Bachelor of Science degree in Interdisciplinary Studies in 1998 and Masters of Education in Administration in 2003 both from University of Houston. I love spending time with my family and I have a daughter and a son. I look forward to an amazing year with our Thundercats.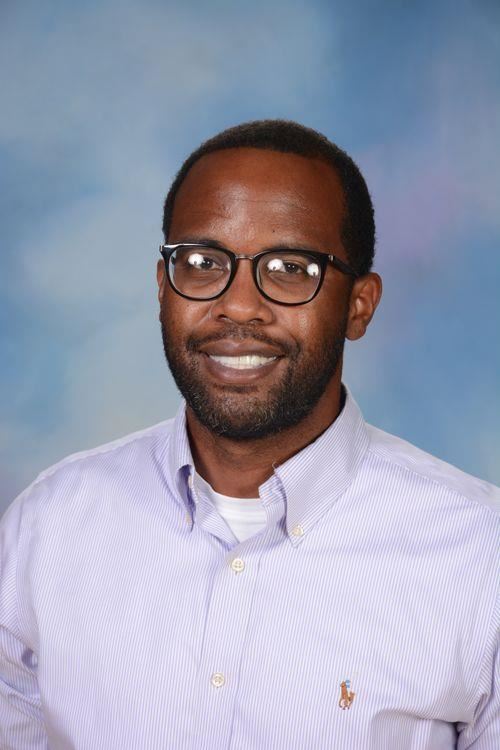 Phone: 281-327-3908
Email:
Degrees and Certifications:
Mr.

Patrick Watson, 7th Grade Principal

I am proud and grateful to be the Assistant Principal at Ronald Thornton Middle School. I am honored to embark upon my role and I look forward to assisting RTMS with all its great ideas and initiatives.

My role is to build relationships with all the Thundercat stakeholders and to help support our academic work. It is my philosophy that at the center of student achievement are the efforts of parents, teachers and students. My intention is to make sure that I can foster each of these as I support the mission of Fort Bend Independent School District.

I have lived most of my life in Missouri City and have never wanted to leave this special area. My educational experiences have inspired me to be an educator. I graduated from Stephen F. Austin State University and accepted my first teaching position as a 6th grade teacher in Fort Bend. During my tenure I have served as a Physical Education, middle school science teacher, PALS and AVID teacher; Department Chair; and Master Science Teacher. In 2018, I earned my master's in educational administration from Texas Southern University. My decision to become an administrator came from a desire to make a positive impact on all students across the school.

I'm eagerly anticipating working with the students, staff and parents and to take part in the phenomenal growth at Ronald Thornton Middle School. I look forward to getting this year off to a superb start!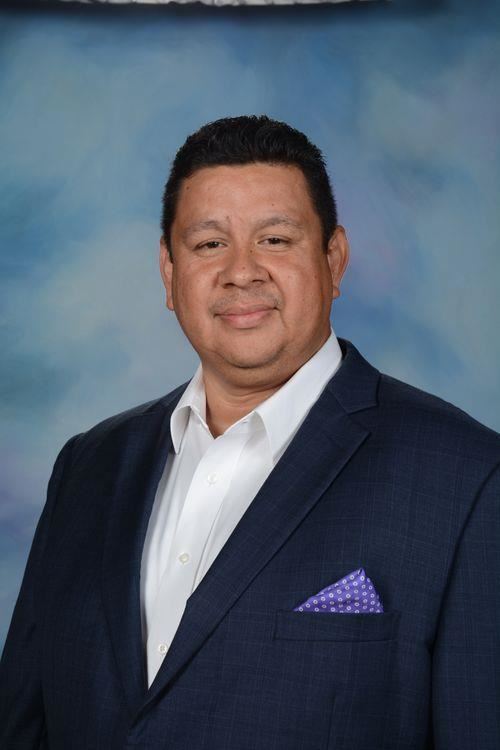 Phone: (281) 327-3875
Email:
Degrees and Certifications:
Mr.

Marcos Cardenas, 8th Grade Principal

I am very excited about the opportunity to serve Ronald Thornton Middle School as an Assistant Principal. The last three years at RTMS as a teacher and Technology Integration Champion has allowed me to build meaningful relationships with students, parents, and the amazing staff. I look forward to the opportunities ahead as we continue the mission and vision of RTMS and FBISD.