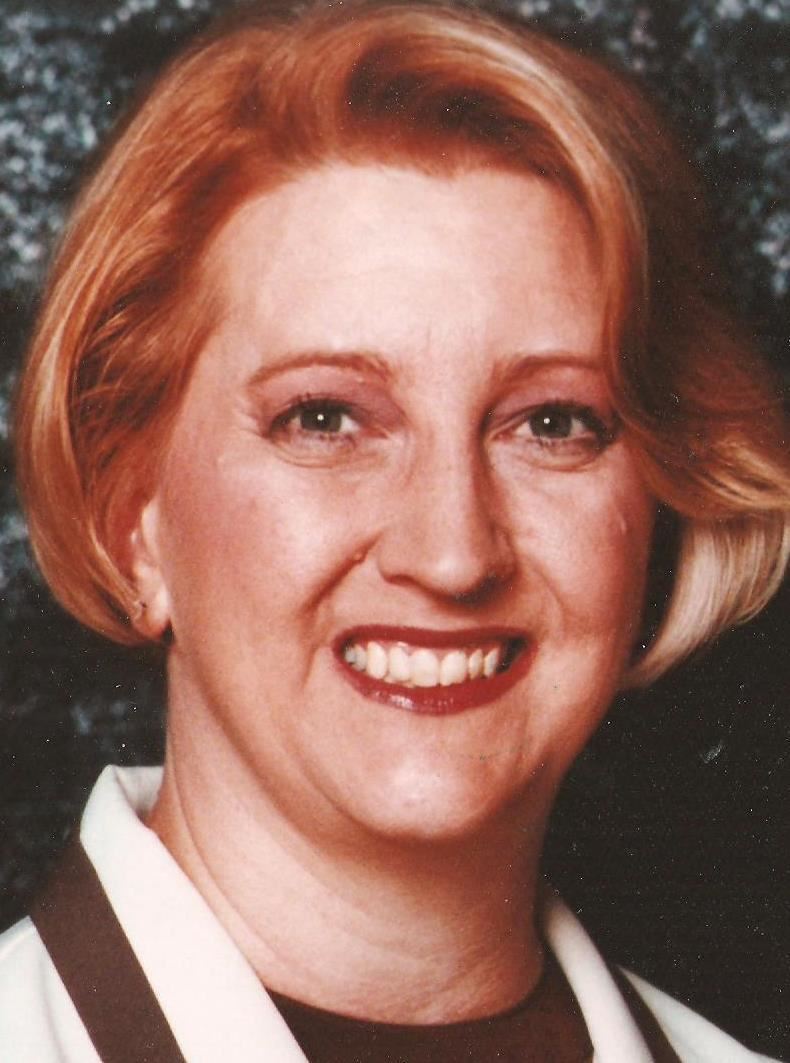 Phone: (281) 327-3870
Email:
Degrees and Certifications:
AA - Liberal Arts - DCCC (NC) AA - Associate of Applied Arts - HCC (Houston) BA - Bachelor of Arts - Education - University of St Thomas MA - Master of Education - Administration - University of St Thomas
Ms.

McCorquodale

Ms. Mac - Gloria C. Mccorquodale, for the school year 22-23, I will be your English, Language Arts and Reading (Writing) instructor.

As a FBISD instructor I will focus on the Workshop Model (Ronald Thornton ELA follows the Workshop Model for Reading and Writing. This means I will teach you a short mini-lesson on the topic for the day, give you time to work collaboratively and/or independently, and then we'll come back together to see how much we've grown and talk about where we are going from there. This will mean you will likely not have a lot of outside homework, as long as you use your class time wisely to focus and accomplish your work in class. This year we are focusing on a Big Question: What challenges do children across cultures face? I'm really excited about this as I think it's important that as learners, we are aware of the problems and issues we all face. I hope this expanding mindset helps build empathy and problem solving skills in us all)

Which includes: (Reading Workshop) We will do a lot of independent reading, so be sure to choose books you love! We will use those books to practice the reading skills we learn in class, and you'll conference with me about how you are using those skills. We will also read passages together as a class, and I will read several books aloud to the class. I'll give you advance notice about titles, in case you want to get your own copy to follow along. The first read aloud is A Long Walk to Water by Linda Sue Park.)

Writing Workshop - (We will look at many models of good writing, learn how the writers achieved it through special writing skills, and aim for our own writing masterpieces! You will have independent conferences with me in order to discuss your writing and find ways to grow as a writer.)

I am available Wednesdays, Thursday by appointment at 4:10 p.m. Please let me know in advance if you'll need me.

I have been teaching since 1993, I have taught 4th grade self-contained, 2nd grade self-contained, 7th grade Reading, 6th grade ELA and Social Studies Combo in CA, 8th ELAR for over fourteen years, I have spent two years working as a sub for SBISD then returned to teaching I have taught 4th ELAR and Social Studies, then 5th ELAR and Social Studies for HISD before joining FBISD.

I list 4 basic values.
Know and do what is right. Learn more.
Treating others, the way you want to be treated. Learn more.
Embrace opportunities to contribute. Learn more.
SERVANT LEADERSHIP. Serve the common good. Learn more.
Among my passions are
reading,
art and
crafts
Wednesdays, Thursday

Please let me know in advance