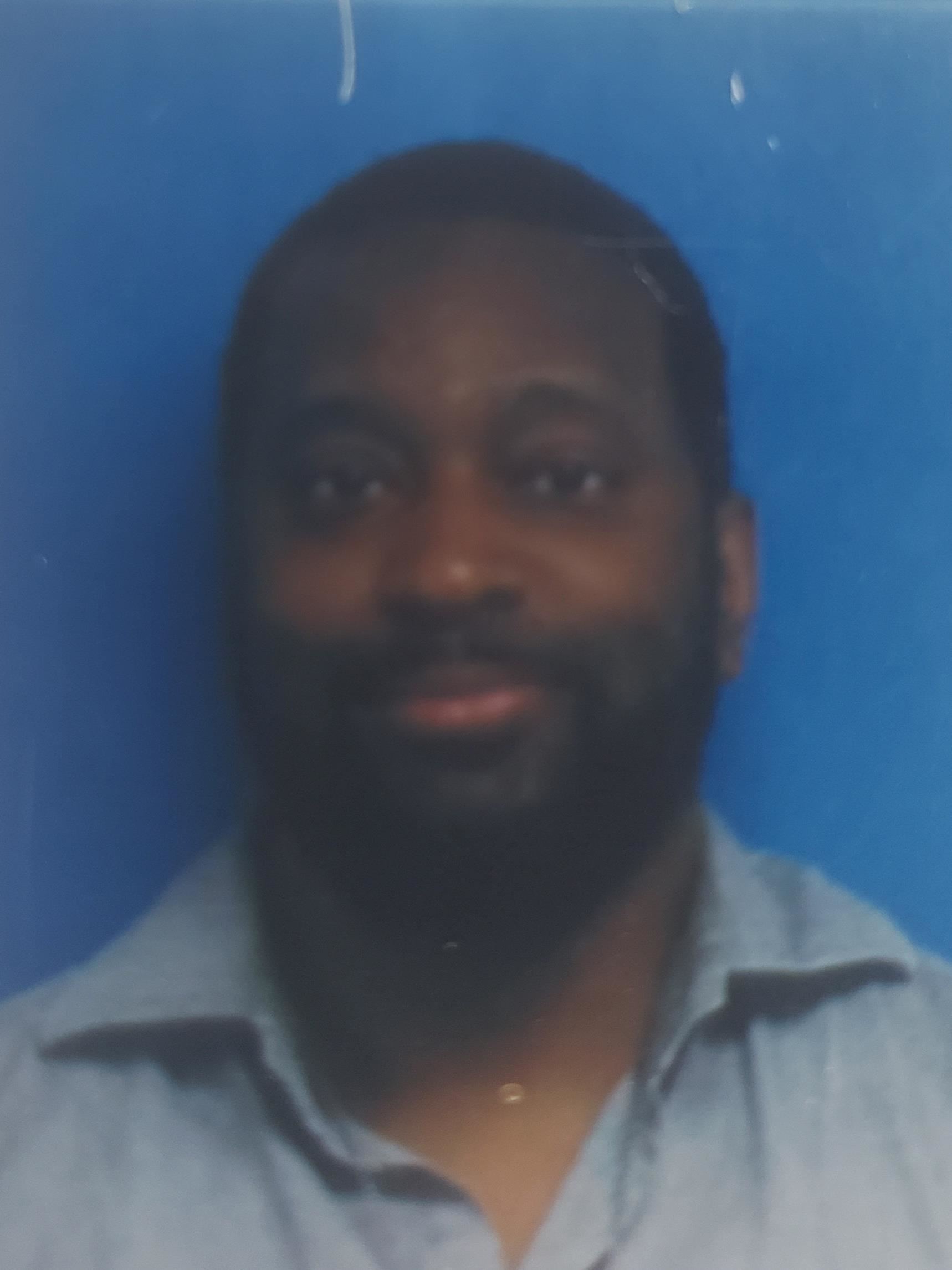 Phone:
Email:
Degrees and Certifications:
Elementary Education K-8 (mathematics, generalist, ESL) K-12 Special Education
Mr.

Duffy

Greetings,

My name is Mr. Duffy. I have been teaching professionally for 17 years, 5 being in elementary, and 12 in middle school. This is my 6th year with FBISD. My degree was Elementary Education, but my love of math helped me to move up to the secondary level. I have taught in Delaware, Florida, and of course, Texas. I am teaching my absolute favorite grade and subject, 7th math. I am a kid at heart and have a heart for our students and their generation. I often say, I teach life, but mainly math on the side along with it.
M – TH – F On Level 7th math

pd 1 8:55 – 9:50am

pd 2 9:54 – 10:44am

pd 3 10:48 – 11:23am

pd 4 11:47 – 12:20pm

C Lunch 12:20 – 12:50pm

pd 4 continued 12:53 – 1:19pm

pd 5 1:23 – 2:12pm

pd 6 2:16 – 3:06pm

Conference/planning 3:10 – 4:10pm

T – W

pd 1 8:55 – 9:40am

pd 2 9:44 – 10:29am

pd 3 10:33 – 11:18am

pd 4 11:22 – 12:00pm

C Lunch 12:00 – 12:30pm

pd 4 continued 12:34 – 1:05pm

Thunder Time 1:09 – 1:39pm

pd 5 1:43 – 2:28pm

pd 6 2:32 – 3:17pm

Conference/planning 3:21 – 4:10pm
Tutorials: WEDNESDAY 4:20-4:50PM