Teacher Information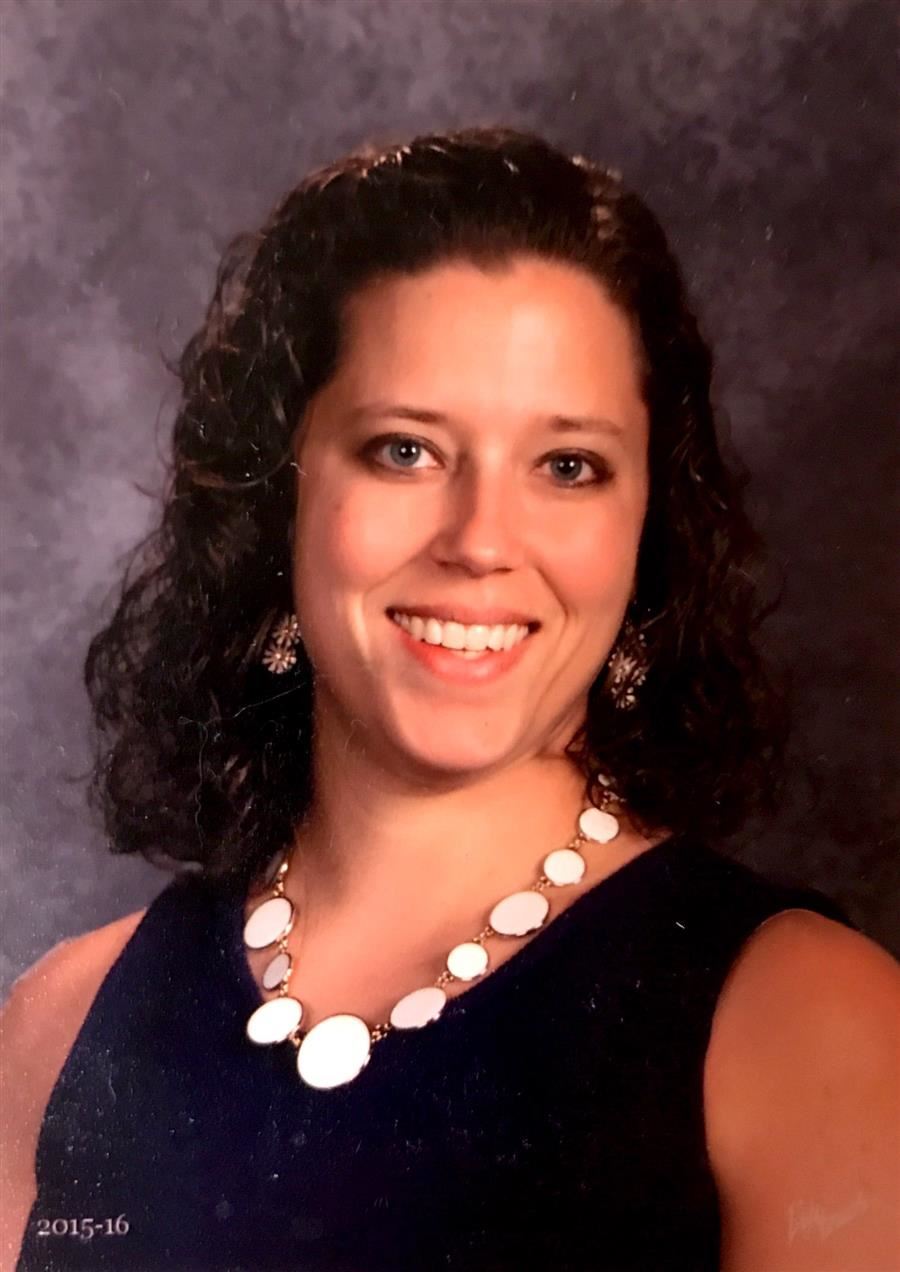 Phone: (281) 634-3852
Email:
Degrees and Certifications:
B.A. History and Secondary Education
Mrs.

Rachel Wempe

Rachel Wempe is in her 9th year teaching all at Kempner High School. She is a Fort Bend ISD graduate and a proud alumni of Sam Houston State University. Mrs. Wempe loves spending time with her son Lucas, husband, and all of her family. She loves to be outdoors, camping, swimming, bicking, hiking, etc. Mrs. Wempe played softball growing up and coached several years at Kempner.

Mrs. Wempe is currently teaching AP Human Geography (both the Full year 9th grade course and the semester course for the upper classmen) and World Geography Pre-AP.

Mrs. Wempe LOVES teaching Geography and feels it is the single most important class you can take in high school becasue Geography is Everywhere and in Everything we do. Mrs. Wempe hopes that you will be inspired to see the world in a new way after taking either World Geography or AP Human Geography.
Teacher Schedule
Mondays and Thursdays:

9:00-10:00: 1st Period- AP Human Geography (9th Grade Full Year)

10:15-11:15: 2nd Period - AP Human Geography (9th Grade Full Year)

11:30-12:30: 3rd Period - AP Human Geography (9th Grade Full Year)

1:30 - 2:30 4th Period - AP Human Geography (Semester Course)

Wednesdays:

9:00-9:35: 1st Period - AP Human Geography (9th Grade Full Year)

9:45-10:20: 2nd Period - AP Human Geography (9th Grade Full Year)

10:30-11:05: 3rd Period - AP Human Geography (9th Grade Full Year)

11:15-11:50 - 4th Period - AP Human Geography (Semester Course)

12:00-12:35 - 5th Period CONFERENCE

1:30-2:05 - 6th Period World Geography Pre-AP

2:15-2:50 - 7th Period World Geography Pre-AP

Tuesdays and Fridays:

9:00-10:00: 5th Period - CONFERENCE

10:15-11:15: 6th Period - World Geography Pre-AP

11:30-12:30: 7th Period - World Geography Pre-AP
Teacher Tutorial Schedule