Teacher Information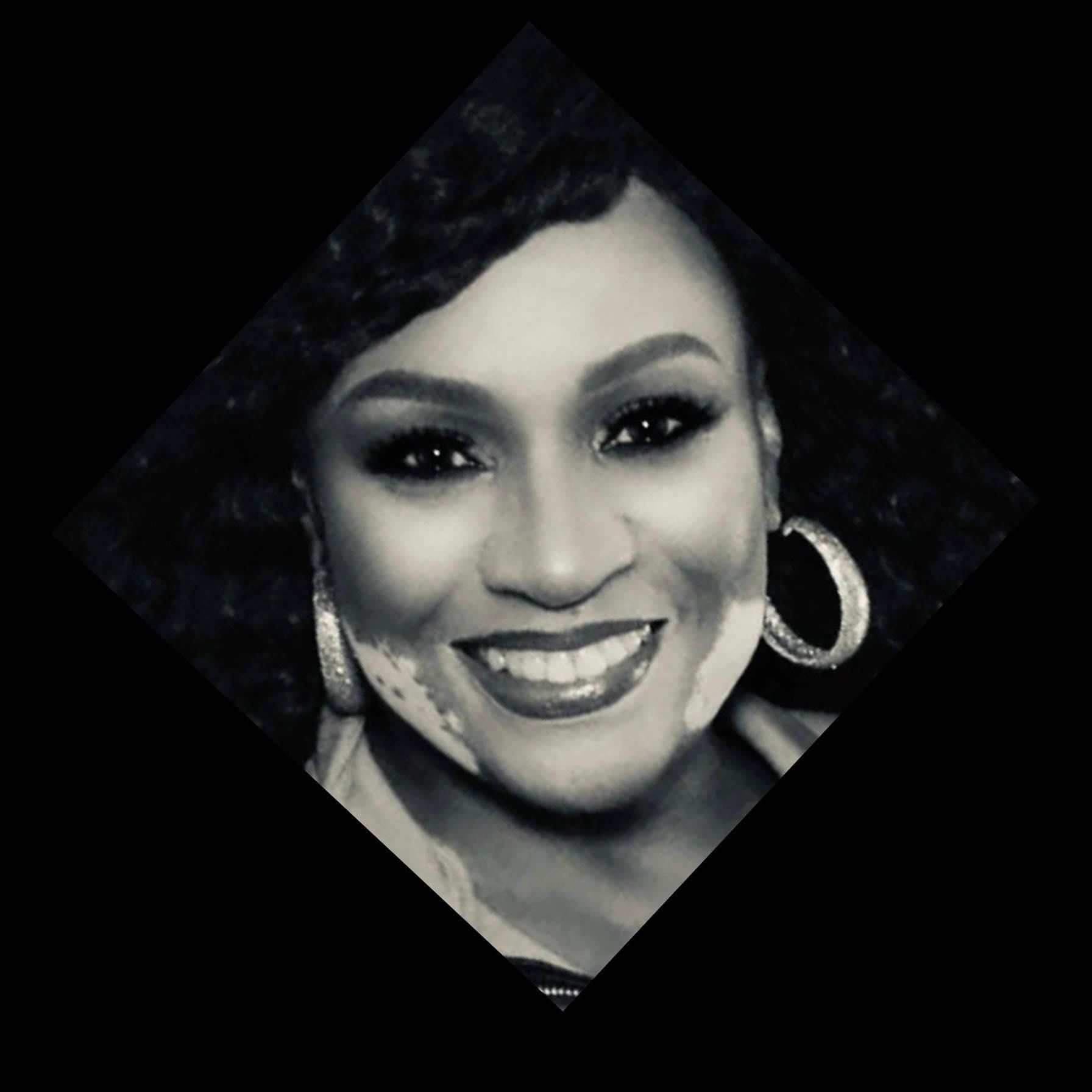 Phone: 281-329-4658
Email:
Degrees and Certifications:
BS in Business and Marketing EC-12 Certification, Special Education
Mrs.

Tribitt

EDUCATION BACKGROUND:

I earned my bachelor's degree in Business and Marketing from the University of Phoenix. I obtained my teaching certificate in EC-12 Special Education. I started my journey with Fort Bend ISD in 2017 as a substitute teacher and then was hired on as a paraprofessional at Fort Settlement Middle School. My journey has been challenging, but life-changing as well. There is nothing easy about being an educator, but the rewards of seeing students become confident and succeed, that fuels my tank daily. I have the heart of an advocate when it comes to celebrating differences, because that's what makes our world the exciting place that it is. Just as we all look differently, "WE ALL LEARN DIFFERENTLY", so it's my job to make sure all my students recognize their potential. We are all "fearfully and wonderfully made."

MORE ABOUT ME:

I am a wife, mother, and grandmother to 10 amazing human beings (Adria, Aiden, Caleb, Cameron, Cierra, Darius, Jalen, Kaden, Malachi, and Xavier). I'm also an author, model, and motivational speaker in my spare time.

For more than 15 years, I've been an advocate for Alzheimer's Awareness after my mother was diagnosed with this devastating disease. I'm also the Founder and President of the Houston Vitiligo Awareness Movement (HVAM), an affiliate of VitFriends Vitiligo Support Group, a non-profit organization that provides support to individuals living with vitiligo. Vitiligo is an autoimmune disease, disorder, condition (depending on the audience) that causes white patches to appear on parts of the body. This happens because the cells that make pigment (color) in the skin are destroyed. VITILIGO IS NOT CONTAGIOUS! It can affect anyone, regardless of age, ethnicity, or gender. I started this group because I was diagnosed with vitiligo at the age of ten. I was treated differently (bullied, teased, isolated) because I looked different. The fact is, people are afraid of what they aren't educated about. It's been so rewarding to see students with vitiligo at school be able to see a teacher who has the same condition they have. There is strength and confidence built when we see someone who looks like us.

It's no surprise that I've always wanted to make a difference in the lives of anyone made to feel different because of how they look, dress, speak, or how they learn. That's one of the reasons I love working in Special Education. I want to be the light that helps open the minds of our students to understand and support differences. My friend and award-winning photographer, Rick Guidotti, founder of Positive Exposure, says, "CHANGE HOW YOU SEE. SEE HOW YOU CHANGE."

We can make a difference even when we're different!
Teacher Schedule
Period 1 - Basic ELA (7th & 8th Grades)

Period 2 - Conference

Period 3 - ELA 8 ICS (H. Heasley)

Period 4 - Basic ELA (6th Grade)

Period 5 - Basic Reading (7th & 8th Grades)

Period 6 - Basic Reading (6th & 7th Grades)

Period 7 - Basic ELA (6th and 7th Grades)
Teacher Tutorial Schedule
I am happy to assist students as needed with reviewing homework, preparing for tests, or whatever helps them be successful in their classes. Please contact me to make arrangements.

TUTORIALS:

Wednesdays before school (8:15a - 8:45a) by appointment as needed.
Phone:
Email:
Degrees and Certifications: