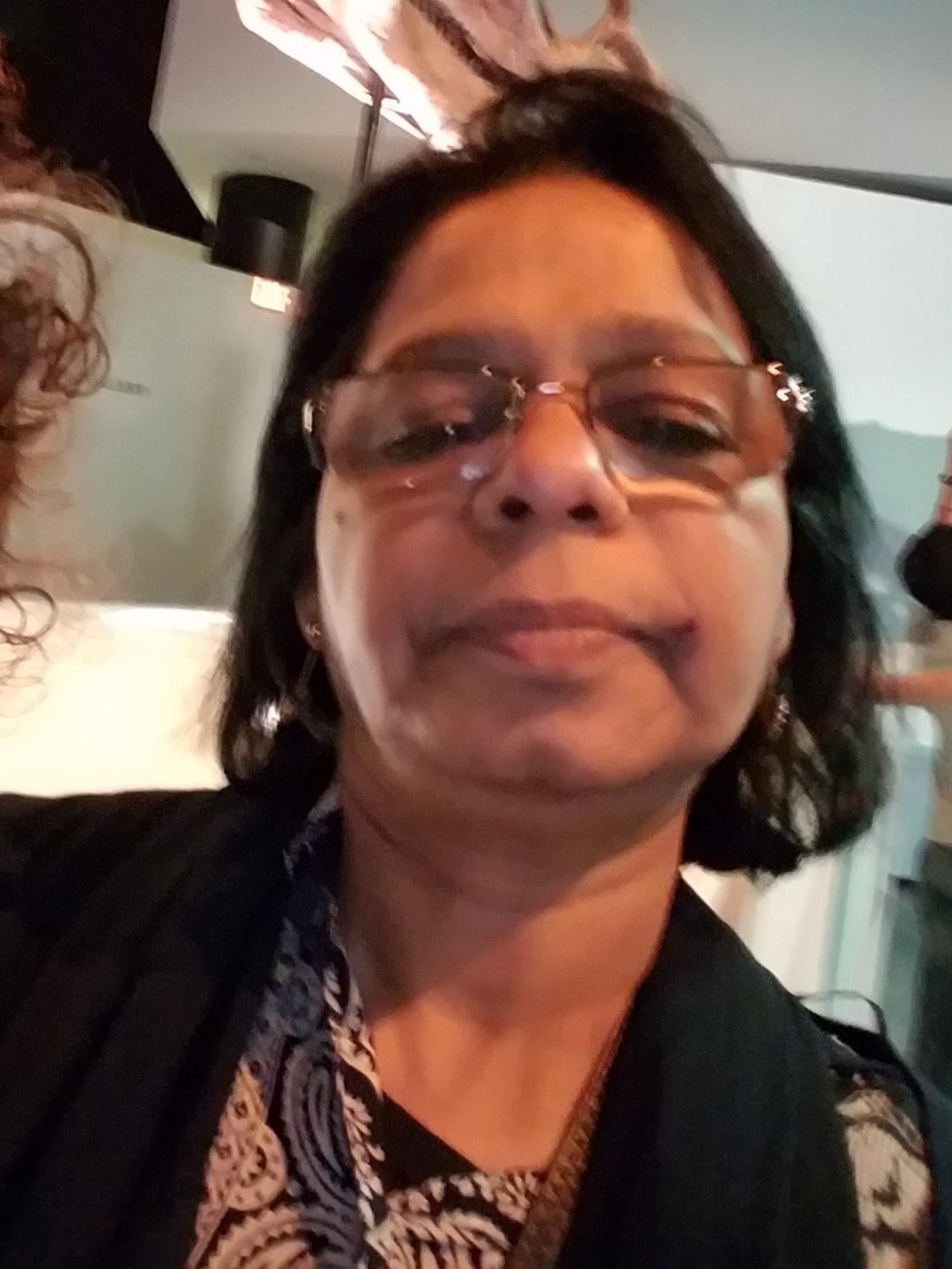 Phone: (281) 634-3520
Email:
Degrees and Certifications:
BS is Biology, and Chemistry Completed 12 Master credits from RIce in Earth science and Space Science.
Mrs.

Adeeb Rana

Mrs. Adeeb Rana

Welcome, Lead, support and guide

I joned LOMS on January 2020. I am a teacher with 20+years of experience nationally and internationally. For the last 20 years I have been teaching in classrooms in Texas, US. My majors in undergrad and graduate program education were Biology, Chemistry, Physics, and Child Psychology. I have also completed 12 credit hours in the Earth and Space Science masters program at Rice University. My students are successful in various fields and hold various professional degrees and positions in major companies all over the world. They have recognized me in various places and introduce themselves letting me know I have been an influential and forming part of their educational career.

In my personal life, I am married and have 4 kids and 5 grandkids. My children are also professionals: two are Doctors, one is a software engineer, and my baby is an accountant, preparing for the CPA licensing exams.

I love to teach and to be in the k-12 classroom. It is my passion to stay connected to the younger generation and observe the evolution of teaching and learning methodologies. It is my goal to impart my knowledge and years of experience to them. I aim to make my classroom a place of exploration, creating, and recognizing each individual's full potential to reach success.

I am open to any feedback and any question to help my students and parents. I want to build a strong relationship with my classroom community. I look forward to an amazing new experience during these online classes until the phase ends.

Oh! Apart from all these, I enjoy traveling, sightseeing and accompanying field trips, being part of all school activities and I love sports. I played cricket in high school and college and was part of the first women's team to play for intervarsity tournaments. Other favorite sports are tennis, swimming, and skating.