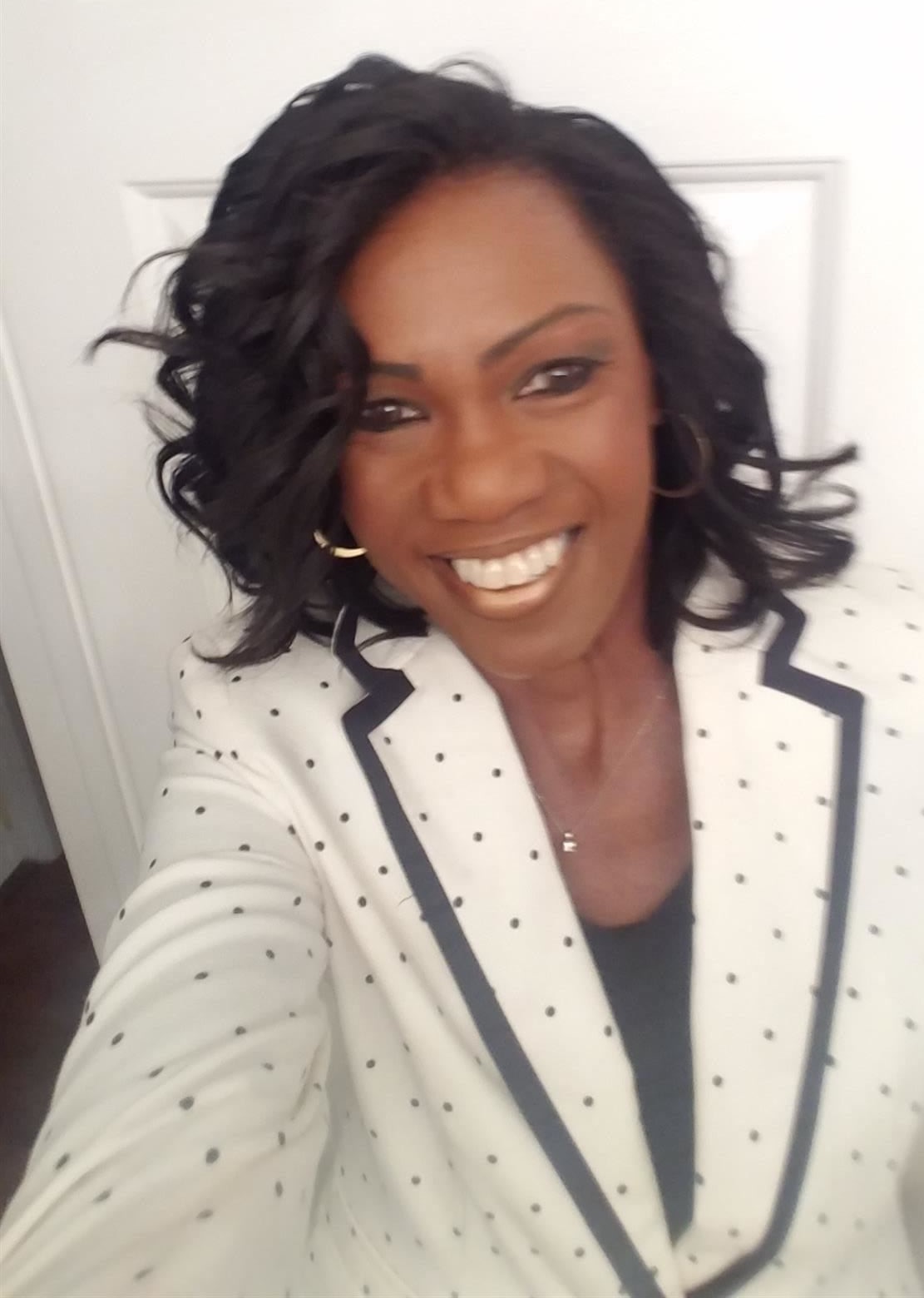 Phone: 281-634-9902
Email:
Degrees and Certifications:
Ms.

Zenobia Pressley

6th Grade English Language Arts

Welcome to Lake Olympia Middle School I am Zenobia (Ms. Zee) Pressley. I have the honor of teaching 6th-grade Discovery. I am excited to have both parents and students join me on a journey of academic, and social/emotional success. I believe teacher, parent, and student collaboration is the best combination for student success. Working together will yield the best results. I am a teacher who believes in providing learning tools and facilitating a learning experience that students will be proud to own. My belief is that education is a gift that parents and teachers can give children that will last for generations.

In sharing a little about me. I have been a part of Fort Bend ISD team of educators for 7 years. My passion is to build character in students, which results in well-developed cognitive and social advancement in all students.

Every student has a story, and every story deserves to be recognized and used as a platform to encourage a growth mindset. I am pleased to be part of your student's success story. I am excited about our upcoming year.

Have a SUPERFANTASTIC year!

Ms. Zenobia Pressley, 6th Grade Discovery

Electives Department Head

Ms. Zenobia (Zee) Pressley
Period 0: Advisory

LUNCH AND LEARN is available by request to provide Discovery classwork/assessment support

12:55 - 1:35
Parents may schedule a conference via email: Zenobia.Pressley@fortbendisd.com

I am available from 9:00 AM - 9:45 AM Mon-Fri standard school days as per Fort Bend ISD school calendar.

If the above time does not correlate with your availability, please email me and we will plan a time to conference post standard school hours.