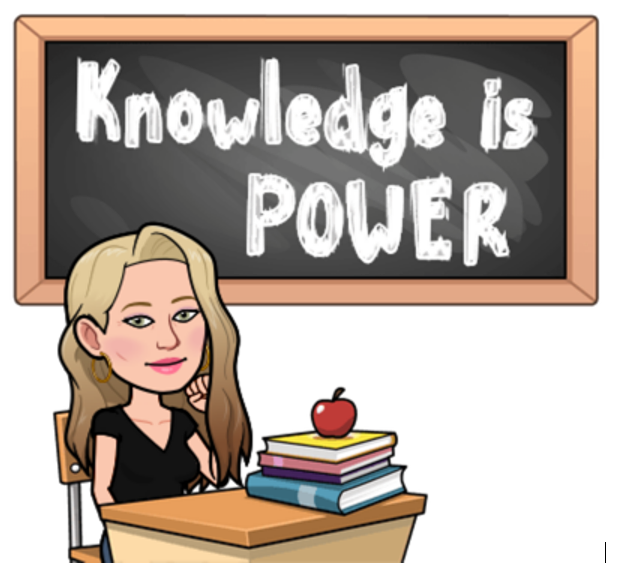 Phone:
Email:
Degrees and Certifications:
Ms.

Das
Teaching Certification: Core subjects 4th-8th
5th year in teaching
Mother of 3 Kids: 10, 14 and 18
Love encouraging and teaching young minds!
Past Experience: Painter, Art Director,
Sales Trainer, Business Coach…
What is Discovery/Avid?
Unit 1: Building Classroom Community
Tutorial/Collaborative Study Groups
Organizational Skills
Reading: "7-habits of Successful Teens"
Unit 2: Language of Higher Education and Growth Mindset
Writing: Narrative Essay "Solving a Conflict with a Friend"
Reading: 7-habits of Successful Teens
Mural: Synergy, Together is Better!

Unit 3: Goal Setting
Language of Careers Research Skills
Begin Reading "The Usual Suspects"
Unit 4: Looking at Life Through a New Lens
Debate Challenge and Argumenative Writing
Reading "The Usual Suspects"
Writing: (Growth Reflection) Challenges at My School



MONDAY/THURSDAY/FRIDAY

Period 1 8:55-9:50

Period 2 9:55-10:45

Period 3 Conference Time / Planning Period

Period 4 11:45-12:35

C Lunch 12:40-1:10 6th grade

Period 5 1:15-2:05

Period 6 2:10-3:00

Period 7 3:05-3:55

Mustang
Time 3:55-4:10
TUESDAY/WEDNESDAY

Period 1 8:55-9:45

Period 2 9:50-10:35

ADVISORY 10:40-11:10

Period 3 Conference Time / Planning Period

Period 4 12:05-12:50

C Lunch 12:55-1:25 6th grade

Period 5 1:30-2:15

Period 6 2:20-3:05

Period 7 3:10-3:55

Mustang
Time 3:55-4:10