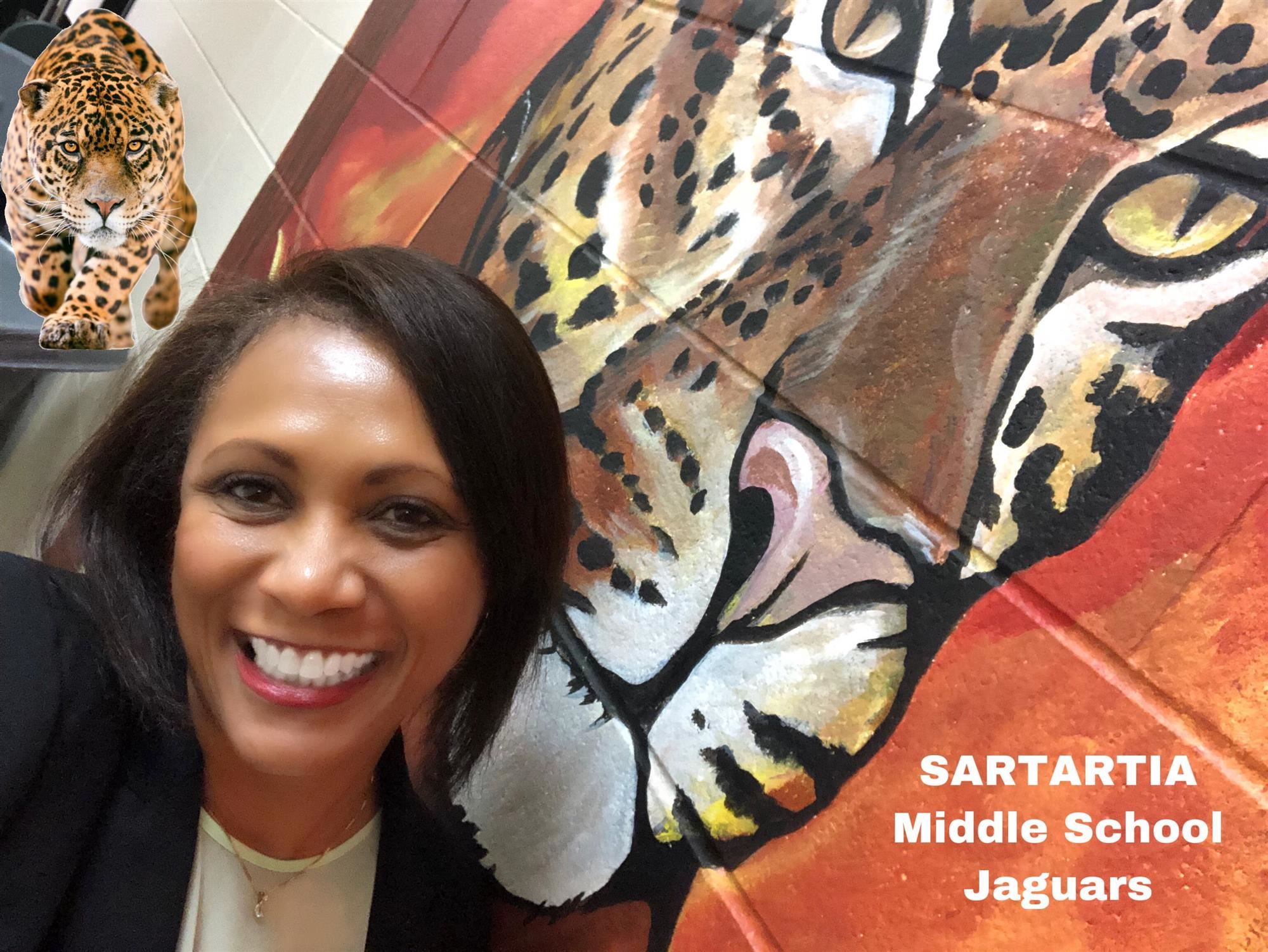 Phone: (281) 634-9435
Email:
Degrees and Certifications:
Ms.

Lannette Katherine Ray

Hello,

I am excited/happy to serve at Sartartia Middle School, a school where the faculty shares a clear vision of excellent instruction, and where school leaders focus on helping teachers reach their full potential in the classroom.

This is my 16th year teaching English Language Arts. During my profession, I have worked in both high-performing schools and low-performing schools. The ability to compare and contrast the two, has provided me with the skill to quickly distinguish the similarites and differences among students. I bridge the relationship by embracing techniques to differntiate instruction while evoking confident and responsive student engagement during the learning process.

Education: MSA, BBA, BAE and Principal Certification

Things I enjoy: Gardening, Biking, Hiking, Camping, Canoeing, Kite-flying, Horseback Riding, Fishing and Reading

My Family: I have raised three children. I currrently have three grandchildren ages 7-years old, 5-years-old and 3-years-old.