Teacher Information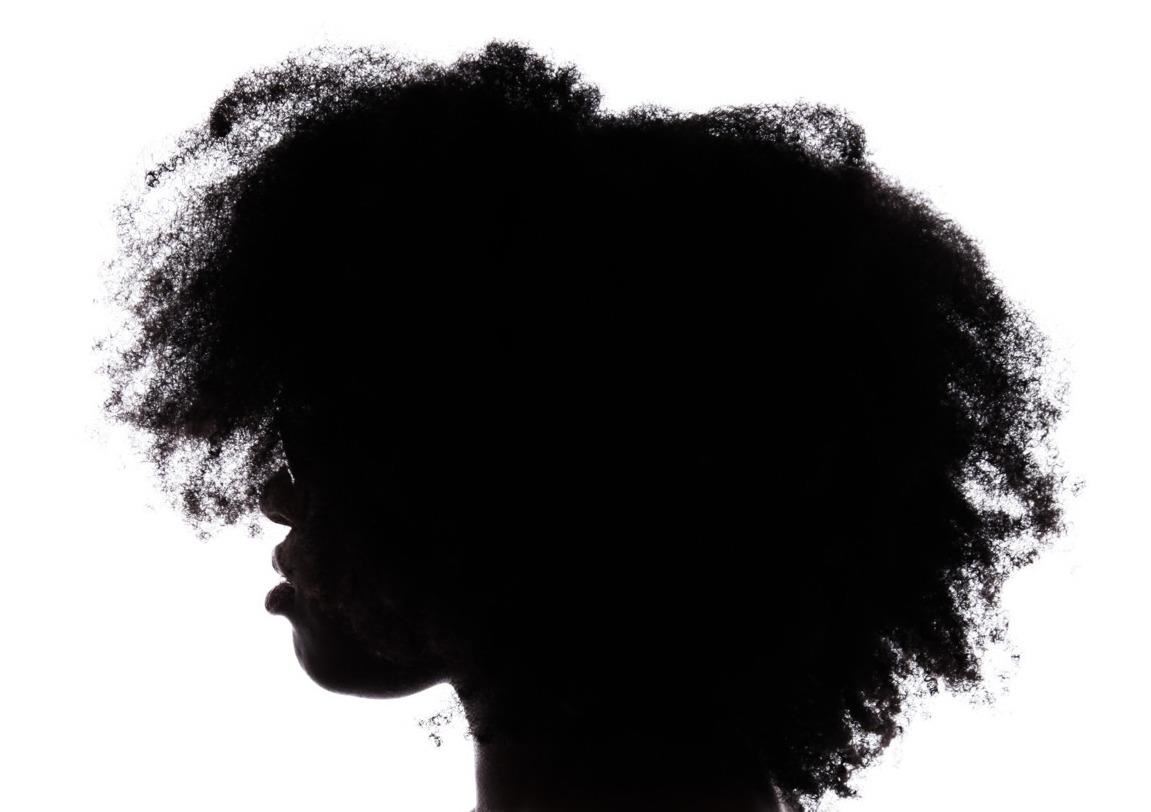 Phone: 281-327-7863
Email:
Degrees and Certifications:
Bachelor of Fine Arts, Emphasis on Photography and Drawing
Ms.

Denefield

Hello Thundercats! My name is Ms. Denefield and this will be my sixth year as an art teacher. I graduated from Stephen F. Austin State University in Nacogdoches, TX with a Bachelor of Fine Arts degree. I am looking forward to instilling invaluable art education in each of my students to cultivate their knowledge and love for the arts!
Teacher Schedule
1st Period

: 8:55 – 9:44 am

2nd Period

: 9:48 - 10:34 am

FOL Advisory

: 10:38 - 11:11 am

Conference

: 11:15 am - 12:04 pm

**********Lunch**********

4th Period

: 12:42 - 1:31 pm

5th Period

: 1:35 - 2:24 pm

6th Period

: 2:28 - 3:17 pm

7th Period

: 3:21 – 4:10 pm
Tutorials
MAKEUP WORK TUTORIALS

:

The student must schedule their tutorial session 1-3 days before their desired time to obtain a tutorial pass.

Note

: If the student is absent on a Monday or Wednesday, parents or students can contact teacher to obtain a tutorial pass for makeup tutorials the next day.

Makeup Work Tutorials are held for

:

Absent students who need to make up assignments

Makeup Tutorials Schedule:

Tues and Thurs: 8:15 AM - 8:40 AM or 4:15 PM - 4:50 PM

STUDIO HOUR TUTORIALS:

Studio hour tutorials are held for students who would like to work on major or sketchbook projects BEFORE the project deadline. Studio hour tutorials are NOT available AFTER a major or sketchbook project deadline. Studio hour tutorials are NOT for warm up activities, daily work or missing assignments if the student was not absent. Studio hour tutorial passes must be obtained 1-3 days before Thursdays and a project deadline.

Note

: Students are responsible for assessing their progress in class to determine if they need studio hour tutorials.

Studio Hours

:

Thursdays: 8:15 AM - 8:40 AM or 4:15 PM - 4:50 PM

*

IMPORTANT

: Students are welcome to attend both morning and afternoon sessions if they need more time. Student must state that they are attending both sessions so that teacher is available for after school session.*