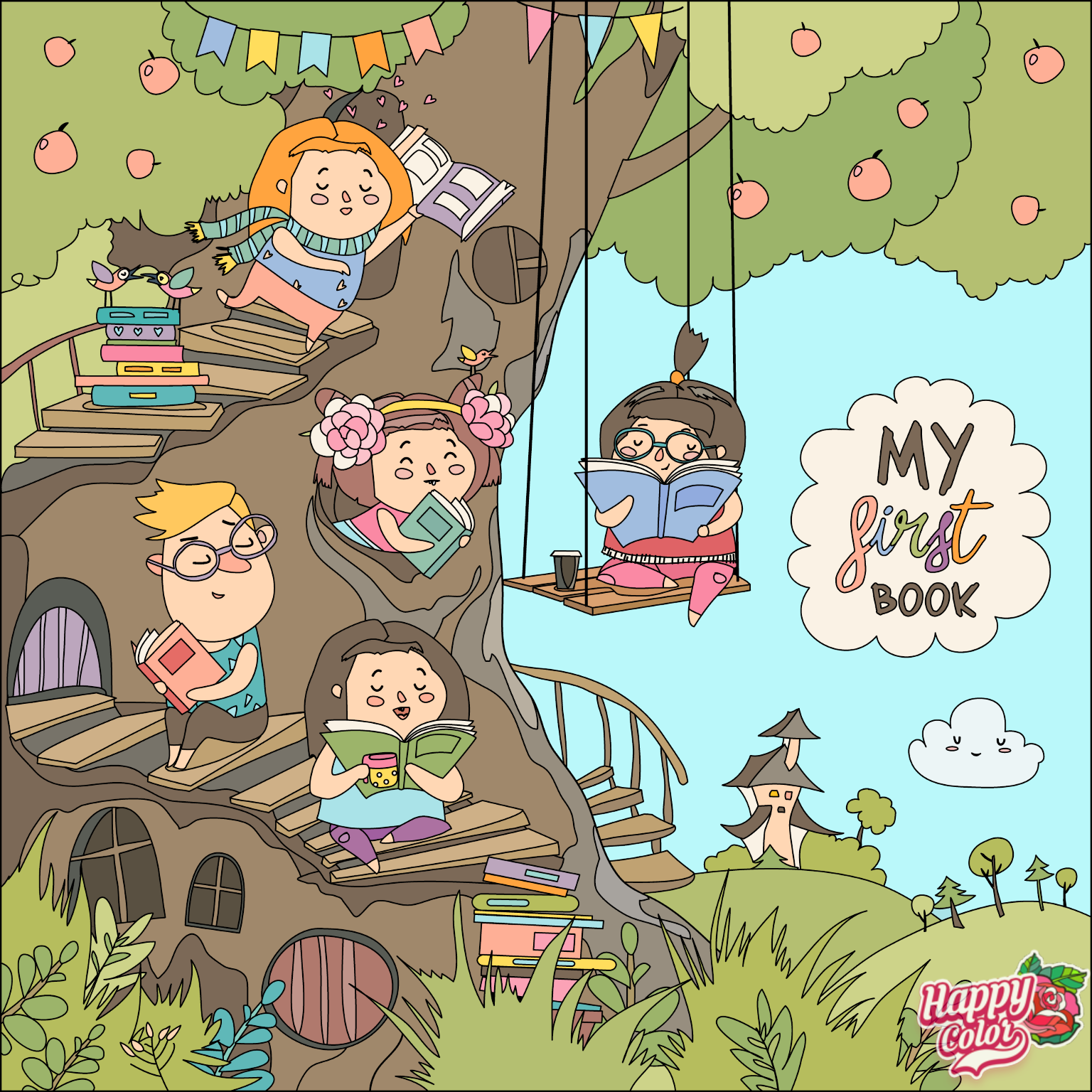 Phone: Campus: 281-327-3134 Off Campus: 409-263-1491
Email:
Degrees and Certifications:
Degrees: BAAS Currently working on MEdLd Certifications: Generalist EC-6th Generalist 4th-8th GT Certified ESL Certified History 7th-12th ASL
Ms.

Melissa Meyer

WELCOME TO 7th GRADE!!

I am so happy to have you in my 7th grade class. I teach 7th grade ELA Regular, ELA AAC, and Literacy. I look forward to meeting all of my new 7th Graders this year!!

This year we will be learning to hone and improve our reading comprehension skills and our writing skills to produce a semi-to-professional written paper. We will be composing different styles of compositions this year from Personal Narrative, Persuasive, and Expository. I require all of my students to actively participate in ALL classroom discussions and activities. Some compositions will require some parental collaboration or involvement. OUR overall goal is for your student to become a COMPETENT Reader and a CONFIDENT Writer this year.

If you need assistance at anytime, please contact me at: melissa.meyer@fortbendisd.com
Tutorials:

M, T, W, T, 8:20-8:45 am - on campus and on Teams based on duty schedule.

Just send me an email and I can call you back on Teams.

Weeks of:

(Green: need a pass from me. Red: I am on duty in the cafeteria. Talk to me there. )

1/30-2/3

2/6-2/10: duty in cafeteria

2/13-2-16

2/21-2/24

2/27-3/3

3/6-3/10: duty in cafeteria

3/13-3/17: Spring Break!!!!

3/20-3/24

3/27-3/31

4/3-4/6

4/10-4/14: Duty in Cafeteria

4/17-4/21

4/24-4/28

5/1-5/5

5/8-5/12: duty in Cafeteria

5/15-5/19

5/22-5/25: Exam Week!!!!