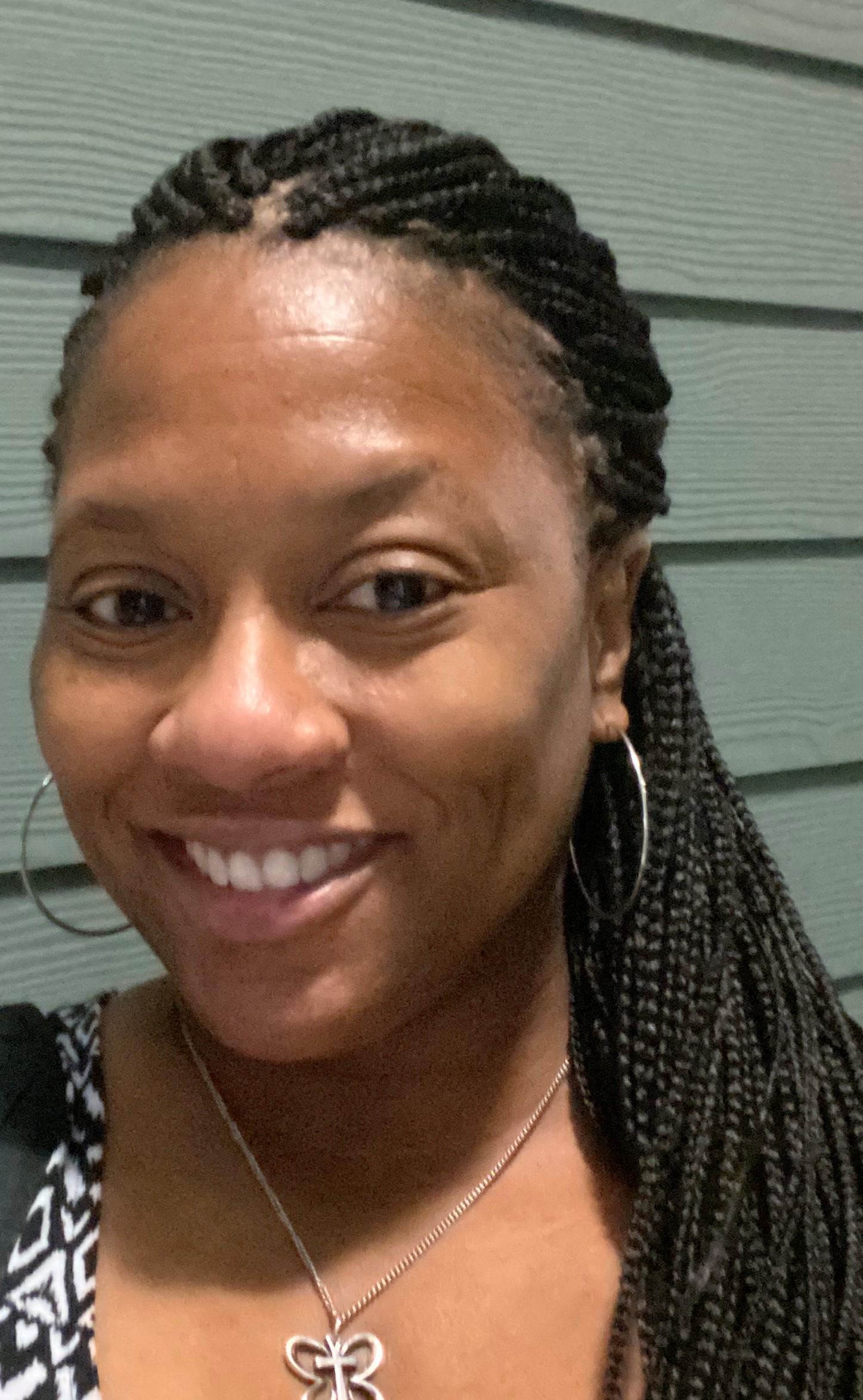 Phone: (281) 634-7968
Email:
Degrees and Certifications:
Ms.

Helena Poaches

My name is Helena Poaches and I am on Scanlan Oaks Elementary's 3rd Grade team. I am thrilled to be your ELA/Social Studies teacher this year! I can't wait to meet and learn all the wonderful things about each of you, but first let me share a few things about me.

I am not married (so please use Ms.). I have two beautiful children – a daughter Kira (KJ) and a son Quincy (QJ). I love them so much!!!

This will be my 25th year teaching. I've been at SOE since 2006.

My favorite subject is reading. My favorite sports are basketball and football.

I have always loved children and school. I will challenge you to do your very best this year! I know you can do it!!! I believe in you! Please know that you are wonderful just the way you are, and you'll continue to learn and grow more each year...