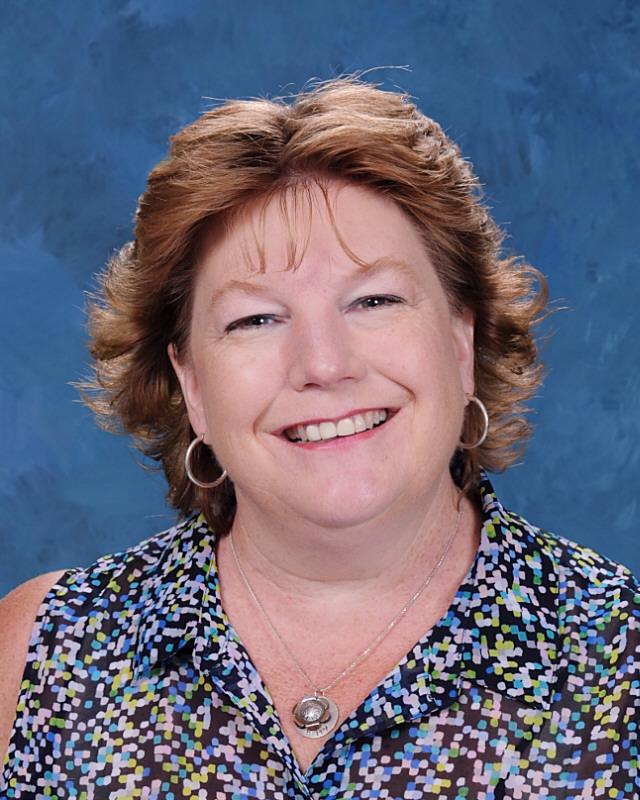 Phone: (281) 634-3911
Email:
Degrees and Certifications:
Alice Crottie

Executive Assistant

I have lived in Fort Bend County for more than 30 years and began working for FBISD in 1999. I have two girls who both graduated from L.V. Hightower High School. I have held many positions in FBISD, starting as a resource aid at Sienna Crossing before transferring to Scanlan Oaks the year it opened as a nurse counselor aid. I became the ADA clerk during my second year at SOE and moved up to Executive Assistant in 2013. As executive assistant, I handle the bookkeeping for the school and assist the principals in their daily tasks.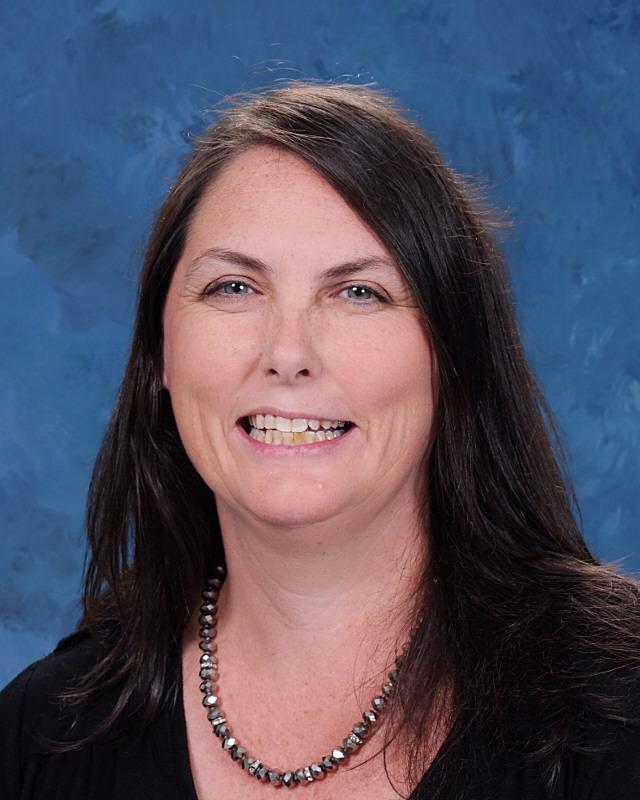 Phone: (281) 634-3912
Email:
Degrees and Certifications:
Kelley Dotson

ADA

As ADA clerk, I handle all of your attendance and registration needs. When your student is absent, please email an excuse note within 5 days to attendancesoe@fortbendisd.com. You may also email your student's teacher but be sure to cc me as well.

Student registration:

For students new to FBISD, return to the Fort Bend ISD home page and select parents. On the right hand side, click New Student Registration. Once you have completed the online registration, call me at (281) 634-3912 to schedule an appointment.

For students transferring within FBISD or returning to the district, please call me. You may not need to fill out the on-line information.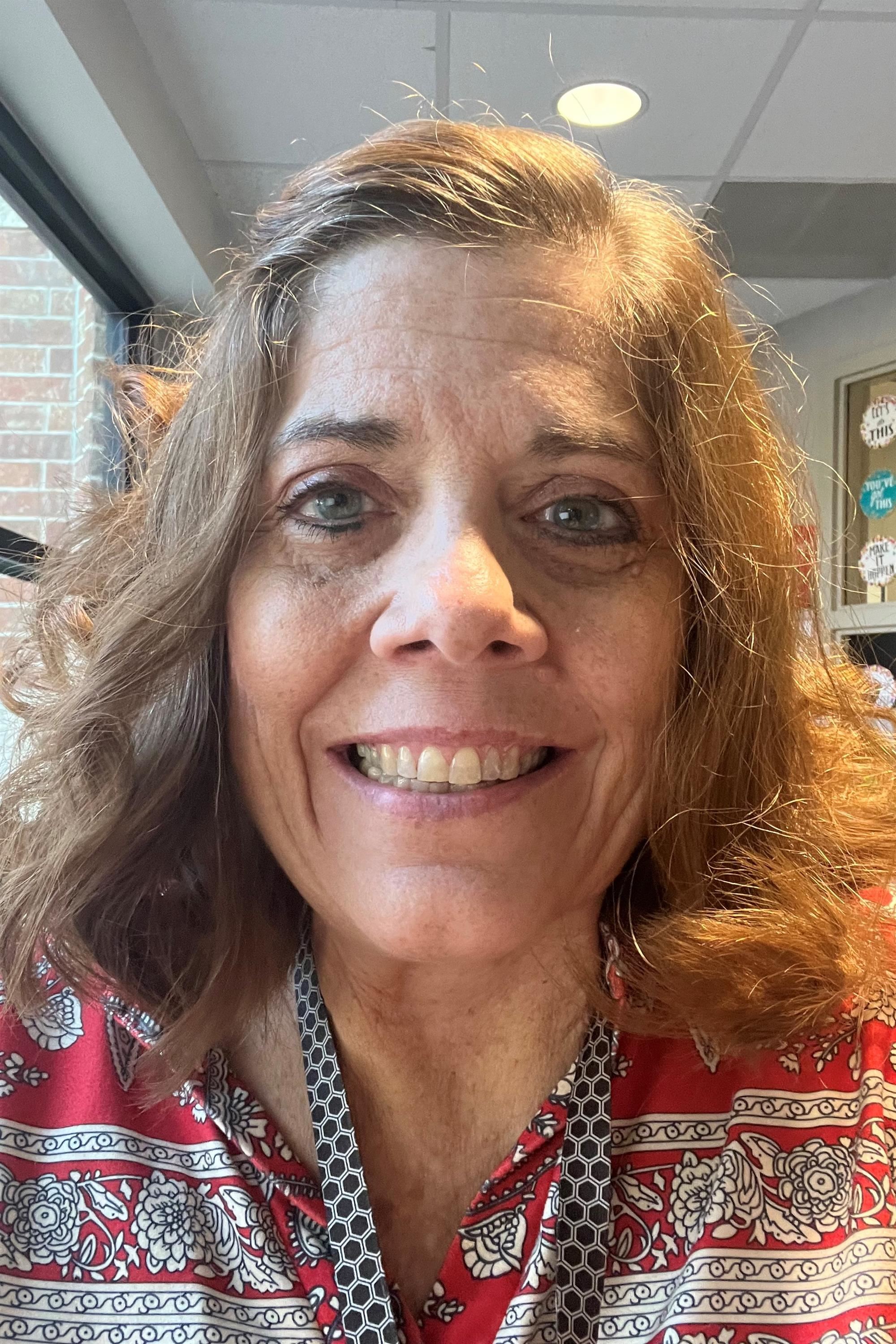 Phone: (281) 634-3950
Email:
Degrees and Certifications:
Amy Rackley

Receptionist

Hello! I'm Amy Rackley and I am starting my 4th year as the receptionist here at Scanlan Oaks Elementary. I am the first person you meet when you come to our wonderful school. I feel so blessed to be here!

I grew up in small town outside of East Lansing Michigan (Go Green!) and most of my family live in Michigan. My husband and I came here from Michigan 4 years ago to follow his job to RICE University. Texas is our 5th state to live in and we are loving it! (The hot summers, not so much)

For nearly 40 years, I have been in the education world as an elementary teacher, classroom volunteer, PTO volunteer, tutor, and para-professional with autistic children. I am so passionate about education and I thrive off the positive, motivating, atmosphere of a school and all of the amazing students and adults who work there. Did I mention I feel blessed to be here?

I have 4 awesome married children and 2 beautiful grandchildren who I am obsessed with! All of my children live far away from me in the states of Utah, Ohio and Michigan. I spend a lot of time traveling to see them because I miss them. They are truly my joy!

In my spare time, I love to 'adventure' to new places with my hubby! Some of our very favorite adventures lately have been in this big beautiful state! I also love to read, blog, cook, sew and craft.

I look forward to meeting each of you and wish you a wonderful school year. If you ever need anything, please feel free to reach out to me.