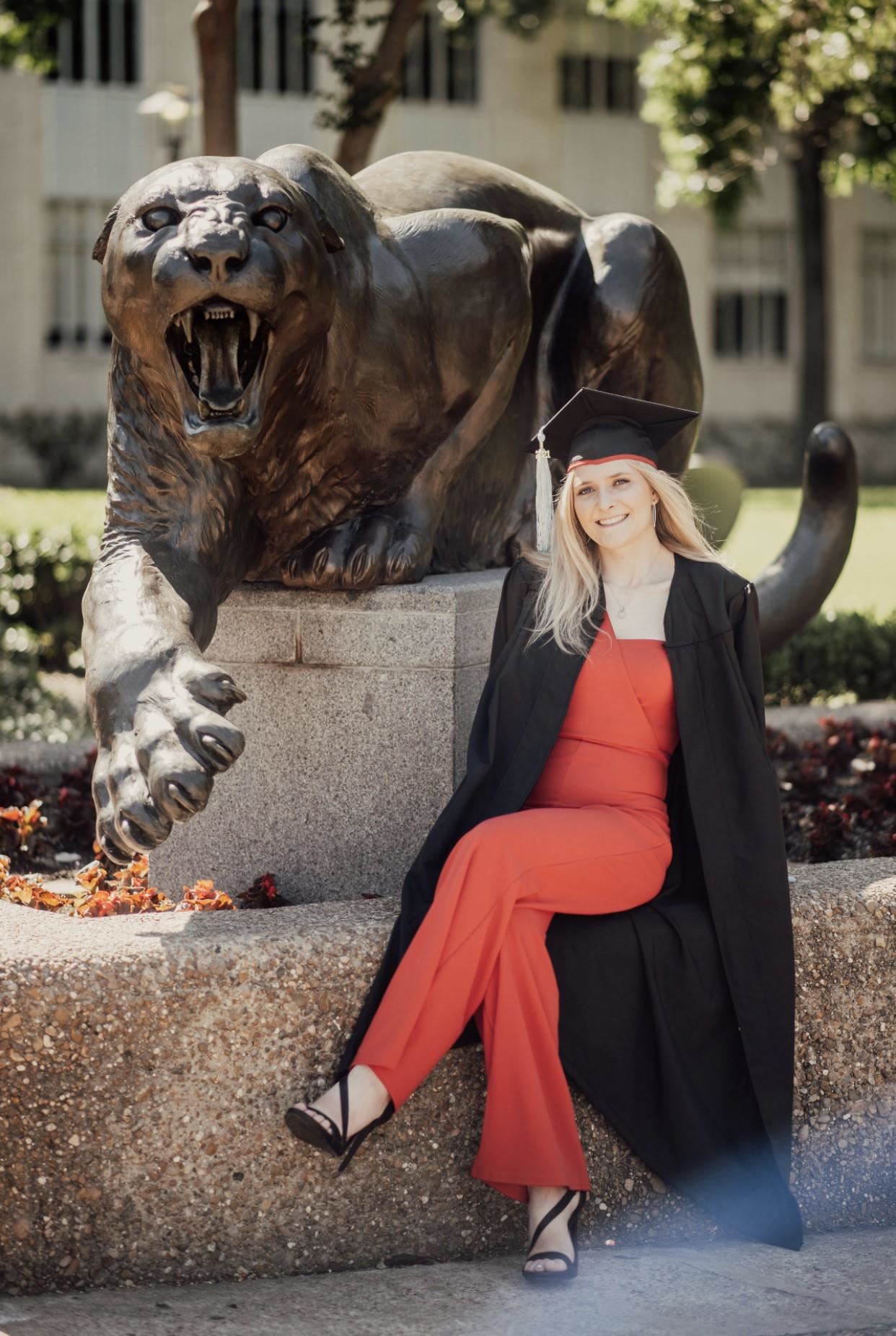 Phone:
Email:
Degrees and Certifications:
ESL Certified STR Certified Reading Academy Certified CPR Certified
Madeleine Williams

Welcome to Malala Elementary School! I am a passionate and dedicated second-year elementary teacher specializing in English Language Arts (ELA). I bring a wealth of knowledge and enthusiasm to my classroom, creating an engaging and inspiring learning environment for my students.

I hold a Bachelor's Degree in Health Science from a prestigious university and a specialization in ELA, I am well-equipped to nurture a love for language and literature in my young learners. My journey as an educator began in early learning centers experience that sparked my passion for guiding students to discover the magic of words and storytelling.

I believe that every child deserves a nurturing and supportive educational experience, and am committed to fostering a positive and inclusive classroom culture. I understand that each student has unique strengths and challenges, and tailors my teaching approach to cater to individual needs.