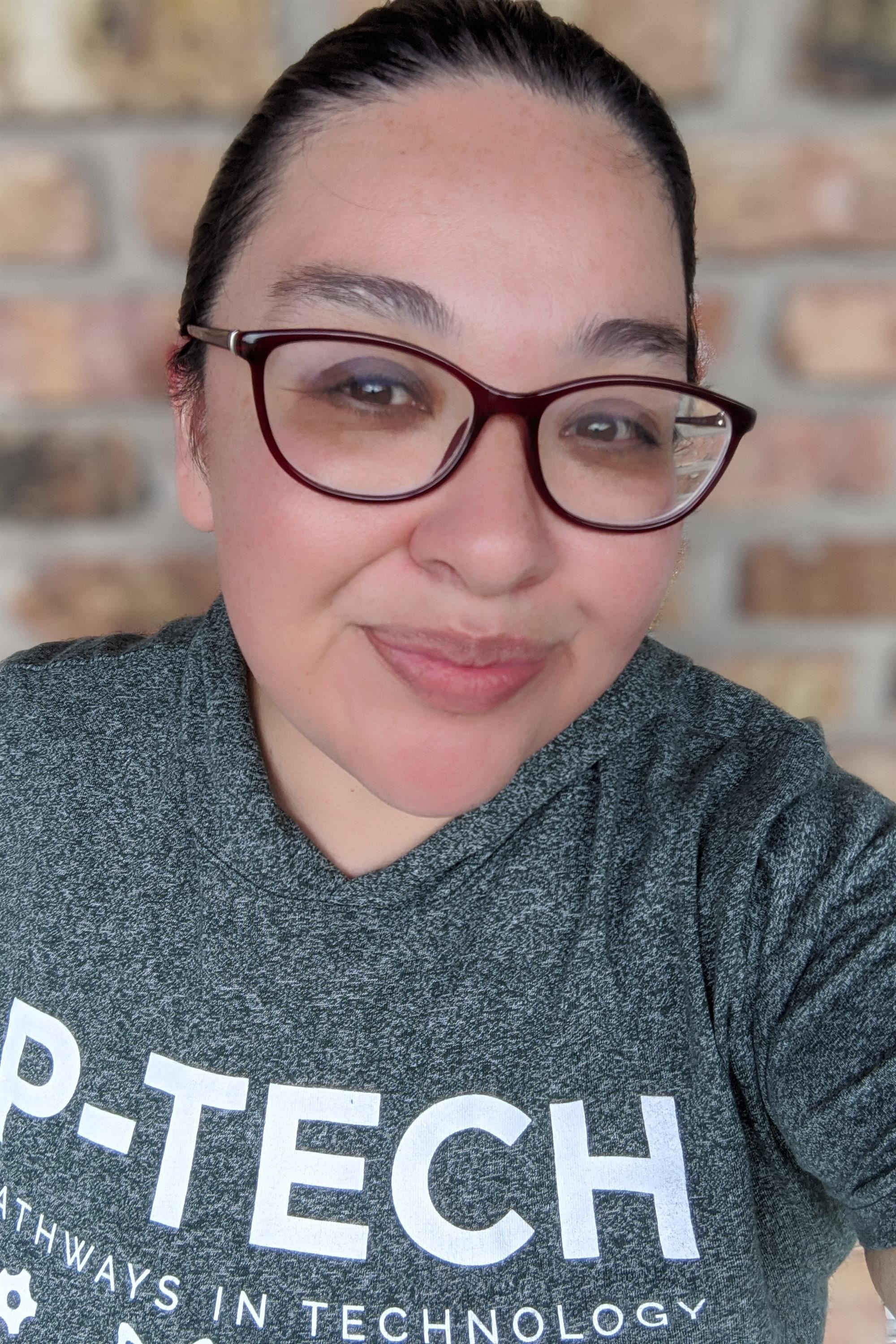 Phone:
Email:
Degrees and Certifications:
B.A. from U.T.E.P. M. Ed. from University of St. Thomas Secondary Classroom Teacher in the discipline of English Language Arts and Reading Grades (8-12) with English as a Second Language Supplemental
Ms.

Salas

Greetings! This year I will be teaching English II Pre-AP

at L.V. Hightower H.S. within the PTECH program. This

will be my ninth year in education and my first year

within FBISD. I am most excited to learn and grow as

a teacher within a new district and campus. My son

and I endeavored to Houston in 2012, from El Paso,

Texas. Glad to say, as Robert Frost wrote, "I doubted

if I should ever come back. I took the one less traveled

by, / And that has made all the difference". Wherever

I may roam, I love fostering communities of life-long

learners, establishing my very own academic "army"

of brilliant minds, which respectively, I hope will make

the world a better place to thrive in.

Teacher Schedule

1st period: Conference

2nd period: English II Pre-AP

3rd period: English II Pre-AP

4th period: English II Pre-AP

5th period: English II Pre-AP

6th period: English II Pre-AP

7th period: HCC Study Hall

I hold tutorials on Tuesdays from 8:00-8:50 AM

or as requested by student.

"My love is thine to teach. Teach it but how, and thou

shalt see how apt it is to learn. Any hard lesson that

may do thee good" (Much Ado About Nothing 1.1.251-253).