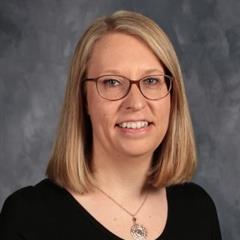 Phone: 281-634-6400
Email:
Degrees and Certifications:
Ms.

Margaret Murphy, Principal

My name is Margaret Murphy and I started my career in education in 2002. I have the pleasure of working with wonderful students, parents and staff each and everyday. At Cornerstone we strive each day to continue to support the warm family-like atmosphere for students, staff and parents as well as to support students on their path of academic excellence.

I started working at Cornerstone the year it opened, in 2007, as a fifth grade math and science teacher. During the past twelve years, I have also served as an ESL support teacher and a fifth grade ELA teacher. In 2015-2016, I had the pleasure of working as a fifth grade self-contained teacher and in the fall of 2016, I became an assistant principal at CSE. Prior to coming to Cornerstone Elementary, I taught elementary school in Nebraska, for the Ralston Public School district. During my time there I was a teacher of the fourth, fifth, and sixth grade.

It is a true joy to be a member of the Cornerstone community and to carry out our campus motto: Every Student Matters, Every Moment Counts.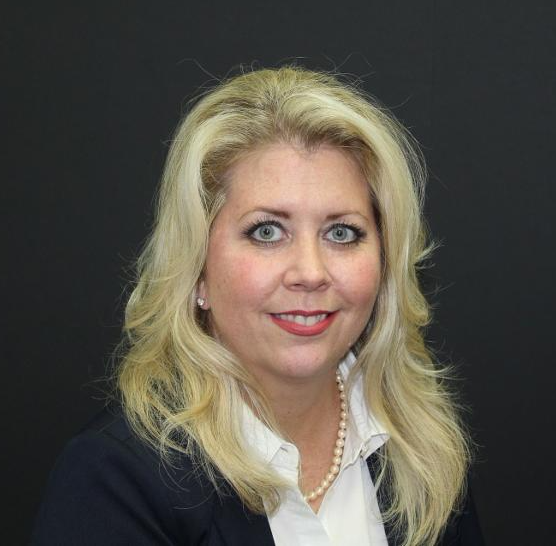 Phone: 281-634-6403
Email:
Degrees and Certifications:
Dr.

Kellie Issac, Assistant Principal

My name is Kellie Issac and it is my pleasure and honor to be one of the assistant principals at Cornerstone Elementary. I began my educational career in FBISD as an aquatic science/biology teacher at Austin High School in 1996. I later served as the lead counselor at Austin and Travis High School, an assistant principal at Crockett Middle School, and as an Assistant Director of the Extended Learning Department. I earned my Doctorate in Educational Leadership from the University of Houston, Master's degree in School Counseling from the University of Houston Victoria, a Bachelor's degree in Marine Biology/Chemistry from Texas State University, as well as a business certificate from the Rice University Educational Entrepreneurship Program.

I love the creativity elementary learning affords and enjoy working with such amazing students! I strive to create a school environment where all students are successful and I wholeheartedly believe in servant leadership. Cornerstone is a wonderfully supportive community that I am so proud to be a part of, as I assist in quality instruction every second, every minute, for every student!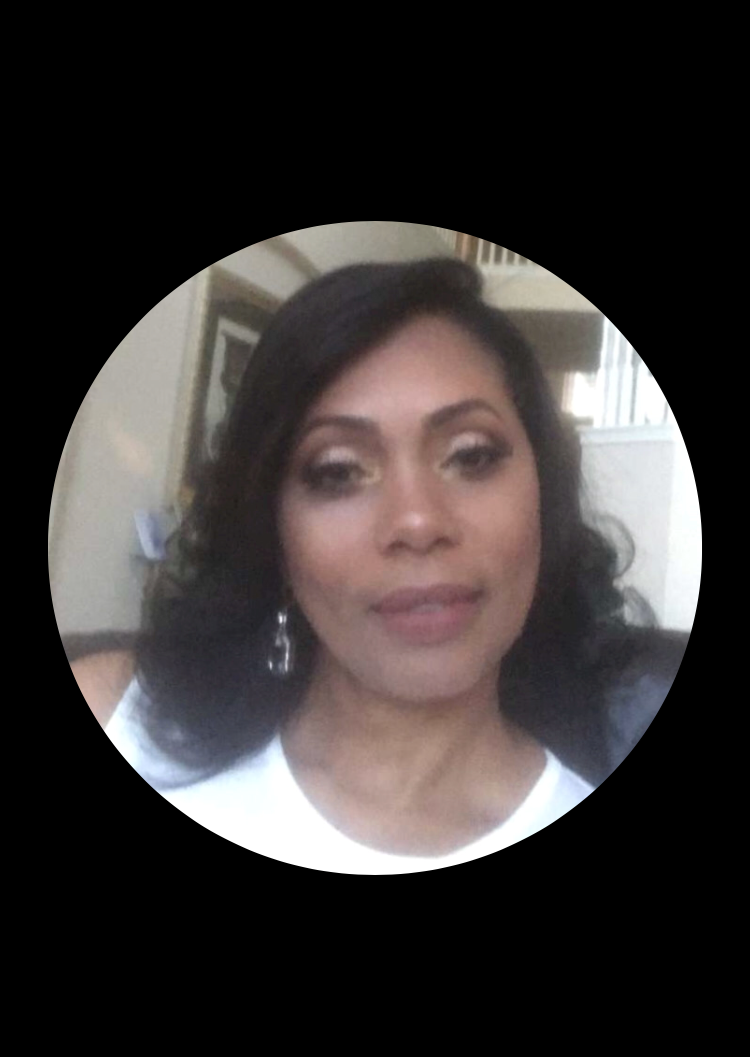 Phone: 281-634-6400
Email:
Degrees and Certifications:
Ms.

Natacha Isaac-Bonaventure, Assistant Principal

I am so excited to be starting the 27th year of my educational journey as the assistant principal here at Cornerstone. I started my career in 1992 by attaining my bachelor's degree from Florida Atlantic University. I taught preschool for the first five years of my career in a private school setting and then went on to teach Kindergarten through fifth grade in Broward County public schools in FL. I moved to Katy, Texas in 2006. I taught in Katy ISD for 12 years and enjoyed being an educational leader on my campus. I then decided to pursue my Master's degree in Educational Leadership at the University of St. Thomas because I was ready to take my career to the next level. This is my third year in Fort Bend ISD and I am beyond thrilled to be here at Cornerstone.

I consider myself a motivated individual and believe that organization is key. I believe in having a flexible approach with a growth mindset. It is very important for me to get to know my students and their families in order to build strong relationships. I am here to serve the Cornerstone families and staff with all the passion I embody for continuous learning. I fully intend as the assistant principal of this campus, to help all the students and faculty to continue the pursuit excellence that Cornerstone has established since opening its doors.