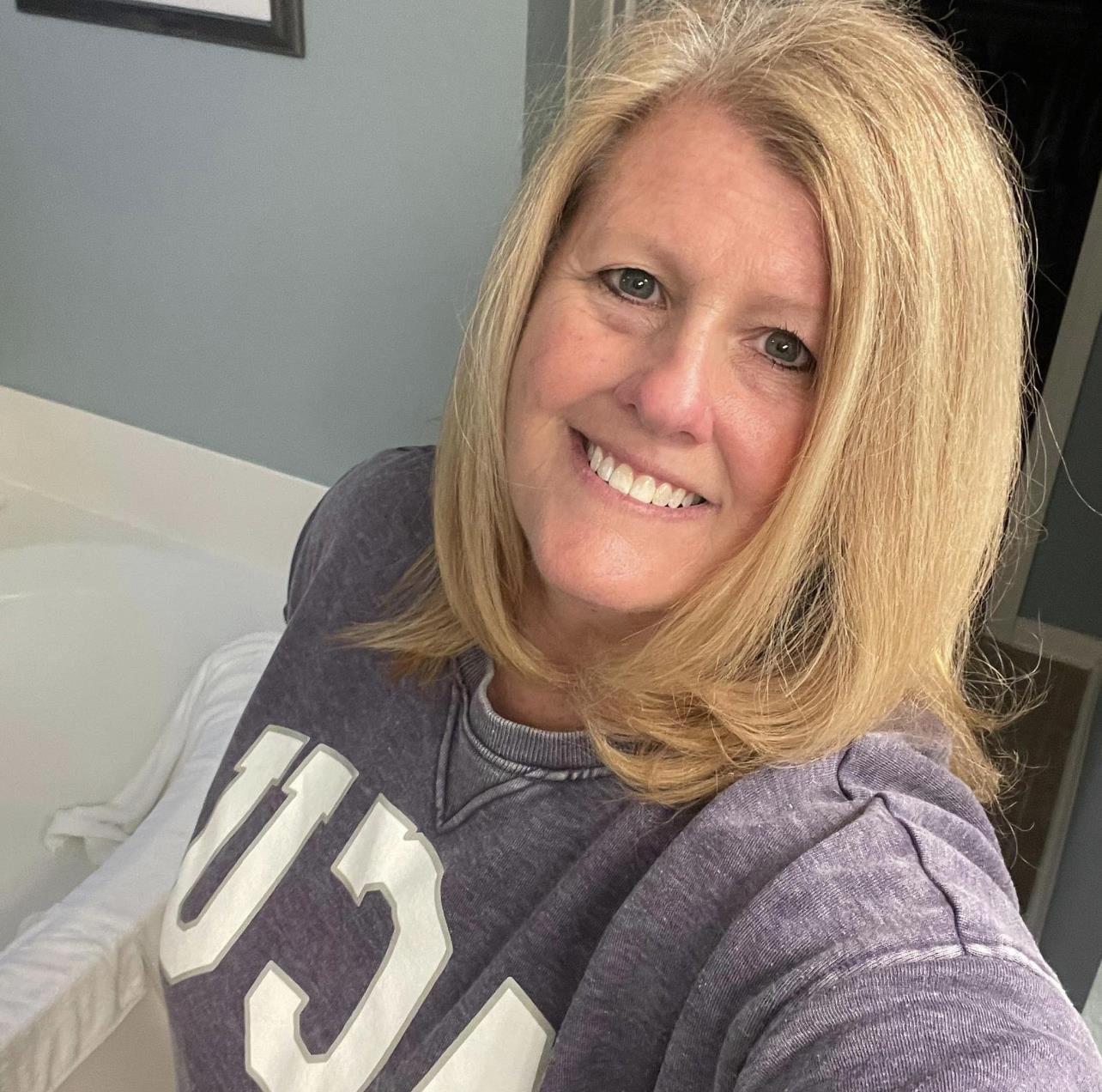 Phone: 281-634-3730
Email:
Degrees and Certifications:
Bachelor of Science in Education Elementary Education grades 1-8 Self-Contained GT
Mrs.

Heather Peters

Hello!

I am Heather Peters. I was born and raised in Pennsylvania. I am married with three children: Morgan age 26, Austin age 24, and Hannah age 19.

I received my Bachelor of Science degree in Education from Abilene Christian University in 1993.

In 2000, we moved to Pennsylvania and that is when I started my career in education. I taught 4th grade self-contained in a private school.

In 2014, we moved to the Houston area. I was a technology teacher for grades 1-4 in a private school. At the end of 2014, I started looking to get back into the public school sect.

In August of 2015, I was hired by Fort Bend ISD as the Schiff Library Aide for Schiff Elementary. In August 2016, my heart was really for being a teacher, so I applied and was hired for 5th grade Math at Heritage Rose Elementary. In 2016, I was 4th grade self-contained. In 2017 to 2021, I was 2nd grade Reading/ELA/Writing. For this 2023-2024 school year will be my third year to teach 2nd grade self-contained at Oakland Elementary! I truly love this age group. They are a fun bunch to work with. The exciting part is seeing the growth academically and socially throughout the year. It brings my heart a lot of joy to be a witness to that.

I am thankful and grateful for such a supportive team and administration. I look forward to teaching and spending time with your child. Thank you for entrusting them to me. It is my pleasure and honor to be their teacher!
Folder.

Monday, Wednesday, Friday:

8:00-8:10: ELA Warm up/ morning announcements, lunch count

8:15-9:15: Reading and Reading stations

9:15-10:15: Writing and stations

10:15 - 10:55: Social Studies

11 - 11:30: Recess

11:30 - 12 Lunch

12 - 12:10 Math warm up

12:15 - 1:15 Math and stations

1:15 - 1:40 Enrichment Learning

1:55 - 2:40 Outclass

2:45 - 3:15 Science

3:15 Dismissal