Mary Howell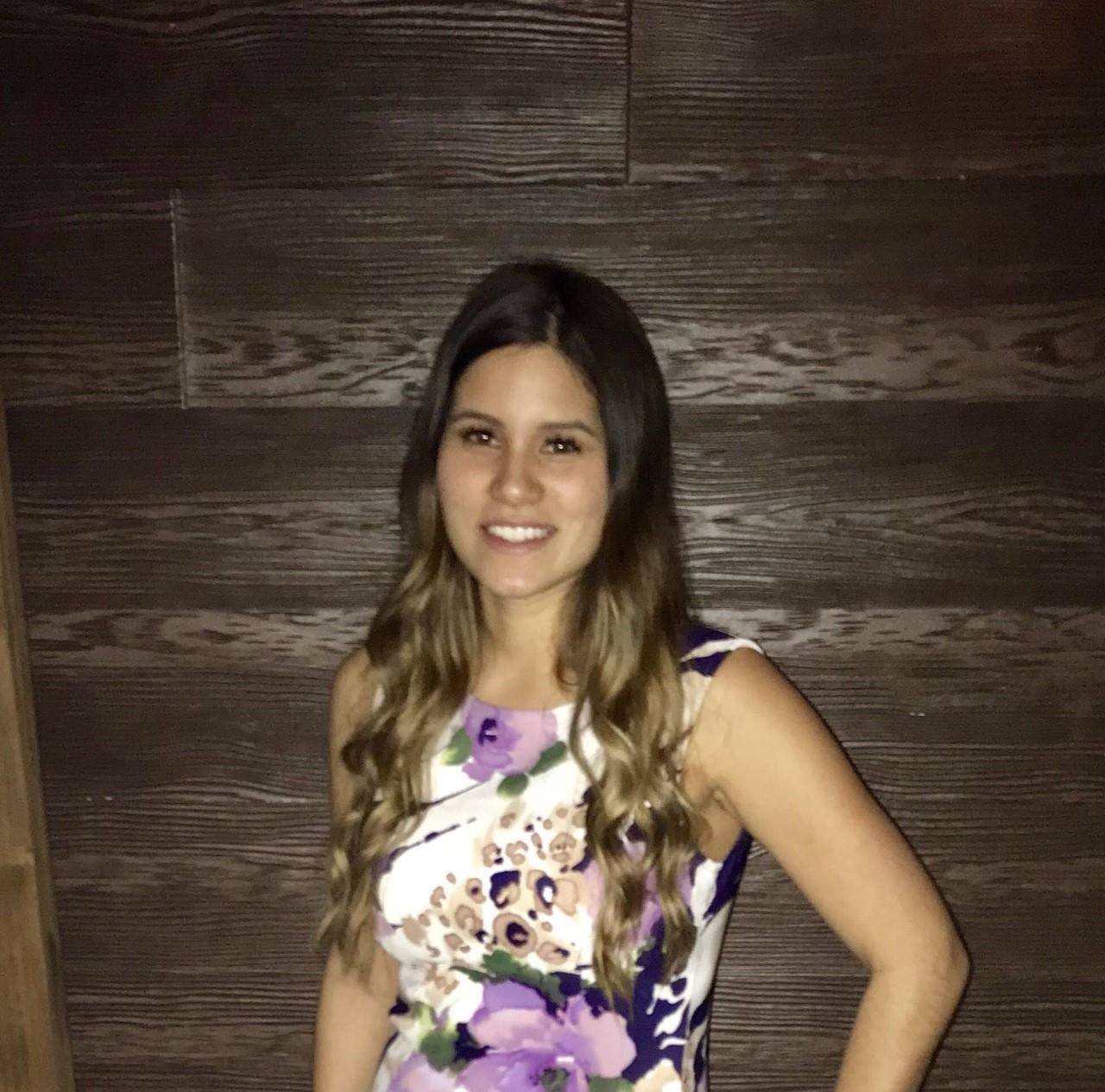 Phone: Clinic: 281-634-4366 Fax:281-327-4366
Email:
Degrees and Certifications:
Mrs.

Mary Howell (Hooper) BSN, RN

Hello Explorers!

My name is Mary Howell (Hooper) and I love being the school nurse at Settlers Way Elementary. This school year is my third year at SWE and fourth year as a school nurse. I grew up in California, but have lived in Texas since 2012. I graduated with my Associate Degree in Nursing from Victoria College in 2015. In 2017, I have completed my Bachelor of Science in Nursing from the University of Texas in Arlington. My nursing interests include pediatrics, women's health, and endocrinology. I love volunteering as a medical staff for Type 1 diabetic children at the Texas Lion's Camp in Kerrville. I also enjoy working in the nursery at my church. During my free time, I enjoy cooking, traveling, and spending time with my family.
Cristal Haggerton, Nurse's and Counselor's Aide
Phone: 281-327-4370
Email:
Degrees and Certifications:
Mrs.

Cristal Haggerton

My name is Cristal Haggerton. I am married with three grown children. My family and I have lived in Sugar Land for sixteen years. I have a bachelor's degree in Social Work from California State University, Fresno. For the past 13 years, I have been a para educator for Special Education at Settlers Way Elementary. This year I am extremely excited about my new position as the Nurse/CCC/Counselor assistant and look forward to the many challenges this new position brings.
Clinic Information
FBISD School Health Services program is dedicated to creating a culture of wellness that supports student success.

A Registered Nurse is assigned to each elementary and middle school campus, while a Registered Nurse and Licensed Vocational Nurse are assigned to each high school campus.The school nurse assists students' physical, mental and social growth by providing a health services program that assesses, evaluates and improves the health of students and staff.

Please contact Mrs. Howell (Hooper) regarding your student's health issues and concerns, hospitalizations and/or treatment changes.

As we continue to navigate through the Coronavirus pandemic, we want to make sure our children and staff stay safe. If your child isn't feeling well or gets sent home from school for not feeling well, below is a guide that explains when your child can return to school.

If your child has fever (100.0 or greater) or other symptoms that could be COVID-19, including but not limited to runny nose,congestion, sore throat, persistent cough, difficulty breathing, headache, chills, loss of taste/smell, significant muscle pain/aches, diarrhea and vomiting, your child will be sent home.

Current COVID Protocols If staff or student test POSITIVE for COVID-19:

Please remain home and complete the FBISD Wellness Screener ASAP. This will notify the Health Dept to contact staff/student for contact tracing.

The following criteria must be met to return to school/work: At least 10 days since symptoms first appeared; AND, at least 24 hours with no fever without fever-reducing medication; AND, other symptoms of COVID-19 are improving *A negative COVID-19 test is NOT required to return. If a student has symptoms of any illness, please remain home and if needed, contact your medical provider for care/treatment: For fever (100F or above), the policy is to be fever-free for 24 hours without fever-reducing medication.

Email AttendanceSWE@fortbendisd.com that students will be absent and send any doctor's note as well.