Announcing the
2015-2016 High School Academy Previews
The FBISD Advanced Academics Department is pleased to announce several events for prospective students currently in the 8th grade. Two identical Previews of all six high school academies will be held at two separate locations on two different dates. Eighth grade students and parents may pre register and cycle through all six presentations or choose only those which interest them. We encourage attending all sessions but recognize that all families may not be able to attend for the full two hour event. The preview will serve as an overview for each program and help students decide which academies they would like to know more about. All six academies will have a more in depth opportunity to hear about their program at their open houses. Please see each academy page for those dates.
West Side Location: Austin High School, October 13, 2015 from 6 - 8 pm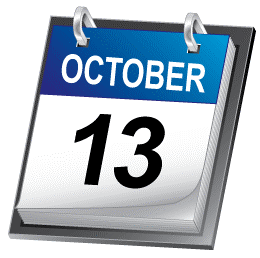 Register for the October 13th event
East Side Location: Marshall High School, October 21, 2015 from 6 - 8 pm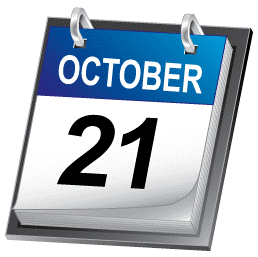 Register for the October 21st event
Application Information may be viewed here but the online application will not be available until November 1, 2015.