Teacher Information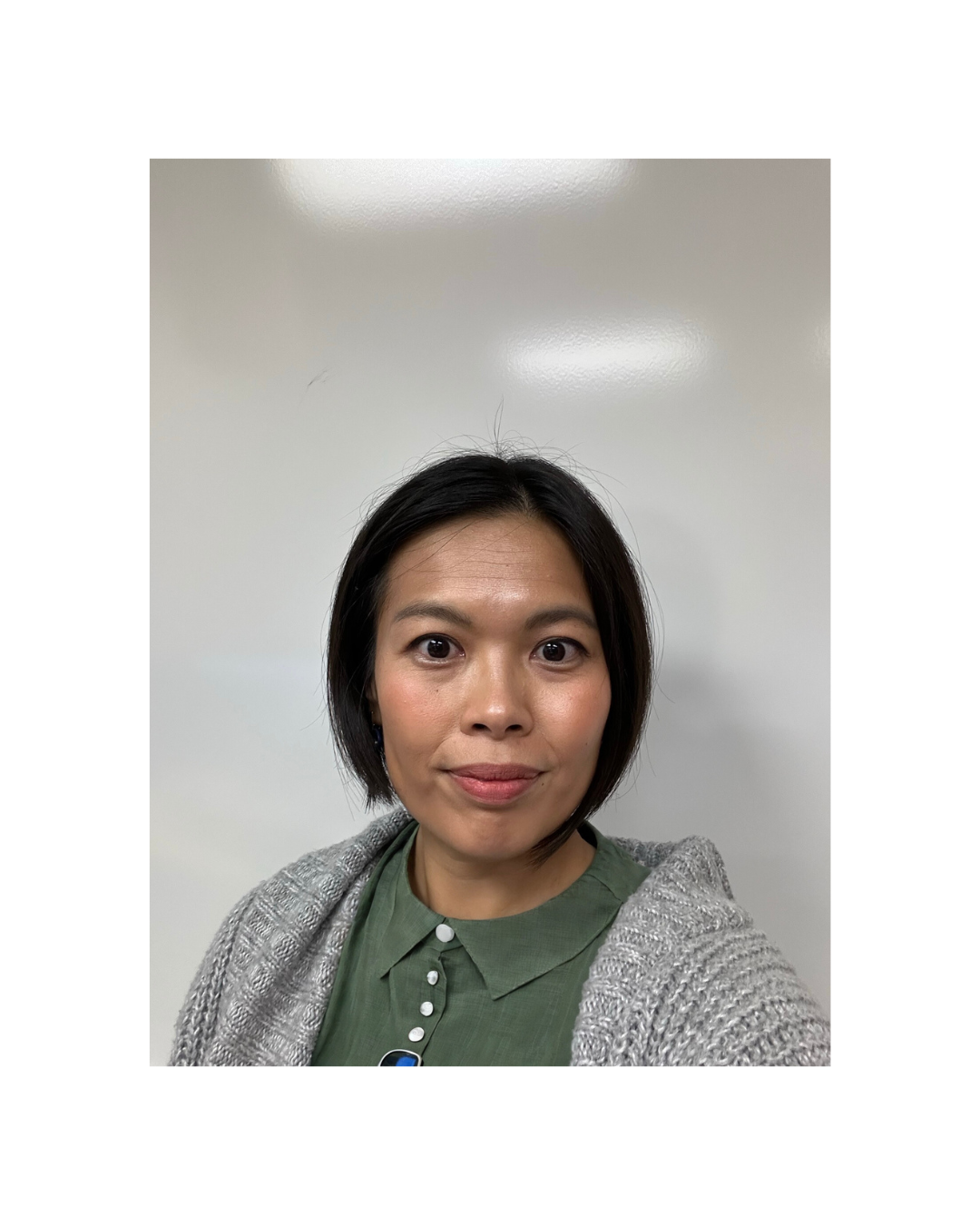 Phone:
Email:
Degrees and Certifications:
Specialist Job Responsibilities
Hi there! I'm Cecilia Cheng, an elementary teacher with a passion for teaching math. With 14 years of experience, I've become a math specialist, helping students master the subject with ease. I hold two master's degrees, one in Education (Curriculum and Instruction in Math) and the other in Education Administration.

Outside of school, I'm happily married and a proud mom of two boys, aged 5 and 7. When I'm not teaching, you can find me traveling and hiking, exploring the world's wonders.

My goal as a teacher is to inspire a love for learning and equip my students with the skills they need to succeed in academics and life. I can't wait to embark on this exciting journey with my students! My job each day is to build capacity within students and teachers to become the very best Mathmaticians and Math leaders they can be. I also facilitate and participate in weekly Professional Learning meetings and planning meetings with teachers.