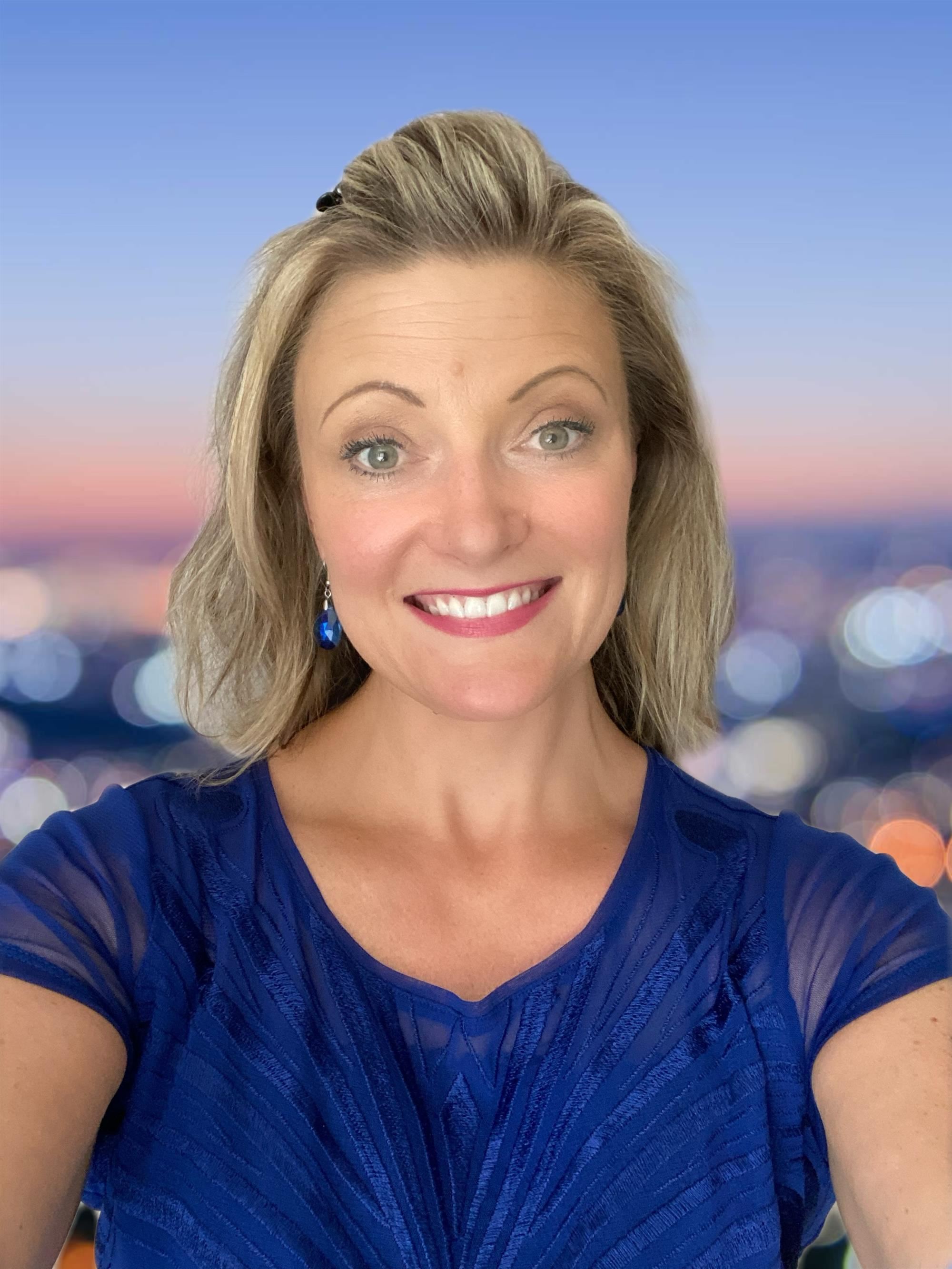 Phone: 2813272740
Email:
Degrees and Certifications:
Bachelors of Arts in Music Education
Mrs.

Beth El Gomez

Hello! I am very excited about starting my third year teaching at Madden! I grew up in Wheaton, Illinois and enjoyed attending a small Christian college there. I received my Bachelors of Arts from Wheaton College where I majored in Music Education. I am certified to teach Music grades K-12 and started out my career teaching middle school orchestra. I grew up playing the piano and singing, but cello was always my main focus. Growing up I was always in numerous orchestras and choirs, enjoying both arts immensely and at a young age I knew I wanted to teach music and to conduct. Having family in Texas, after graduation I found myself teaching orchestra in San Antonio ISD. One year later life took me to Sugar Land where I was extremely fortunate to find Fort Bend ISD. I was the Assistant Orchestra Director at Dulles MS for 4 years and then moved to Tampa, FL for a brief time. It was there I decided to try my hand at elementary music and realized I loved it! After teaching one year in the Hillsborough County school district I moved back to Sugar Land where I continued teaching elementary music in FBISD at Sienna Crossing Elementary in Missouri City. Five years later I was called back to teach junior high orchestra, except this time in Katy ISD where I was the Assistant Orchestra Director at Beckendorff JH for 4 years. After getting married and having our first child, I decided it was time to stay home with our one year old daughter. During this time I taught private cello lessons and continued playing my cello around the Houston area at events and weddings. Once our oldest was ready to attend school I was eager to get back in the classroom and began teaching here at CMVE! This year both my children will be attending school with me, the oldest in 2nd grade and the youngest in Pre-K. I'm hoping we will all make special memories together! My husband is also a teacher and will be starting a new position at Travis HS teaching Science and coaching football. Go Tigers! When we aren't at Daddy's sporting events you can find us playing with our dogs, watching Aggie football or just being grateful to have some family time together!
If you have any questions or concerns please do not hesitate to reach out. I am available, if need be, during my planning from 9:00-9:45. However, my phone does not ring during the school day. It is best to email me as a starting point and we can go from there. Bethel.Gomez@fortbendisd.com

My schedule during the day is as follows:

7:45-9:05 PLC

9:15-10:00 Kinder

10:45-11:30 3rd Grade

12:00-12:45 2nd Grade

12:45-1:30 1st Grade

1:30-2:15 Pre-K/5th

2:15-3:00 4th Grade

3:25-3:50 duty

3:50-4:45 Choir (Mondays only)