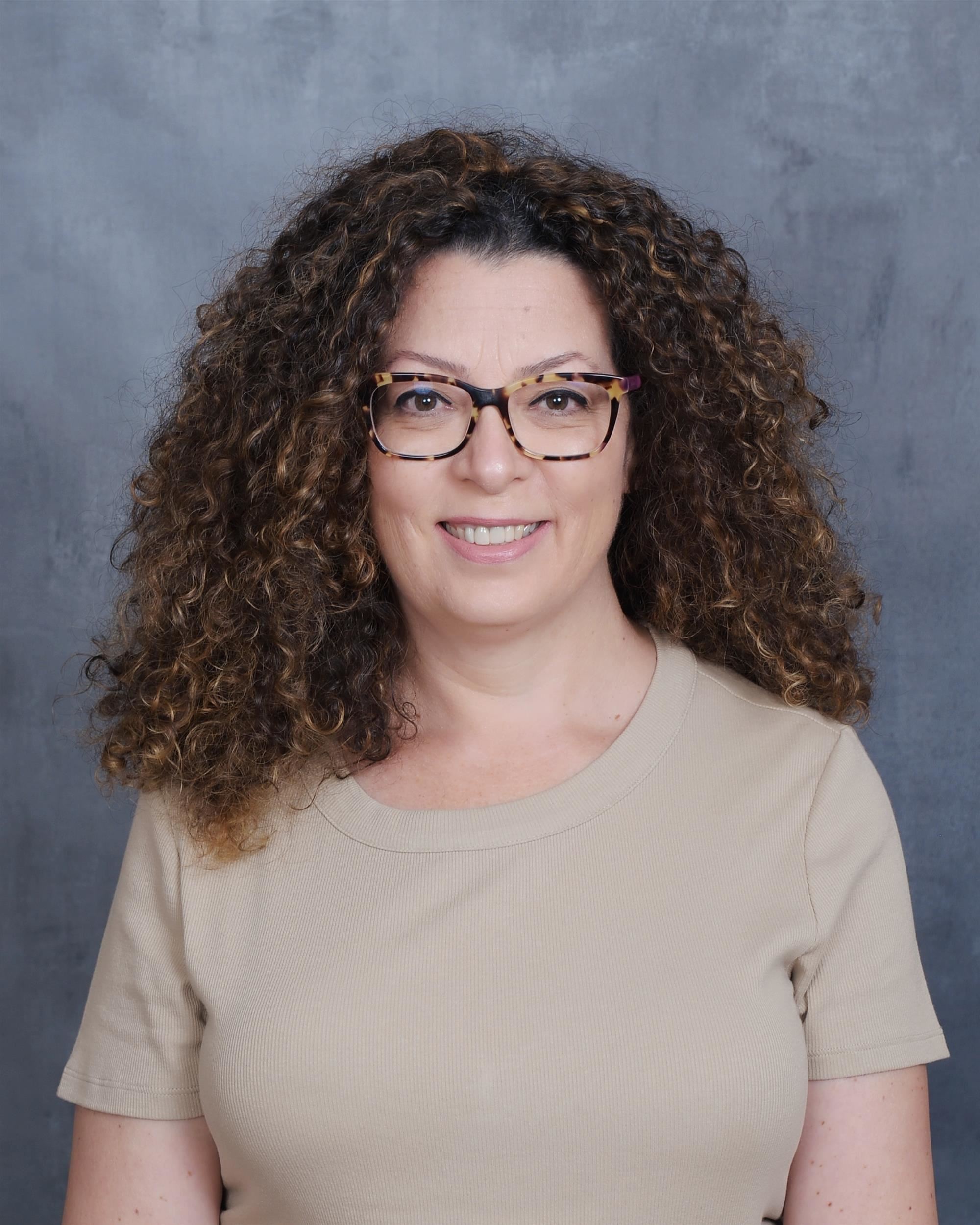 Phone: 281-327-7059
Email:
Degrees and Certifications:
Ms.

Lakhdhar

Bienvenue!

My name is Narjess Lakhdhar, and I'm honored to be a part of the ACHS community as a French teacher. With a deep-rooted love for language and culture, I find immense joy in sharing the beauty of the French language with my students.

Originally from Tunisia, I graduated from the French High School of Tunis "Lycée Pierre Mendes France". Then I pursued a bachelor's degree in Italian Language and Civilization from the University of Arts and Humanities in Tunis. I completed my master's degree in public and international management at the Università degli studi di Lecce in Italy.

I moved to Houston over ten years ago, and it's been an incredible adventure ever since. I am married and proud parent to a nine-year-old wonderful daughter.

When I'm not in the classroom, I spend time with my family and friends, cooking, immersing myself in various genres of music.

My teaching experience spans over five enriching years, during which I've taught students of all ages in mastering both French and Italian.

Join me in the fascinating journey of language and culture here at ACHS. We'll explore French 1 and 2 together.

Au plaisir de vous rencontrer!

7:30 - 8:20 Period 1: French 1

8:25 - 9:15 Period 2: French 2

9:20 - 10:10 Period 3: ASL Proximity

10:15 - 11:05 Period 4: Planning

11:50 - 12:55 Period 5: French 1

1:00 - 1:50 Period 6: French 2

1:55 - 2:45 Period 7: Conference 2:00PM - 2:30PM

Tutorials: Upon request Mondays at 2:50.