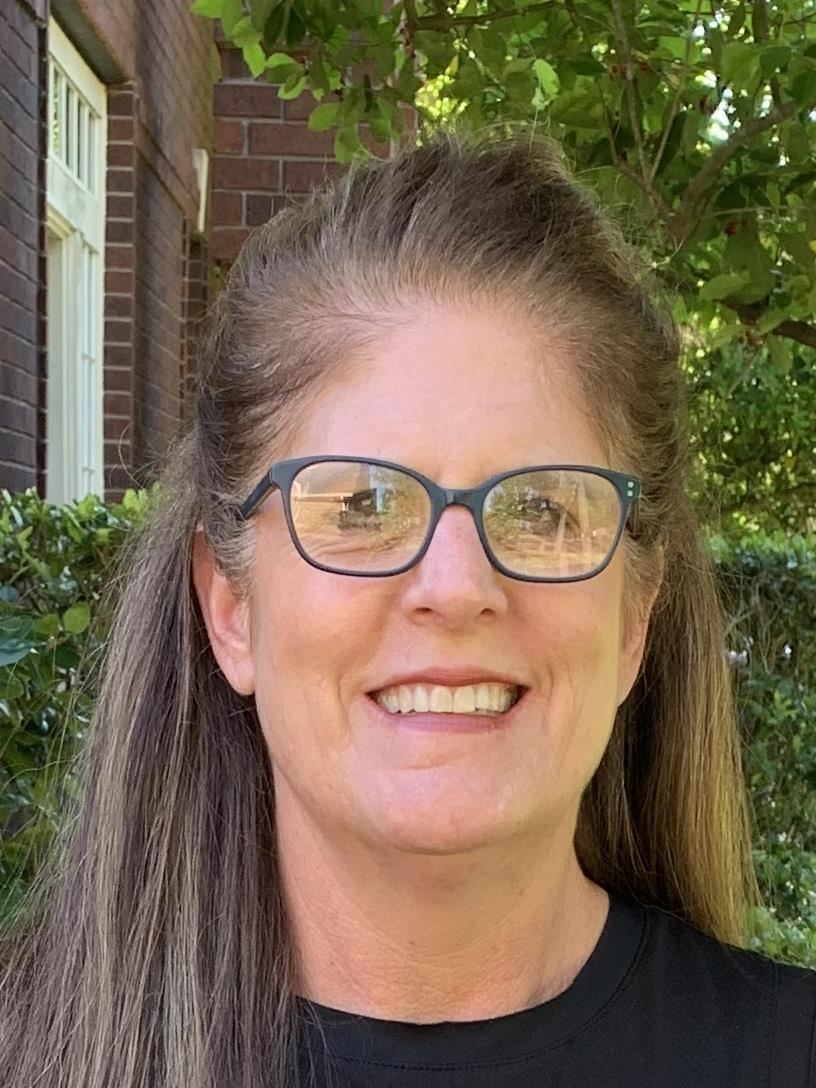 Phone:
Email:
Degrees and Certifications:
Bachelor of General Studies, LSU 1989 Master of Special Education; Cross Categorial, Grand Canyon University, 2014 Certifications: Arizona Department of Education Certificate Standard Professional Mild/Moderate Special Education, K-12 Texas Educator Certificate Classroom Teacher Core Subjects Grades EC-6 Core Subjects Grades 4-8 Special Education EC-12 CPI - Nonviolent Crisis Intervention Certification (2015, 2018, 2021)
Ms.

Tammy Bradley

Hi! My name is Tammy Bradley and this year will be my third year at Austin Parkway Elementary. During my first year at APE, I was a Resource Teacher for ELA and Math for K-2nd grade. This year will be my second year as an ABC teacher, grades K-2. What I am most excited about this year is helping my students develop socially. In addition, our classroom will be a safe environment that is cognitively stimulating, and where learning is interactive and fun!

Previous to moving to Missouri City, I taught Special Education in Louisiana for 7 years at which time I was a Special Education Inclusion Teacher, co/teach, and led small groups for reading and math. I also worked with children who had social/emotional and behavior challenges. I graduated from LSU with a Bachelors of General Studies. After raising my children, I received my Master's of Special Education from Grand Canyon University in 2014.

In my spare time, my husband and I like to ride bikes, travel and visit wine vineyards. I love spending time with my family as well as with my chihuahua, Jack and my calico cat, Zoe.
Daily Schedule:

8:10 - 8:30 Welcome/Breakfast/Restroom

8:30 - 9:00 Calendar/Math

9:00 - 9:30 Math Rotations/Snack

9:30 - 10:00 Recess

10:00 -10:45 ELA Rotations

10:45 - 11:15 Lunch/Restroom

11:15-11:30 ELA Rotations

11:30 -12:00 Writing/Science

12:00 - 12:30 Reading Rotations

12:30 - 1:00 Social Studies/Social Skills

1:00 - 1:15 Science

1:15 - 1:45 Recess

1:45 - 2:00 Observation/Data Collection

2:00 - 2:20 Snack/Restroom

2:20 - 2:50 Independent Work (Math, ELA, Science/Social Studies)

2:50 - 3:10 Brain Break (Musical Instruments)

3:10 - 3:20 Pack up/Bus (Goodbye Song)
Conference/Planning 2:20 - 3:05 M-F