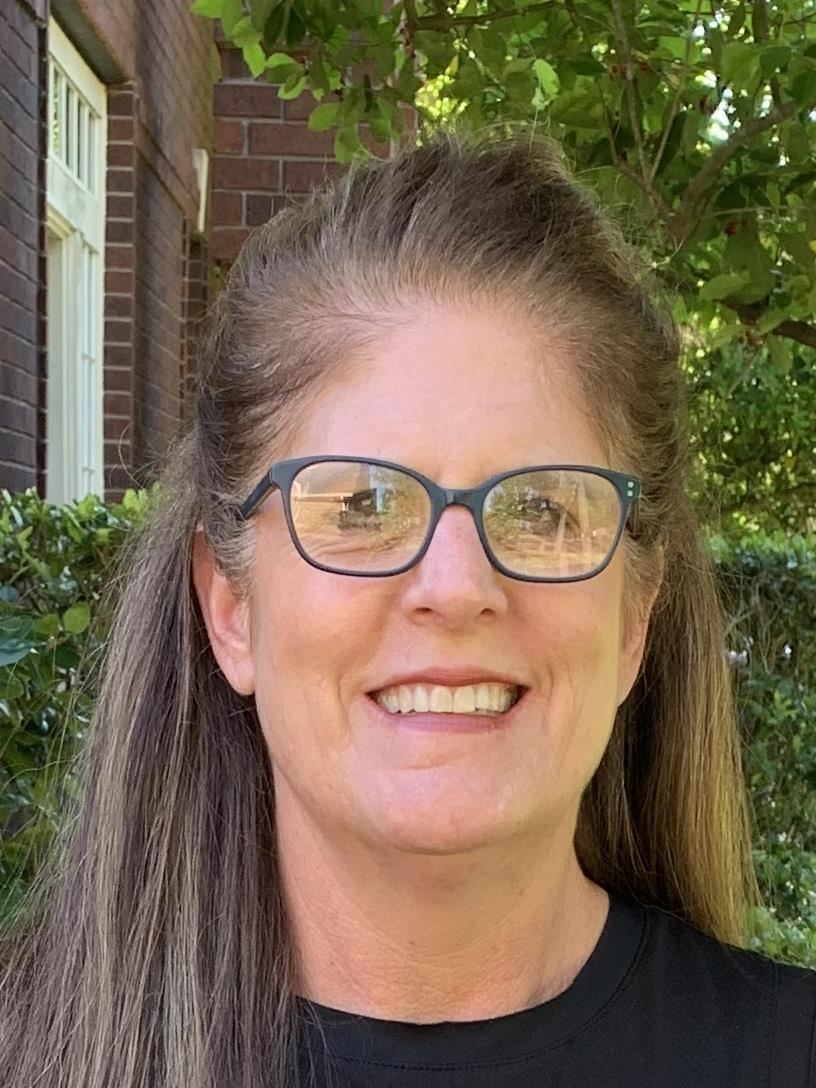 Phone:
Email:
Degrees and Certifications:
Bachelor of General Studies, LSU 1989 Master of Special Education; Cross Categorial, Grand Canyon University, 2014 Certifications: Arizona Department of Education Certificate Standard Professional Mild/Moderate Special Education, K-12 Texas Educator Certificate Classroom Teacher Core Subjects Grades EC-6 Core Subjects Grades 4-8 Special Education EC-12 CPI - Nonviolent Crisis Intervention Certification (2015, 2018, 2021)
Ms.

Tammy Bradley

Hi! My name is Tammy Bradley and this year will be my second year at Austin Parkway Elementary. Last year I was a Resource Teacher for Kinder, 1st and 2nd grade. I am excited that I will be an ABC (Academic, Behavior Communication) teacher this year. Previous to moving to Sugar Land, I taught Special Education in Louisiana for 7 years. I graduated from LSU with a Bachelors of General Studies. After raising my children, I received my Master's of Special Education from Grand Canyon University in 2014.

During my years of teaching special education, I have worked in a kindergarten inclusion classroom setting, small groups for reading and math as well as worked with children who have had social/emotional and behavior challenges. What I am most exitced about this year is getting to know my students and creating a safe enviroment that is cognitively stimulating, and where learning is interactive and fun!

In my spare time, my husband and I like to ride bikes, travel and visit wine vineyards. I love spending time with my family as well as with my chihuahua, Jack and my calico cat, Zoe.
Daily Schedule:

8:10 - 8:30 Welcome/Breakfast/Restroom

8:30 - 9:00 Calendar/Math

9:00 - 9:30 Math Rotations/Snack

9:30 - 10:00 Recess

10:00 -10:45 ELA Rotations

10:45 - 11:15 Lunch/Restroom

11:15-11:30 ELA Rotations

11:30 -12:00 Writing/Science

12:00 - 12:30 Reading Rotations

12:30 - 1:00 Social Studies/Social Skills

1:00 - 1:15 Science

1:15 - 1:45 Recess

1:45 - 2:00 Observation/Data Collection

2:00 - 2:20 Snack/Restroom

2:20 - 2:50 Independent Work (Math, ELA, Science/Social Studies)

2:50 - 3:10 Brain Break (Musical Instruments)

3:10 - 3:20 Pack up/Bus (Goodbye Song)
Conference/Planning 2:00 - 2:45 M-F