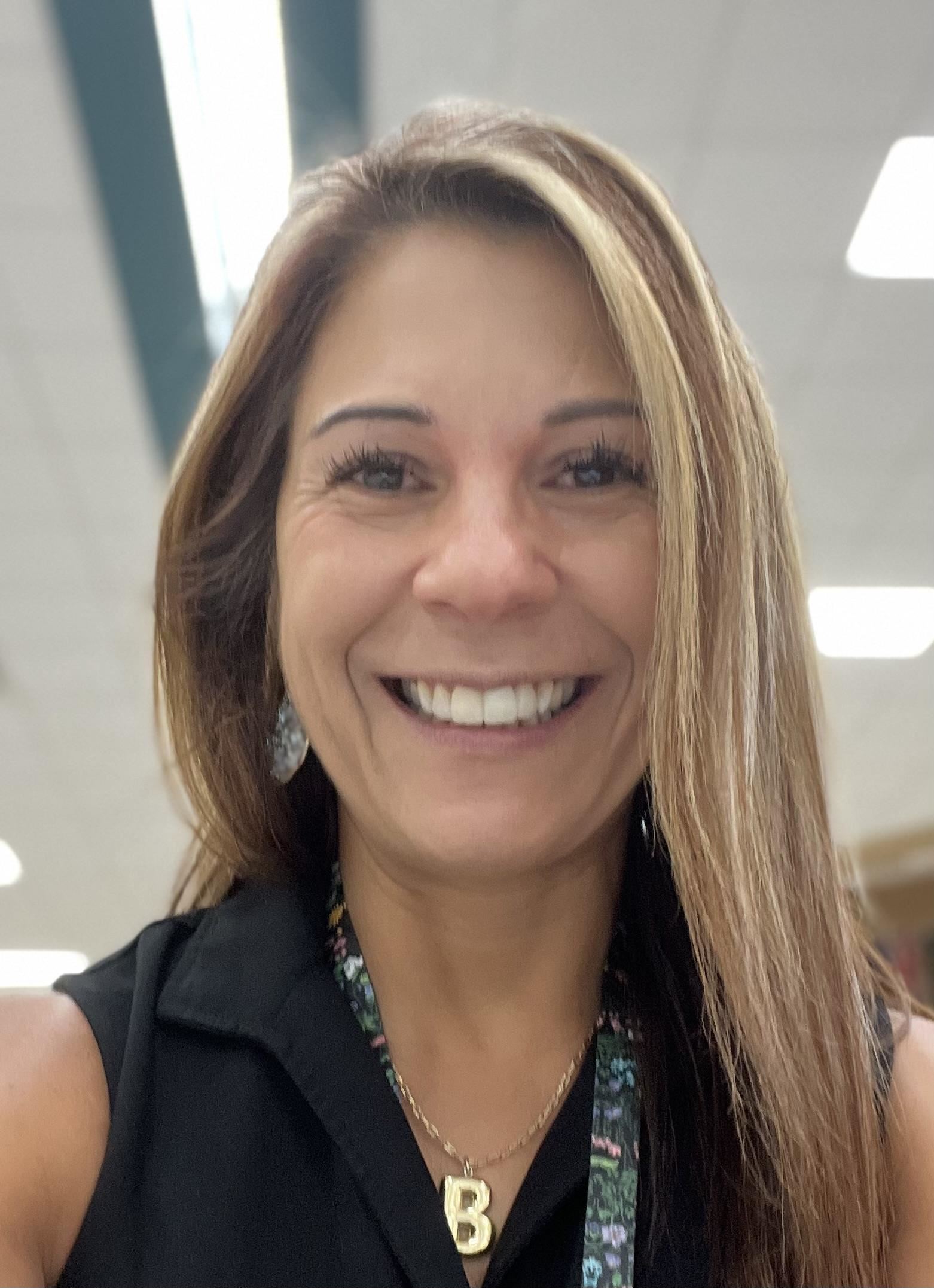 Phone: 281-329-0165
Email:
Degrees and Certifications:
Maters in Administration and Supervision, Masters in Elementary education, Bachelors degree in Special Education.
Mrs.

Rebeca Shontz

Hello! My name is Mrs. Shontz, and I am grateful to be a Special Education teacher at Austin Parkway Elementary. I earned two master's degrees, one in elementary education and the second one in administration and supervision. I also earned a bachelor's degree in special education.

My first assignment as a special education teacher was in a high school setting in Florida. Then I worked as a Resource Compliance Specialist for three consecutive years. My family and I moved to the state of Texas in 2019. I obtained my bilingual certification and worked as a bilingual teacher for 3 years. Even though it was a great field, and it provided me with a meaningful experience, I missed my students from the special education program and their challenges.

My mission is to advocate for my students and to ensure they achieve their full potential to learn and to be successful. I believe everybody can learn when we provide them with the right tools.

My favorite quote is "Fairness does not mean everyone gets the same. Fairness means everyone gets what they need." – Rick Riordan.

I am from a family of educators. My dad and mom gave me the foundation to become the teacher I am today.

I am from Venezuela, but I live in United States since 2002. I am married with three children. We enjoy traveling and being together, laughing, eating, and doing outdoor activities.

I have too many passions in my life. I love painting, reading, running, and exercising. I have participated in several 5K, ½ marathons and triathlons. I earned 1st, 2nd and 3rd place.
8:10 - 8:15 a.m.

OPEN

8:20 - 8:35 a.m.

1st grade ICS

8: 35 - 10:30 a.m.

Resource (RM 20)

5th Grade ELAR –

8: 35 - 10:30 a.m.

10:30 - 11:00 a.m.

Resource (RM 20)

3rd grade ELAR

4th grade

LUNCH

11:00 a.m. - 11:10 a.m.

4th grade ELAR –

11:10 - 12:25 p.m.

Resource (RM 20)

3rd grade ELAR-

11:10 - 12:25 p.m.

12:25 - 1:10 p.m.

Resource (RM 20)

4th grade math –

5th grade Math –

Planning

1:10 - 3:25 p.m.

Resource (RM 20)

3rd grade math –

1:10 - 3:25 p.m.

Resource (RM 20)

5th grade math

4th grade math -

1st grade ELAR -

3rd grade math –
Tutorials scheduled as needed.