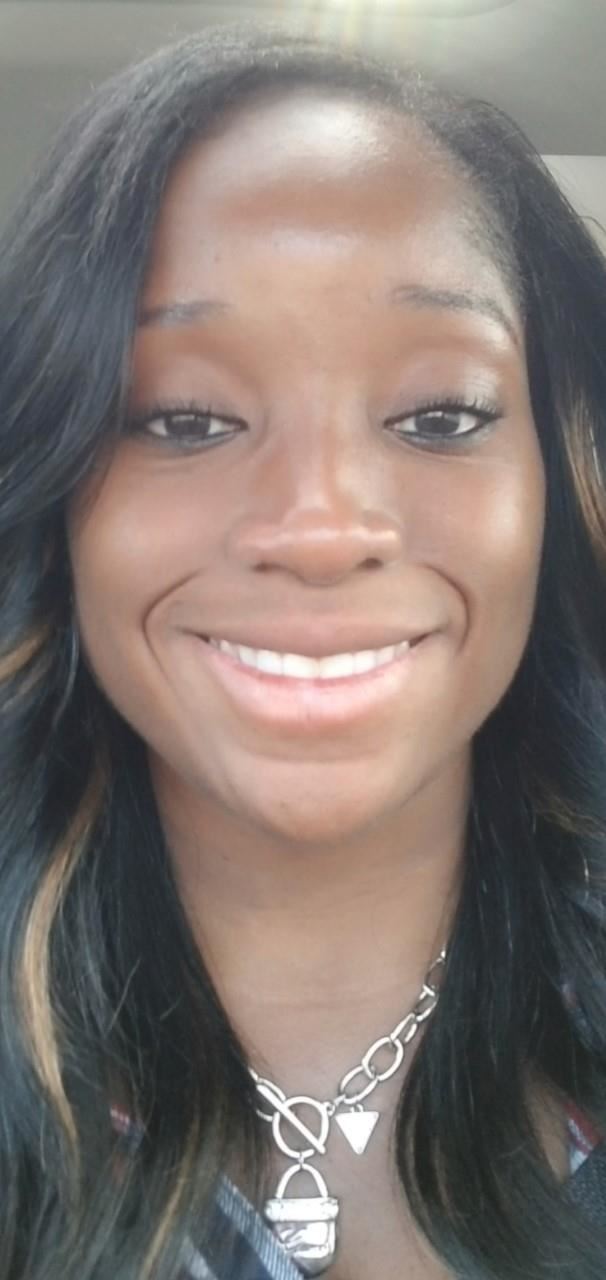 Phone:
Email:
Degrees and Certifications:
B.B.A Adult Teaching Certification Currently working on Master's Degree in Instructional Leadership.
Ms.

Sherika Session

Welcome to my page! My name is Sherika Session and I currently teach 5th grade ELA and Social Studies at Heritage Rose Elementary. I am from a small town in Jacksonville,TX. where I was born and raised. I attended all grade levels in Jacksonville and graduated from Jacksonville High School with honors. I went to college in Huntsville, TX, where I attended Sam Houston State University and earned my undergraduate degree in Business Administration. I worked in that field for a little while, then switched gears and started my career in education. I have obtained my Master's degree in Instructional Leadership, along with my adult teaching and academic advising certificates with my alma mater. Go Bearkats!

I have taught multiple grade levels, so I am constantly learning new things and ways to grow students. I started my journey with East Side Elementary for Jacksonville ISD in special education as full-time inclusion support while I worked on my alternative teaching certificate the first year. I chose to do two full years as Special Education inclusion support to gain as much experience as possible before starting my career as a full-time classroom teacher. I moved on from East Side Elementary and went on to work for Tyler ISD in Tyler, TX. at Jones Elementary School. I worked at Jones Elementary for three years. I made several changes throughout my time at Jones in support of the school. My first year, I started with 1st grade self-contained, then I was asked to move up to 5th grade math within the first three months of school. The following year, I requested a grade change and tried 2nd grade self-contained. I was asked to loop with my students and do 3rd grade math for the following year. Each year was extremely successful and I built so many relationships with my students, parents, staff and community members.

I have been at Heritage Rose for the past three years. This year makes year number four for me at HRE. I taught 3rd grade self-contained my first year and have done 5th grade each following year. I love working with children and making a difference in their lives!