Literacy Interventionist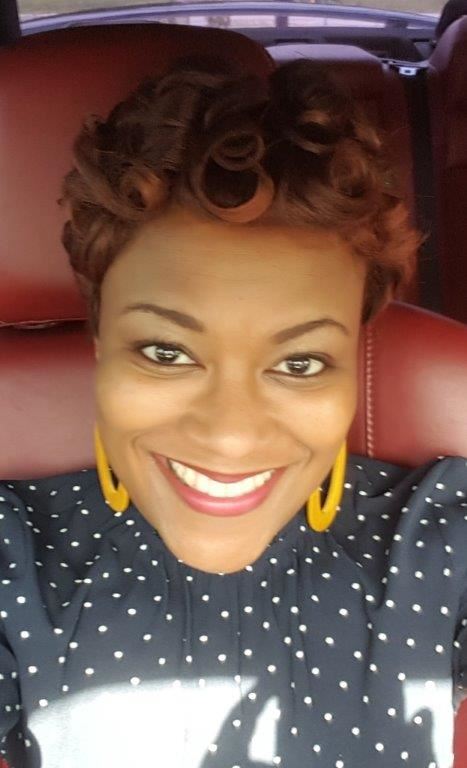 Phone: 281-327-5980
Email:
Degrees and Certifications:
Ms.

Shalisa Mosley

Greetings Lantern Lane Family and Quail Valley community!

I'm Shalisa Mosley, your Literacy Interventionist for the 2017-2018 school year. I am eager to be working with our yellow jackets to help enhance reading.

This is my 16th year in education and my 2nd year in FBISD. I am a graduate of the University of North Texas and currently attending Lamar University for a degree in Educational administration. In my spare time I enjoy visiting with family and doing exciting things with my wonderful 2 year old son Masen. I look forward to the places we will go this school year.
Reading Specialist
Phone: 281-634-0490
Email:
Degrees and Certifications:
Ms.

Glendria Shanks

Hi! My name is Glendria Shanks! I am Lantern Lane's Reading Specialist. This will be my 16th year working in FBISD and 8th year at Lantern Lane Elementary. Here at Lantern Lane, we give our best, operate with integrity and commit to life-long learning. We inspire students to reach their full potential. I am excited to make this my best year yet!
Math Interventionist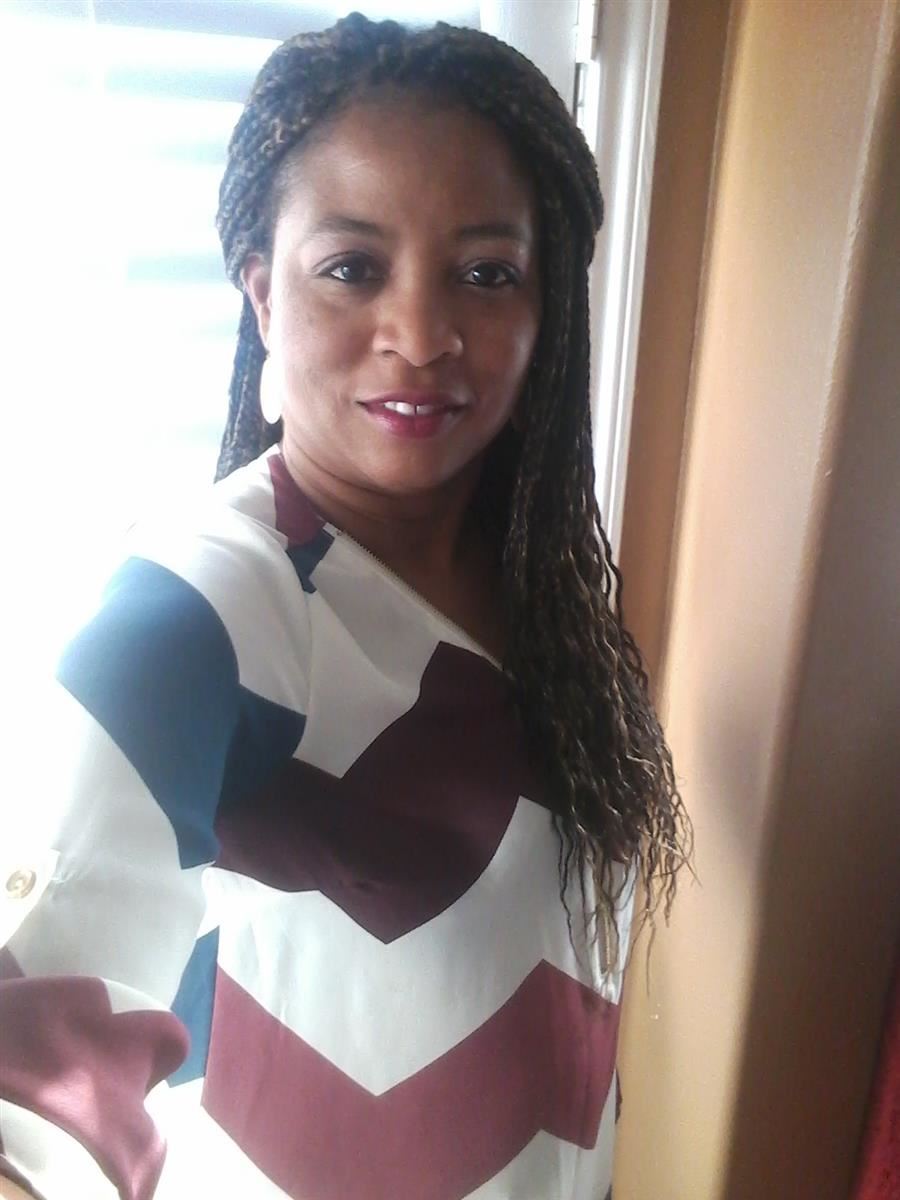 Phone: 281-634-9720
Email:
Degrees and Certifications:
Ms.

Ketra Bergeron

My name is Ketra Bergeron. I am excited to begin my 18th year as an Educator. This year, I will serve as the Math Interventionist at Lantern Lane Elementary. Previously, I have taught First, Second, Third and Fifth grade. I am a proud graduate of the University of Houston where I earned my Bachelor of Science degree in Psychology and Master's degree in Curriculum and Instruction.
Instructional Coach
Phone: 281-634-0691
Email:
Degrees and Certifications:
Ms.

Aerika Dial

Hello, my name is Aerika Dial and I am the Literacy Instructional Coach at LLE! I am a product of FBISD and I have worked in FBISD for 14 years. I graduated from University of Houston with a Bachelor's of Science in Interdisciplinary Studies and a Masters in Educational Leadership.

The role of the Instructional Coach in Fort Bend ISD is to promote instructional support and coaching for teachers in a way that emphasizes appropriate instruction, which targets good instructional strategies to ensure that each student is capable to reach his or her academic potential. One of my goals is that ALL students will be life-long successful readers and writers, especially our Yellow Jackets at Lantern Lane.
ESL Support Teacher
Phone: 281-634-3908
Email:
Degrees and Certifications:
Ms.

Amanda Olive

I am thrilled to be an ESL Support teacher this year! This is my first year at Lantern Lane Elementary. I taught for five years at Commonwealth Elementary before Lantern Lane Elementary. I grew up in Sugar Land, Texas and attended FBISD schools. I received my Bachelors of Science in Teaching and Learning at the University of Houston. I am currently attending the University of Houston at Victoria to obtain my Masters of Clinical and Mental Health Counseling with a focus on schools and children. Since I started my career with FBISD, I have taught 3rd grade ELA and social studies and 1st grade before becoming an ESL Support Teacher. I enjoy working out, cooking new recipes, and decorating my home during my free time. I also have an incredibly cute 5 year old niece and 10 year old nephew I love to spend time with! This will be my first year as an ESL Support Teacher and I am ecstatic to teach at LLE!