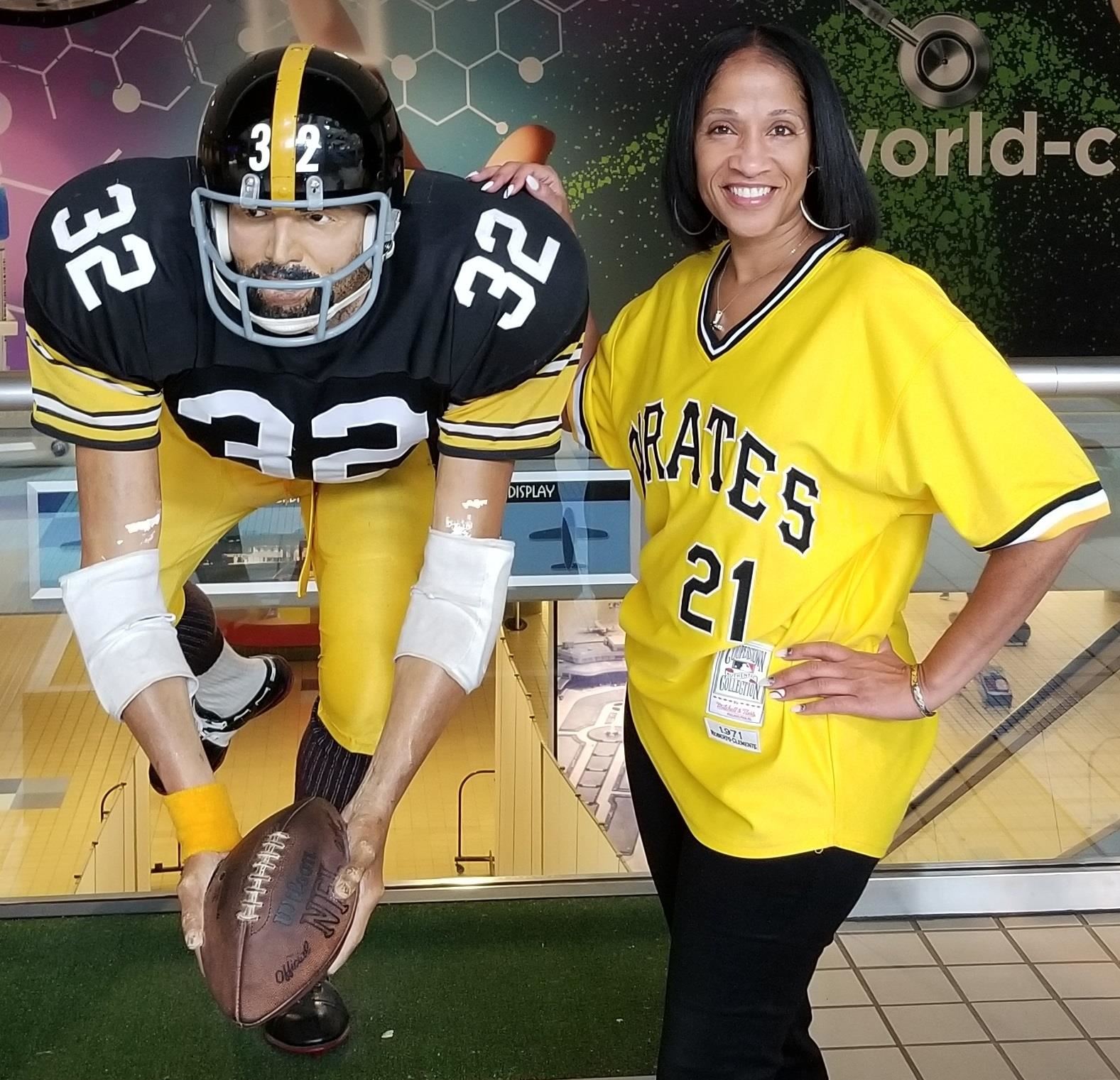 Phone: 281-327-3731
Email:
Degrees and Certifications:
Mrs.

Valerie Backers

My name is Valerie Backers, and I am the proud Second Grade Team Leader of an awesome group of phenomenial women on this spectacular Second Grade Team! I've been teaching in F.B.I.S.D. since 2016, and I absolutely l♥ve teaching second grade. I thoroughly enjoy planting the seed of knowledge, and watching my Bees take ownership of their learning. I amazed every time when observing them growing and glowing into our future leaders of tomorrow!!!! I believe second grade is the stepping stone into their journney of becoming a Life-Long Learner! This level is where we build the foundation, and cultivate Critical Thinkers that are equipped and ready to set their sight to the highest peak, and it be that mountain they shall conquer! Moreover, I'm the Teacher/Queen Bee of Backers' Busy Bees, The "Graduating Class of 2031 because we are University Bound and Beyond here at Fleming U! I take the commitment of teaching profoundly! I love teaching and watching young minds take shape and mold into wonderful little readers, writers, mathematicians, and scientists. However, the best feeling ever is when you witness that light bulb turn on, and the smile that follows which brighten the entire room...Priceless! This 2020-2021 school year, the "Beehive" will reach high heights, excel by promoting a student-centered classroom that excudes high achievement, and builds strong character. Backers' Busy Bees #WE LEAD will be...The Leaders of the Future!"

Fleming University: Shining Stars Excelling to College and Beyond! #WE LEAD!
Student Distant Learning Schedule

---

Monday

,

Wednesday

, and

Friday

Asynchronous - 8:10am to 8:35am

Synchronous Reading/Writing - 8:35am to 9:15am

Asynchronous - 9:15am to 10:05am

Synchronous Outclass -10:05am to 10:35am

Asynchronous-10:35am to10:45am

Synchronous Intervention/Enrichment- 10:45am to 11:30am

Lunch/Recess -11:30am to 12:30pm

Synchronous Math -12:30pm to 1:15pm

Synchronous Science - 1:15pm to 2:00pm

Asynchronous -2:00pm to 3:25pm

Student Distant Learning Schedule

Asynchronous -

8:10am to 8:35am

Synchronous Reading/Writing - 8:35am to 9:15am

Synchronous Social Studies - 9:15am to 10:00am

Synchronous Outclass -

10:05am to 10:35am

Asynchronous - 10:35am to 10:45am

Synchronous Intervention/Enrichment -

10:45am to 11:30am

Lunch/Recess -

11:30am to 12:30pm

Synchronous Math - 12:30pm to 1:15pm

Asynchronous - 1:15pm to 3:25pm

Student Outclass Rotation

-

10:05am to 10:35am