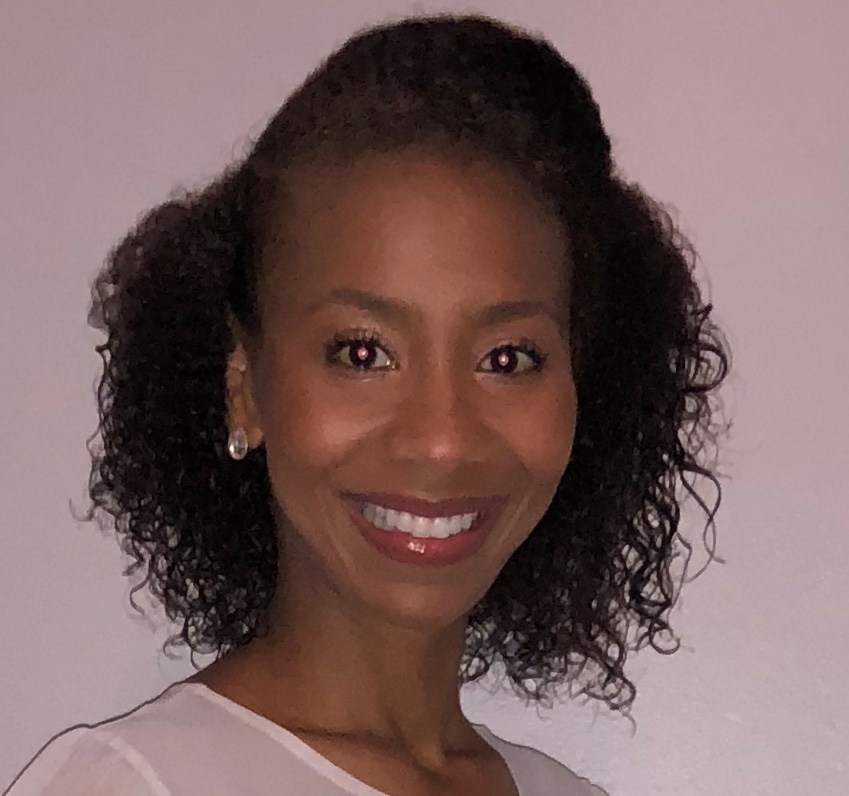 Phone: (281) 327-6649
Email:
Degrees and Certifications:
Education Bachelor of Science ESL Certified GT Certified
Ms.

Carr

Hooray! You made it to my page.

Welcome Welcome,

My name is Mariama Carr and I am a second grade teacher at Fleming Elementary. I am going into my fifth year of teaching second grade. I love second grade and all that it has to offer. It is the biggest jump our little ones make from Pre-K to first. It has always been my idea grade to teach. My love for this grade comes from my own childhood. I am originally from Senegal and when I came to the US, it was a huge adjustment for a small six year old. It was my second year in the US and my second grade teacher, Mr. Spencer, that took his time, worked with me, and made me feel empowered as a student. He pushed me to strive and held me accountable for my learning while still showing compassion. Twenty-nine years later and I still remember him. That is how I want to impact my students. I want them to remember me 20 years later as the teacher who showed them they are a CHAMPION!

I want you to know that I am here for you and your child. I promise to keep them safe, motivate them, encourage, love, and support them in every capacity possible.

We are a team and only by working together do we pave the way for our children.
Homeroom- 8:00am - 8:10am

Social Studies- 8:10am - 8:40am

Reading- 8:40am - 9:40am

Writing- 9:40am - 10:40am

Health- 10:40am- 10:55am

Enrichment- 10:55am - 11:25am

Lunch- 11:25am - 11:55am

Recess- 11:55am - 12:25pm

Math- 12:25pm - 1:55pm

Outclass- 1:55pm - 2:40pm

Science- 2:40pm - 3:25pm

Outclass- Library, Music, Art, P.E.