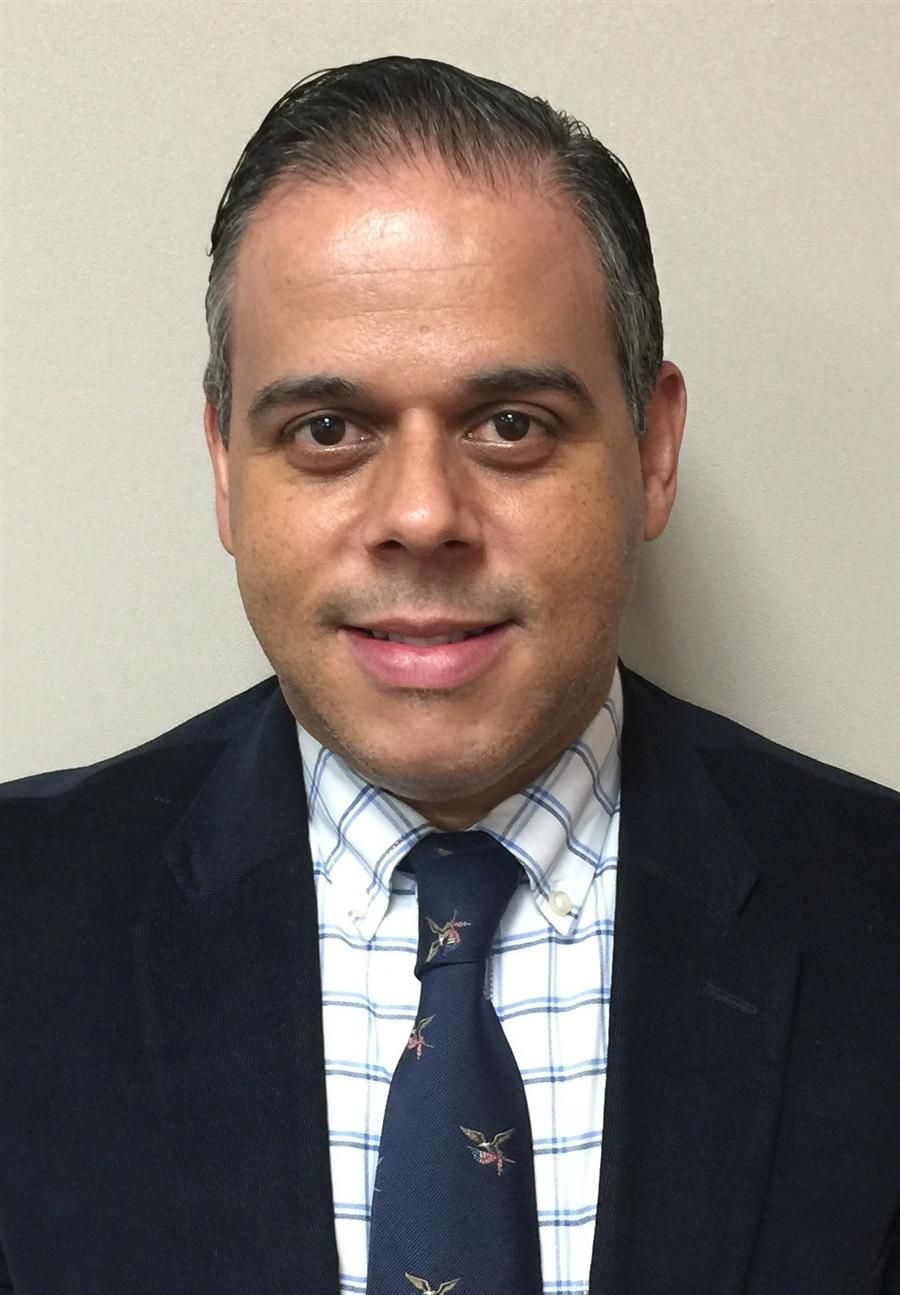 Phone: 281-634-9851
Email:
Degrees and Certifications:
Dr.

Fidel Wells, Principal

Hi, I'm Mr. Wells. I began my teaching career as a bilingual teacher at Berry Elementary School in 1997 in Houston ISD with aspirations of touching children's lives in an extraordinary way. My journey as an educator continued as an elementary school assistant principal. I also worked as an elementary school counselor in Cypress Fairbanks ISD and as a principal for Neighborhood Centers Inc./Promise ISD. My 20 years of experience in education has given me the understanding of how much an individual can make a difference in a child's life.

I earned my Bachelor of Arts – Interdisciplinary Studies degree from the University of Puerto Rico in 1995. Immediately after, I pursued my teaching certification in 1998 from St. Thomas University. After working as a Bilingual Teacher, I decided to pursue a Masters in Education from Sam Houston State University in 2009 where I completed a double degree in counseling and education supervision. I also have my doctorate degree in educational leadership from Houston Baptist University.

I was named Juan Seguin Elementary principal in January 2016 after working as the supervisor of Ridgemont Early Childhood Center in Fort Bend ISD. From day one, I have enjoyed tremendously being part of Juan Seguin Elementary. Juan Seguin is a unique place where on any given day, you will find staff, parents, and community volunteers diligently working together to ensure success for all students. Energy radiates from the front foyer of the school to each of our classrooms, where educators take the opportunity to inspire their students, encouraging them to become independent learners. It is both a privilege and a pleasure to be the principal of Juan Seguin Elementary.

I am proud to belong to the Juan Seguin Elementary School family. Go Stallions!!!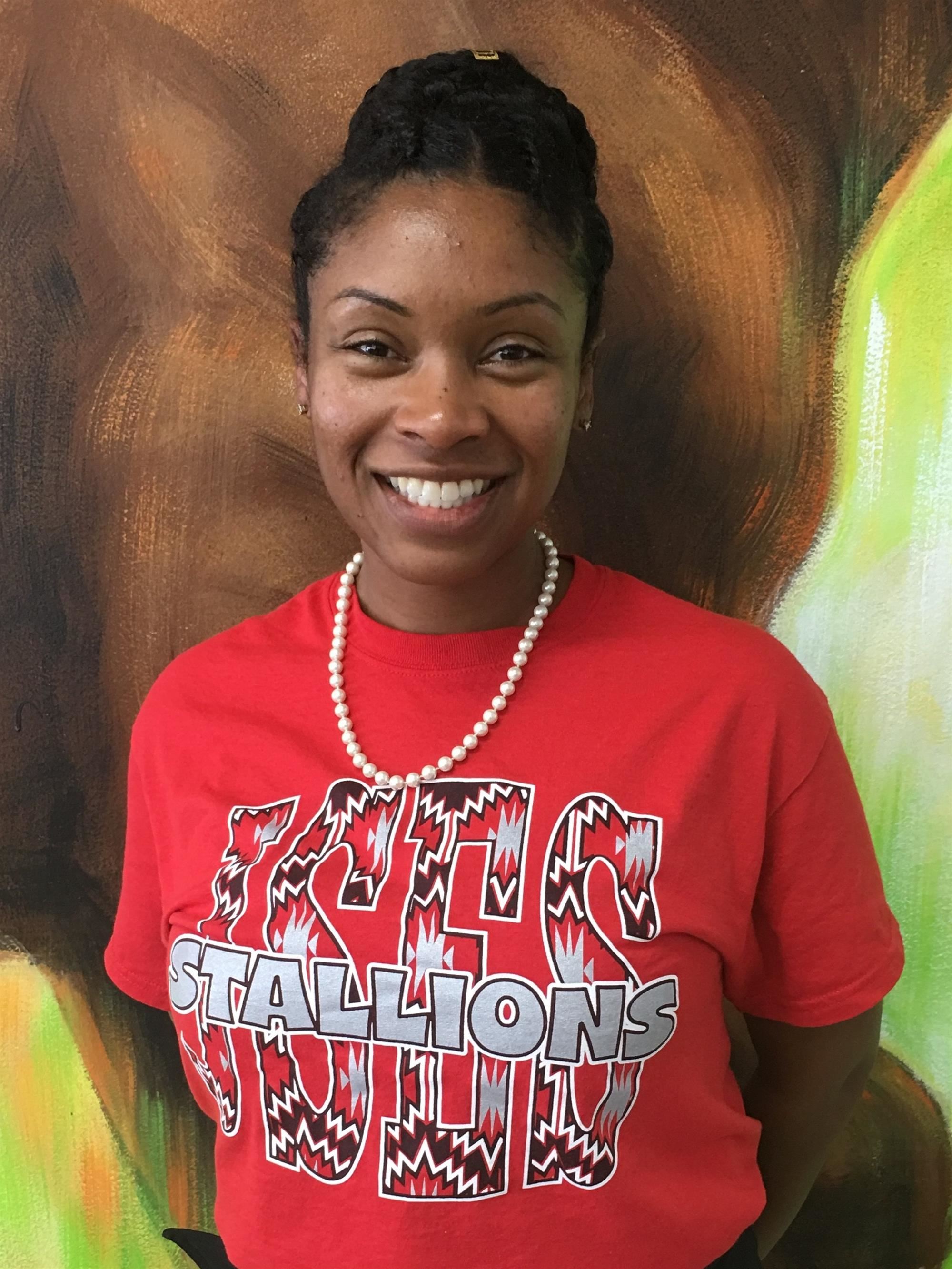 Phone: 281-634-9853
Email:
Degrees and Certifications:
Ms.

She'Nee Young, Assistant Principal

Greetings! My name is She'Nee Young and I am the proud assistant principal at Juan Seguin Elementary. I am elated to begin my 14th year in education and my 7th year in Fort Bend ISD. I started my educational career as an English/Language Arts teacher prior to receiving my master's degree in school psychology from Our Lady of the Lake University and transitioning into the role of of licesnce specialist in school psychology. After serving in this capacity for several years, I had the opportunity to serve as a coordinator in Fort Bend ISD's Learning Support Services department, providing support and oversight in the areas of academic and behavioral interventions and 504. I believe in providing a safe and exciting learning environment that nurtures students' academic and socio-emotional growth and challenges them to reach their potential. I am elated to begin this journey of learning and exploration as part of the Seguin family! Go Stallions!!!!