Teacher Information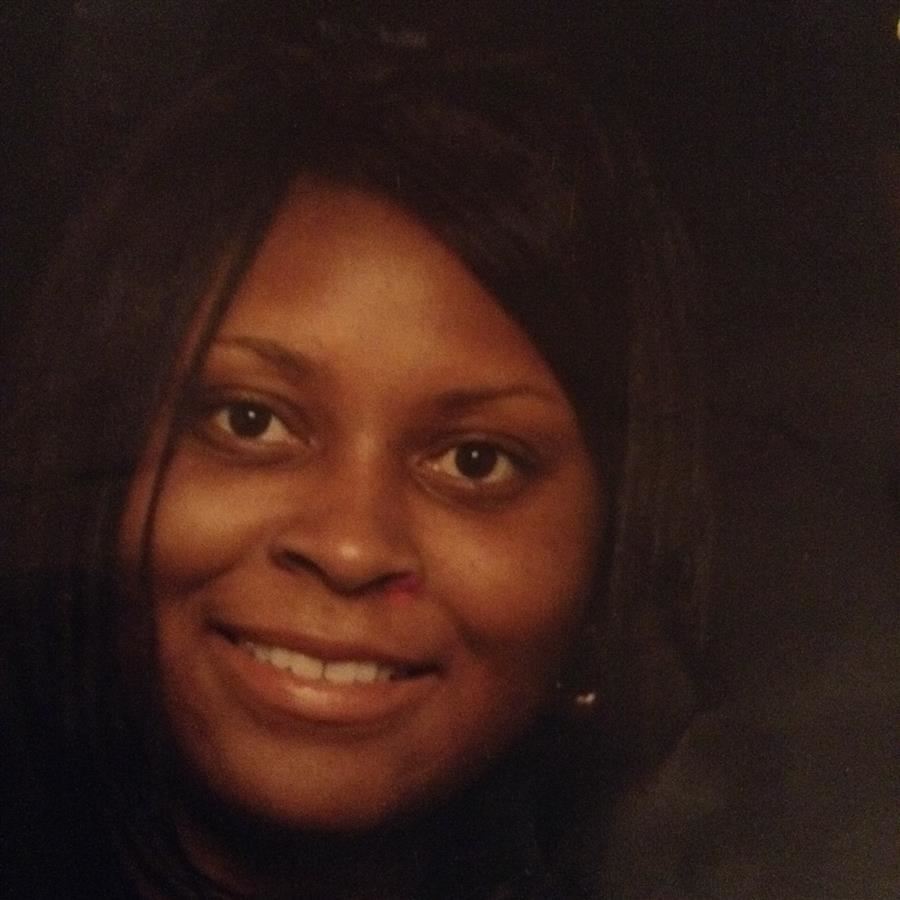 Phone: (281) 634-7464
Email:
Degrees and Certifications:
Master's Degree in Designing Curriculum, Instruction, and Assessments Bachelor's Degree in Elementary Education Generalist (K-6)
Mrs.

Demetria D. Brown-Fogle

Greetings! I am Mrs. Demetria D. Brown-Fogle and I have the pleasure of being a Fifth Grade ELA/SS teacher at Palmer ES, one of the finest schools in Fort Bend ISD. I am very excited about what is ahead in this upcoming school year. At Palmer, we pride ourselves on having a heart for learning. We were able to accomplish great goals last year and we plan to match and exceed those goals for this year. We keep thriving and striving for excellence by having high expectations for our learners. Our Palmer family is committed to helping our students succeed in all areas of learning.

I am honored to be your child's teacher for this school year. I have been teaching for over twenty years (just completed twenty five years of teaching), having taught all Elementary grades from Pre-K to Fifth Grade. I have always had an interest in what learning looks like at all Elementary School grades, therefore, I have chosen to teach different grade levels and ages over the years of my career. I have also taught all subjects to include Reading, Writing, Math, Social Studies, Science, and Grammar/Language Arts. My teaching experience has also spanned among students of different backgrounds and learning styles. Being a military spouse has given me the opportunity to teach in different states across the U.S. Proudly, I feel as though I am a very diverse teacher and highly qualified to educate students. In addition to experience, I received my Bachelor's of Science Degree in Elementary Education and a Master's Degree in Designing Curriculum, Assessments, and Testing. I plan to return to school to receive my PhD in Education as well. So, much like your students, I am still a part of the cycle of learning. As mentioned earlier, I am the wife of a now retired U.S. Army soldier, and the mother of three children, all students in Fort Bend ISD schools.

In my classroom, I strive to teach the "total child", meaning that I help to create safe learning environments for my students. Our classroom family establishes expectations that foster excellence, learning, fun, and excitement. As a Fifth Grade teacher, I will be that bridge of passage for your child, moving out of the Elementary ages into Middle School. My team and I are committed to working with our Fifth Grade families to help each student have a successful school year, leaving Palmer prepared for the next huge step.....Middle School! I believe in strong teacher-family relationships, so there will be opportunities for us to connect during the school year. I am looking forward to having the best school year with you and your child this year!
Teacher Schedule
Daily Schedule:

7:30 -7:50 a.m. Teacher Duty

7:50 -8:10 a.m. Morning Prep

8:10 -8:15 a.m. Homeroom

8:15 -8:45 a.m.

Soc. St. (B1)

8:45 -9:15 a.m. Enrichment

9:15 -10:05 a.m.

Reading (B1)

10:05 -10:55 a.m. OUTCLASS

10:55 -11:00 a.m.

Reading (B1)

11:00 -11:50 p.m.

Writing (B1)

11:50- 11:55 p.m. SWITCH

11:55 -12:25 p.m.

Soc. St. (B2)

12:25 -12:55 p.m. RECESS

12:55 -1:25 p.m. LUNCH

1:25-2:25 p.m.

Reading (B2

)

3:15 -3:25 p.m. Pack Up

3:25 p.m.-------- Dismissal

3:25 -3:45 p.m. Teacher Duty

3:45 -4:00 p.m. Teacher Prep
Teacher Tutorial Schedule
Tutorials will be scheduled on an "as needed" basis. The teacher will contact parents directly.