Teacher Information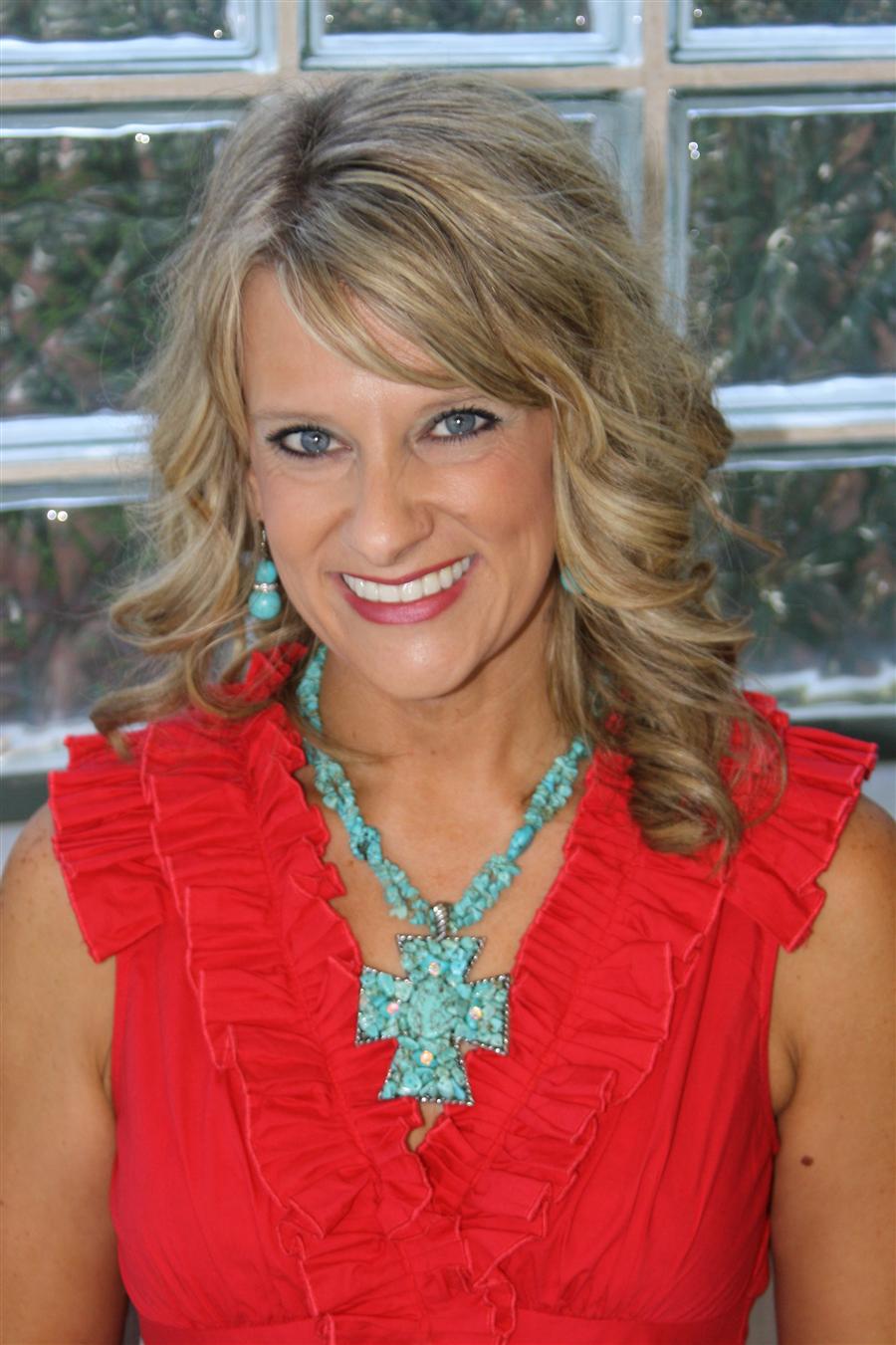 Phone: (281) 634-7637
Email:
Degrees and Certifications:
Bachelor of Science in Education, Baylor University
Mrs.

Bethany Bland

Hi there! Here is some information so you can get to know the "real" Mrs. Bland! I guess I always knew that I would be a teacher. My mom, dad, grandparents, aunts, uncles and cousins are all teachers. I grew up in Arlington, TX, which is between Dallas and Ft. Worth. My senior year of high school we moved to Conroe, TX, north of Houston and I graduated from Conroe High School. Then I attended Baylor University (Sic 'Em Bears!) where I was a member of Chi Omega. This is currently my 22nd year of teaching, all of which has been at Sienna Crossing! I began my career at SCE teaching 1st grade, then moved to 3rd grade and now I am the Art Teacher. I was honored to be named the 2006 Sienna Crossing Teacher of the Year! Sienna Crossing is an awesome school with incredible students and an awesome staff!

I met my husband, Jonathan, at Baylor and we have been married for over 21 years! On February 14, 2004, our son, Brayden Andrew was born. Then on January 30, 2006, our daughter, Bryleigh Grace was born. On October 15, 2009, we were blessed by the birth of our second daughter, Brittyn Danielle. I love being a mom to all three of my precious peanuts! We also have a sweet Boston Terrier, Ginger.

Some of my hobbies include: shopping, skiing, dancing, watching baseball, laughing, going out to eat, spending time with my family, planning parties, cruising, hanging out with my friends, making crafts, collecting purses, and watching TV and movies! I also love Mickey Mouse and N'Sync (I know, I know---who is N'Sync??? Come see the posters in my room!! One day I'm hoping for a N'Sync reunion--hey, if NKOTB can do it, there's hope!)

Teaching is such a rewarding and fantastic experience--especially when you get to teach the awesome Navigators at Sienna Crossing! What other job do you get to laugh, dance, sing, watch minds expand, wear your pj's, have recess, get tons of hugs a day and get paid to do it????
Here's a neat quote that I like to think about when I'm teaching and when kids are learning:
"You have to have confidence in your ability, and then be tough enough to follow through." --Rosalynn Carter
Teacher Schedule
My Schedule

9:10-9:55--3rd Grade
10:00-10:45--4th Grade
10:50-11:35--5th Grade
12:05-12:50--Kindergarten
12:55-1:40--1st Grade

1:45-2:30--2nd Grade

2:35-3:25--PLC Coverage
LAMP Rotation Schedule for the Week
LAMP Schedule for the Week

6/1-Field Day

6/2-Awards Day

6/3-Last Day of School

Have a great summer!!!